Paul Heyman
Paul Heyman 2022 - Net Worth, Salary, and Endorsements
If any manager ever got the crowd excited with his presence, it would be Paul Heyman. A recurring figure in WWE, the stern-faced Paul Heyman is known not only throughout the WWE Universe but the pro wrestling world as a whole.?
His promo work, coupled with his skills as a manager and creative contributions, make Heyman one of WWE?s most valuable assets. Although he spends most of his time managing upcoming Superstar to success, Heyman is also asked for advice on storylines and also has a lot of creative experience.?
Every Superstar that Paul Heyman picks is championship bound, and everyone has to watch out for the manager who uses different means to prove his point than just brute force.?
History
Early Career
Paul Heyman began his career as a photographer for live wrestling shows. Watching the spirit, he grew to love it and decided to pursue a career in professional wrestling.?
While he didn?t prefer to compete inside the ring, Heyman wanted to get more involved in the creative process. Working in booking at regional promotions, Heyman kept himself involved in production meetings and soon became a head booker for some promotions.?
His talents took him to WCW, which was the Jim Crockett promotions. Heyman was a key decision-maker in the creative process and even worked with NWA.
ECW
Learning from the best in the business at the time, Heyman put his best foot forward and acquired Eastern Championship Wrestling from NWA and named it Extreme Championship Wrestling, or ECW in short.?
ECW was known for its content and had some pretty extraordinary storylines. The creative brilliance of Paul Heyman ran loose there, and he soon took his talents to WWE when Vince McMahon purchased ECW.?
WWF / WWE
Here, Heyman?s work was appreciated, and he was allowed to take part in key creative decisions. Heyman?s character, however, was more involved in managing top Superstars.?
He quickly became known for his work inside and outside the ring and earned the approval and favor of Vince McMahon. Paul Heyman was even entrusted with a young Brock Lesnar, and he began working with the prospect, turning him into the most dominant Superstar in WWE.?
Following his stint alongside Lesnar, Heyman moved on to the re-established form of ECW as WWE?s third brand. He took over the management process there and was the lead writer.?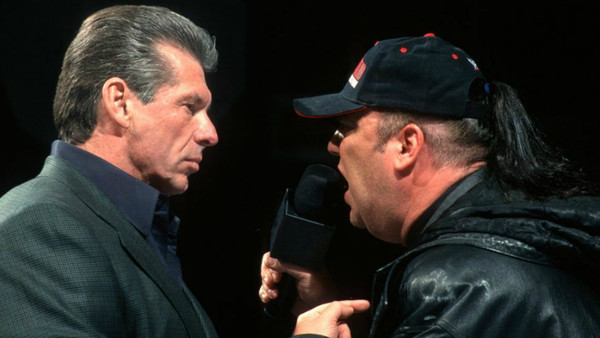 However, clashes with Vince McMahon over bookings made him quit WWE, parting ways with the company. ECW soon went down in popularity, and McMahon decided to pull the plug on the famous third brand.?
Second Stint with WWE
Heyman only returned to WWE years later to manage Brock Lesnar in 2013, when the former WWE Champion re-joined the company. At the request of Lesnar, Heyman decided to mend the fences and come back.?
Paul Heyman was heavily involved in storylines with ?The Beast Incarnate? and as the effective mouthpiece for Lesnar. His integral role in every feud built the hype around every inch of ground Brock Lesnar walked on.?
In late 2019, Paul Heyman was appointed as the General Manager of Raw. However, due to a severe rating drop because of the pandemic, he was replaced by Bruce Prichard in June 2020.
In his second stint with WWE, Heyman managed Brock Lesnar, CM Punk, Curtis Axel, and even Cesaro for a brief period. Paul Heyman allied himself with Roman Reigns in 2020, in the best version of his character to date.?
However, things took a complicated turn for Paul when his former client Brock Lesnar made his comeback at the SummerSlam PPV.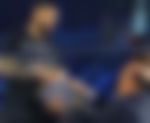 Since then, Paul has produced over-the-top segments with Brock and Roman and kept the WWE Universe on the edge of their seats. However, recently, Roman Reigns ?fired? Heyman as his counsel on an episode of Friday Night SmackDown.
He led ?The Tribal Chief? to a WWE Universal Championship win and cemented himself as the golden man for WWE Superstars. The future is always bright for ?Paul Heyman Guys,? and Heyman himself will surely go down as one of the greatest non-wrestling figures in WWE.?
Paul Heyman 2022 Achievements
Paul Heyman himself has not won any championships in WWE; he never wrestled a match in the ring. However, he does have a glowing record of managing the best champions in WWE history.?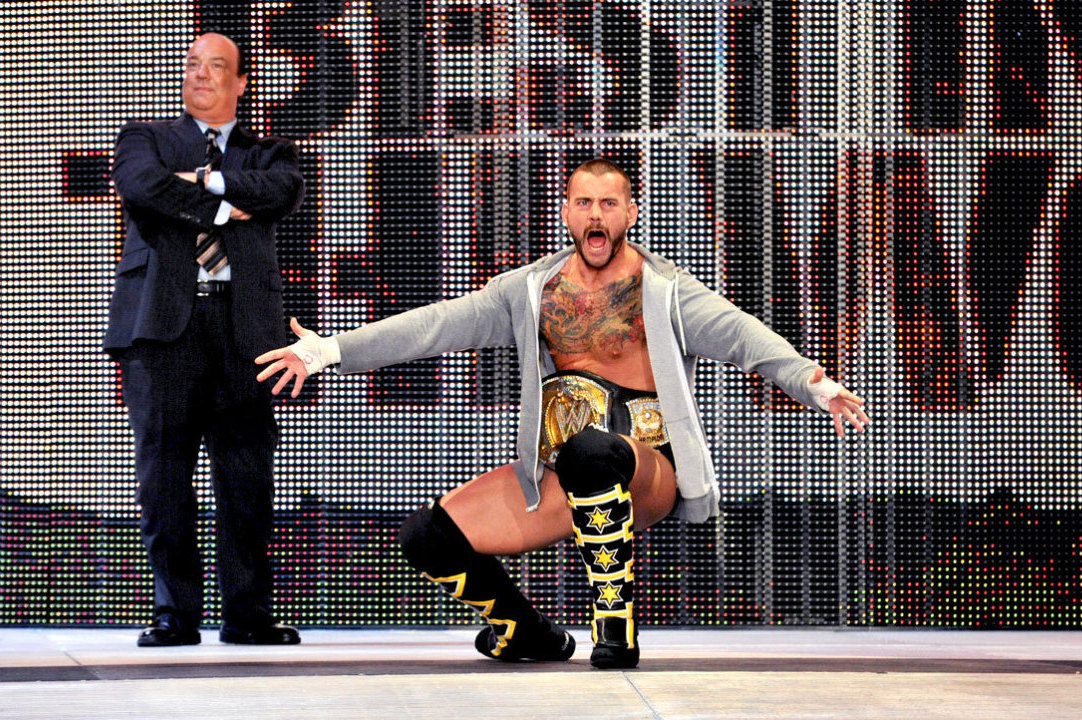 Under his management, ?Ravishing? Rick Rude, a young ?Stone Cold? Steve Austin, Brock Lesnar, The Undertaker, and CM Punk, all went on to win the WWE/WWF Championships.
A young ?Stone Cold? Steve Austin was also led to the NWA Championship by Heyman.?
Paul Heyman?s most decorated client is Brock Lesnar, who has won the WWE Championship 5 times and the WWE Universal Championship 3 times.
https://youtu.be/UqABaoJcyIg
Paul Heyman 2022 Net Worth
?
As of 2022, Paul Heyman?s net worth is $10 million. This can be attributed to his key role in the main storylines in WWE. Paul Heyman has a lot of valuable skills apart from his in-ring work and is also creatively vital to WWE and its superstars.?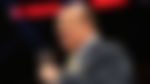 How to contact Paul Heyman
?
Paul Heyman can be contacted through his social media handles on Twitter and Instagram?
Twitter:?@HeymanHustle
Instagram: @paulheyman
Real name
Paul Heyman

?

Born
11 September 1966
Nationality
United States of America

?

Height
1.8?m
Marital Status
Married
Wife
Marla Heyman
Ring name(s)
Paul Heyman

Paul E. Dangerously?

Net Worth
$10 million