Sami Zayn

Sami Zayn 2022: Net Worth, Salary, & Endorsements
WWE has gone for the maniacs before, but no one pulls it off quite like Sami Zayn. ?The Untouchable? has been a massive crowd attraction for WWE and is a key part of the main roster today.?
His persona of an annoying yet capable star has really taken off with the crowd. Zayn pushes the limits of his character, which gets more and more cringe each day but does not fall over the edge.?
The in-your-face persona of Zayn has really made people enjoy his antics, and even though it doesn?t keep him in the serious part of things, he can not be taken lightly.?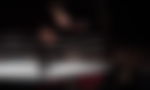 History
Early Career and Promotions
Sami Zayn worked hard like any wrestler to get where he is today. He worked for several developmental promotions such as International Wrestling Syndicate, Pro Wrestling Guerrilla, Chikara, and ROH (Ring of Honour) before making it to NXT.?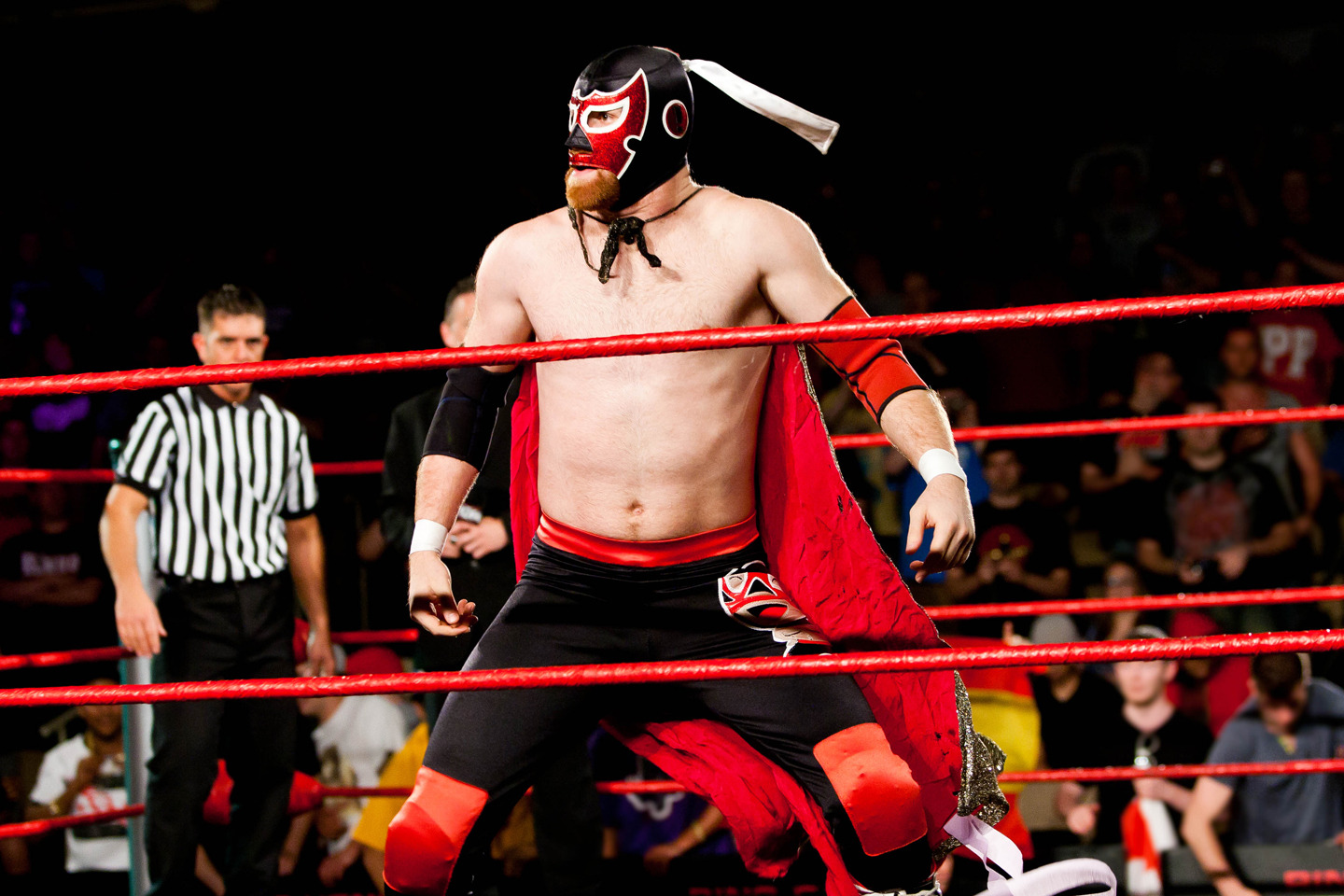 Many may not know it, but the ?Battery Man? wrestled for 13 years of his wrestling career wearing a mask; he called himself El Generico. However, when he joined NXT, he took off that mask.?
Sami Zayn had a boatload of experience owing to his knowledge from the best of the promotions. While most wrestlers choose one, Zayn went through it all.?
WWE NXT
Coming into WWE?s developmental brand, Zayn already had 11 years of experience in him from his past wrestling endeavors. And his skill quickly placed him above the rest.?
Zayn became so good that he even called himself ?The Heart and Soul of NXT? for a while. In his debut year, Sami Zayn worked the entire time towards the NXT Championship.?
From his first match in January 2013, he worked his way up to the title but was pushed down. He finally managed to clinch it in December that year with a victory over Neville.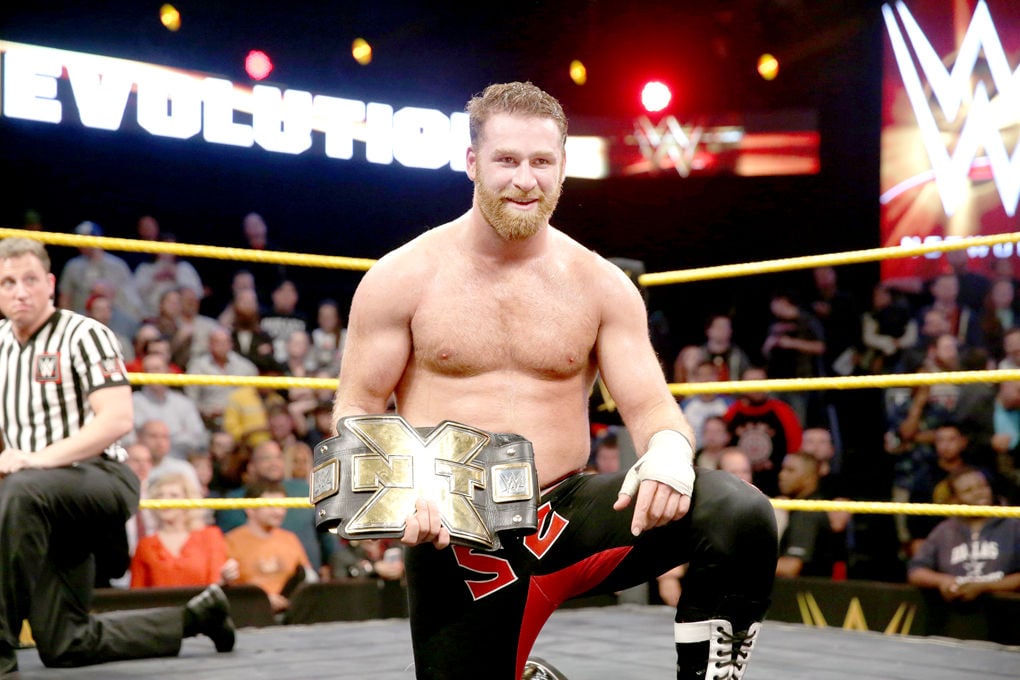 ?The Untouchable? lost his title after 62 days following a disastrous defeat at the hands of Kevin Owens, who would go on to have a major role in Zayn?s career.?
WWE Main roster
Sami Zayn made it into the main roster and found himself among the biggest names in the business. He quickly got into a feud with an old rival, one that took the gold away from him.?
Sami spent the better half of the year in a storyline against Kevin Owens, who had already stirred the main roster after his arrival. Zayn also feuded with Braun Strowman, against whom he didn?t stand a chance.?
Not long after winning the feud against Owens, the two teamed up to fight the authority that is Shane McMahon. Sami and Owens, gelling well due to their long real-life friendship, managed to work splendidly together.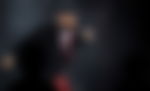 It would take Sami Zayn a brand switch to SmackDown to be recognized as his own wrestler. Now, much more free and annoying, Zayn was a crowd-pleaser and was splendid in promos.?
Intercontinental Championship reigns
WWE decided to reward this energy by putting the WWE Intercontinental Championship on his shoulders. Unfortunately, this title would not stay with him for long.?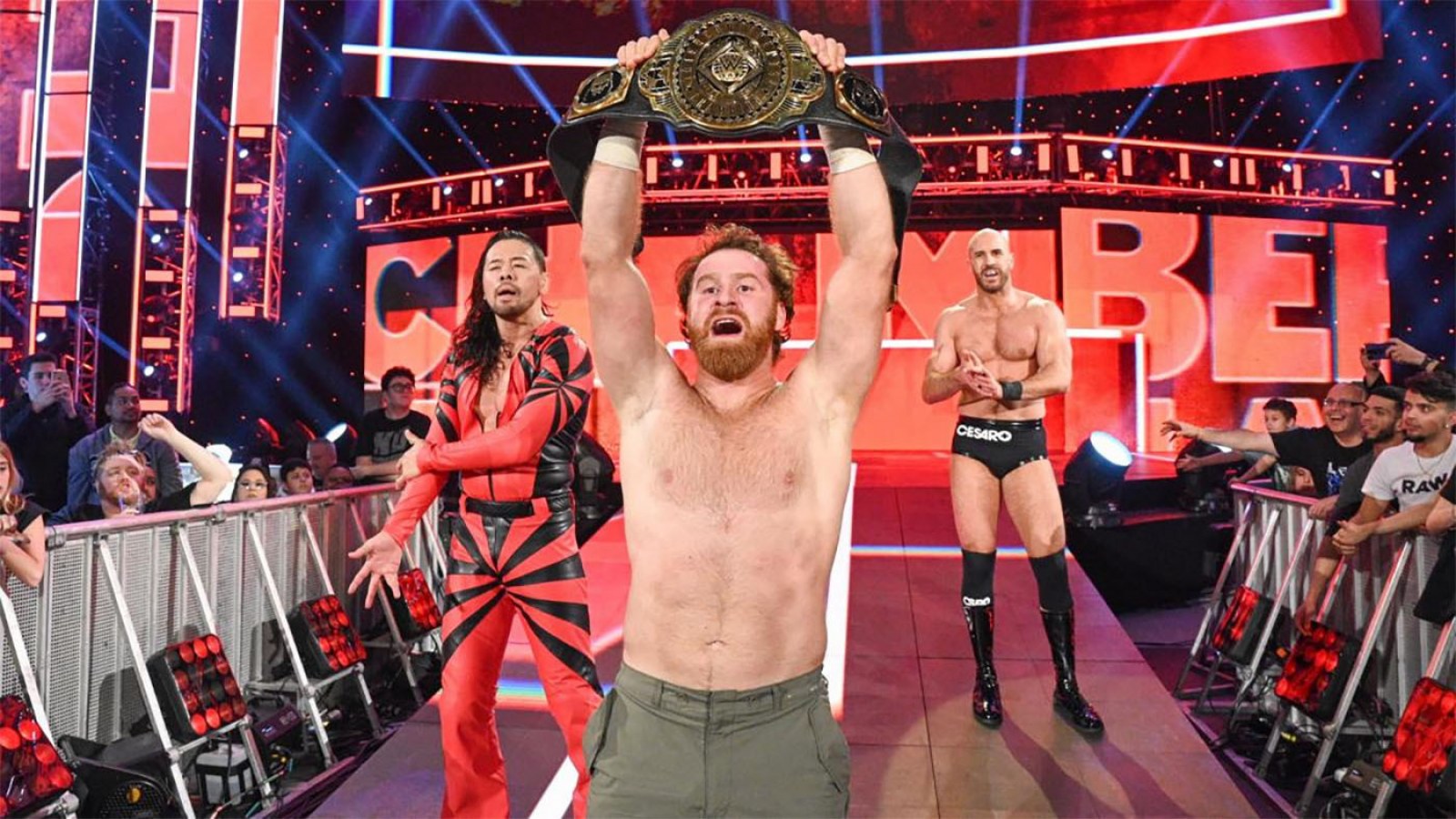 Sami Zayn was stripped of his reign due to his inability to defend his title in the pandemic. It was a harsh end to his successful run, but the story was not over yet.?
?The Untouchable? made his much-awaited return in August 2020 to reclaim his gold. Zayn claimed that he never lost his title and challenged then Intercontinental Champion Jeff Hardy to a fight, with AJ Styles also joining in the action.?
Zayn won and proved his mettle, regaining the title. Nearly 3 months later, he lost the same title to Big E on the December 25 episode of SmackDown.
Sami Zayn is a rare wonder, and no one gets sick of his gimmick.
The reigning Intercontinental Champion gained a lot of mainstream media attention when he started a feud with Hollywood star, Johnny Knoxville.
This Hollywood-WWE crossover gave the fans one of the best moments of this year so far. The two enemies wrested inside at this year?s men?s Royal Rumble where Knoxville got the better of Zayn and eliminated him from the Rumble.
However, Sami then moved on to Knoxville to his old enemy, Shinsuke Nakamura. Not much time after his Royal Rumble bout, Zayn challenged Nakamura for his Intercontinental Championship on an episode of Friday Night SmackDown.
Eventually, Zayn became a three-time Intercontinental Champion at the recent episode of Friday Night SmackDown.
Sami Zayn 2022 Net Worth
?
Although there has been no confirmation yet, Sami Zayn is believed to have a net worth of $2 million.
Sami Zayn 2022 Achievements
?
Sami Zayn has won a score of titles in the years before WWE. Among the most prominent achievements, Zayn is a 2-time IWS World Heavyweight Champion, a 2-time PWG World Champion, and a 5-time POW World Tag Team Champion.?
Zayn is also a 1-time ROH World Television Champion and a 1-time ROH World Tag Team Champion.?
In WWE, Sami Zayn has won the WWE NXT Championship once and is a 3-time WWE Intercontinental Champion.?
Sami Zayn 2022 Charity
?
https://www.instagram.com/p/CID_YnkhJto/?utm_source=ig_web_copy_link
The Superstar set up a fund called Sami for Syria to help the Syrian American Medical Society in its pursuit. He has already helped open one medical tent in the war-torn region and intends to do much more.
How to contact Sami Zayn
Sami Zayn can be contacted through his social media handles on Instagram and Twitter
Instagram: @samizayn
Twitter: @SamiZayn
Real name
Rami Sebei
Born
July 12, 1984
Nationality
Canada
Height
6?ft 1?in (185?cm)
Weight
212?lb (96?kg)
Address
Orlando, Florida, United States of America
Debut
February 13, 2013 (WWE), 2002 (Pro Wrestling)
Trained by
Jerry Tuite, Savio Vega

?

Ring name(s)
El Generico

Rami Sebei

Sami Zayn

Stevie McFly

Net Worth
$2 million approx.