Tony Ferguson
Tony Ferguson: Net Worth, Salary, and Endorsements
Known as the "Boogeyman," Tony Ferguson is one of a kind athlete. The American was born on February 12, 1984. He is widely regarded as the most complete mixed martial artist on the planet.
Tony Ferguson has won the National Collegiate Wrestling Association (NCWA) National championship in 2006 and NCWA All American championship in 2007. He holds a Black belt in 10th Planet Jiu-jitsu under Eddie Bravo.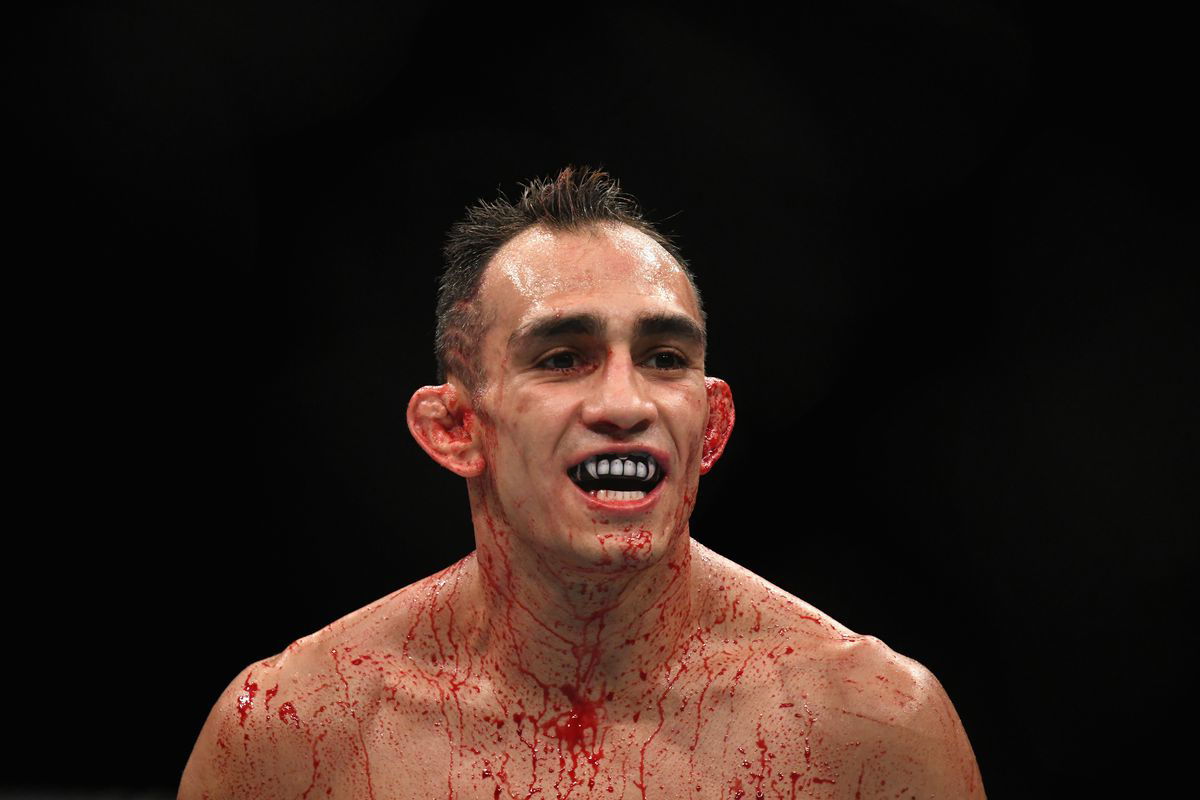 Ferguson started training in MMA in 2007. Since then, he has competed in both, lightweight as well as welterweight. As of now, it looks like Ferguson has found a home in the lightweight division. He officially debuted in UFC on the finale of The Ultimate Fighter season 13, the season which he won.
Interim-Lightweight Champion
He defeated Kevin Lee to become the interim- lightweight champion of the UFC. However, he was later stripped of the title due to a gruesome injury. To this day, fans refer to him as the 'People's Champion.'
Ferguson has destroyed his opponents throughout his career. His high pace and pressure make it difficult for his opponents to catch up with him.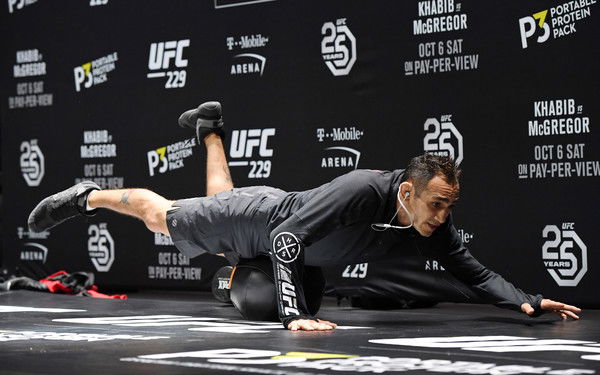 He is currently on a 12 fight win streak with his last loss coming at the hands of Michael Johnson via a decision. Ferguson had a broken arm in that fight but continued till the end of the match.
Over the years, Ferguson has developed a style that is difficult to beat. He is the most unorthodox and unpredictable fighter in the UFC. While most fighters, don't like to be put on their backs, Ferguson thrives on his back. He has vicious elbows and slick submissions in his arsenal. He is well known for his D'arce chokes.
Apart from his ground game, he has a very underrated striking.
Salary, Net Worth and Endorsements
Tony Ferguson is estimated to have earned $2,184,000 from his fighting career. His highest payday came through his victory over Kevin Lee for the interim lightweight championship in which he made around $0.5 million.
According to Ferguson, he did not get many sponsorships with his previous management company, Paradigm Sports. This led him to switch to Ballengee Group. With a new team, Ferguson announced sponsorship deals from companies like RDX Sports and Monster.
| | |
| --- | --- |
| Age | 36 |
| Country | USA |
| Gym | 10th Planet Jiu-Jitsu |
| Height | 5ft 11 in |
| Weight/ Division | 155 lbs ( Lightweight), 170 lbs (Welterweight) |
| Reach | 76 ½ inches |
| Record  | 25-3-0, 0NC |
| Active Win Streak | 12 |
| Wins by Stoppage (Submissions & KO/TKO) | 20 (12 KO/TKOs & 8 Submissions) |
| Estimated Net Worth | Over $2 million |
| Endorsements | RDX Sports, Monster, Reebok |
| Marital Status | Married  |
| Spouse | Cristina Servin |
| Kids | Armand Anthony |