India and South Africa: Talking Points of the 5th ODI
Published 10/25/2015, 12:09 PM EDT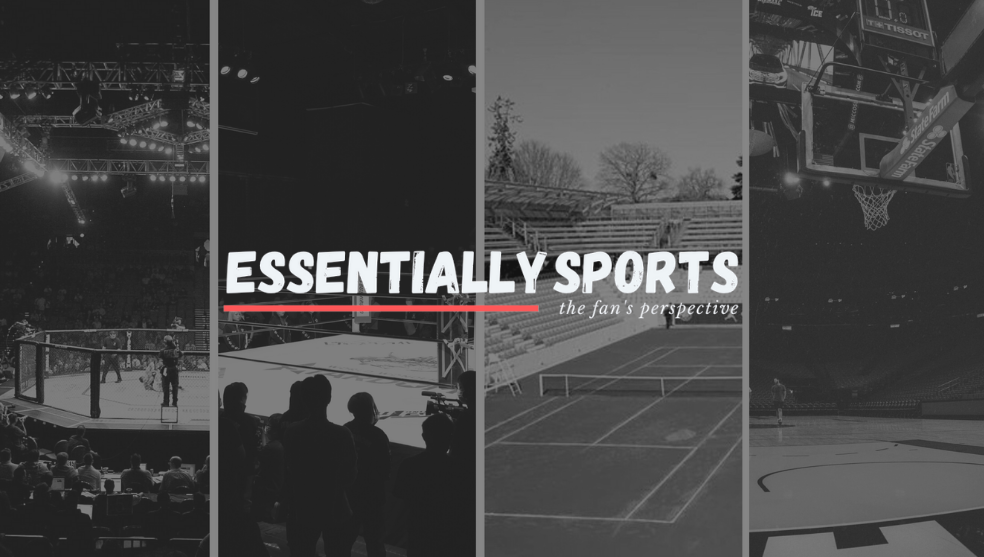 ---
---
The series being level 2-2 before this match, its outcome dictated the outcome of the series, i.e. South Africa won the deciding one-day international by 214 runs at the Wankhede Stadium. Here are the talking points of this match:
ADVERTISEMENT
Article continues below this ad
1)Three centuries in a single innings.
With the trio of Quinton de Kock, Faf Du Plessis, and AB De Villiers each scoring a century, you can only imagine what might have happened. The South African batting punished the hapless(read helpless) Indian bowlers taking their total to a gigantic 438. Building on a good start, they never lost the initial momentum, maintaining a fairly good run rate throughout.
ADVERTISEMENT
Article continues below this ad
2)Meanwhile, Kumar reached his own century, and Mohit Sharma came close.
Bhuvneshwar Kumar too climbed onto the bandwagon, but the wrong one conceding a 106 runs in his quota of 10 overs. If this wasn't enough, Mohit Sharma also went for 84 runs and that too only in 7 overs. The fact that they got a wicket each does not provide any solace.
3)Poor fielding from India
Fielding has never been India's strong point, and today was no different. They say catches win matches, but then dropped catches concede matches. Three dropped catches, and needless to say the Proteas made the most of them.
ADVERTISEMENT
Article continues below this ad
4)Spinners NOT to the rescue
Even the spinners could not foil the South African batting assault. With the three full time spinners managing a single wicket and not able to bring down the scoring rate, it was terrible performance by the Indian spinners, who could not cover up for the damage done by the pacers.
5) Ajinkya Rahane almost took India there
ADVERTISEMENT
Article continues below this ad
He couldn't take India all the way, but the only one (along with Shikhar Dhawan) who offered India glimpses of an almost impossible victory. Making 87 off 58 balls, the fall of his wicket was instrumental in South African triumph.