Taro Daniel Hits Out at Novak Djokovic's Post – Implies Preferential Treatment by Tournaments
Published 03/12/2020, 7:56 AM EDT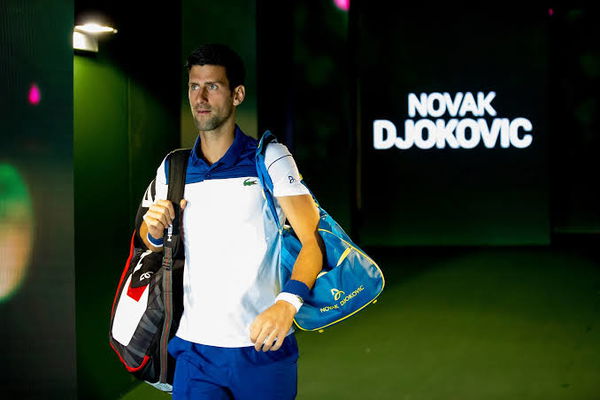 ---
---
The outbreak of coronavirus in California resulted in the cancellation of the BNP Paribas Open 2020 this week. The cancellation of tournament left many players in shock. Subsequently, many players are still in doubts about the upcoming tournaments. However, World No.1 Novak Djokovic left the USA before getting any updates on the next week's Miami Open 2020.
ADVERTISEMENT
Article continues below this ad
This brings up the question regarding the suspension of Miami Open 2020. Also, whether the top players have been provided with the information about the cancellation of the event with the other players still uniformed?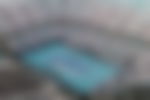 ADVERTISEMENT
Article continues below this ad
"What information am I missing": Taro Daniel
The Serbian was present in Calfornia for the BNP Paribas Open in Indian Wells. Later, Djokovic left the country on Wednesday after the cancellation of the event. However, he also advised the other tennis players to leave the USA as he is "pretty sure" the Miami Open would be cancelled today or tomorrow.
Japan's Taro Daniel questioned whether he is missing out on some information regarding the cancellation of the tournament. According to Daniel, Djokovic and other top players have been already informed about the revocation of the tournament. However, the other players are still unaware of any updates from the organisers of the tournaments.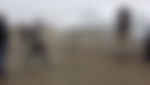 "So Djokovic is leaving the US before any tournaments post Indian Wells are cancelled or postponed. What information am I missing?," Taro wrote on Twitter.
He later added: "I know and 98 percent I assumed that the tournaments won't happen. But he's the head of the players council and leaving which means they're not officially telling us something."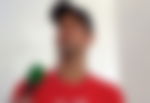 "I don't know what can happen": Novak Djokovic
ADVERTISEMENT
Article continues below this ad
The 17-time Grand Slam winner raised questioned whether the tournaments will happen or nor after WHO declared a pandemic that changed everything. However, he decided to fly back to Europe in the last flight from the USA to Europe.
"My advice to the guys that are still in the United States is to return to Europe in the next 48 hours, or even sooner," Djokovic said earlier.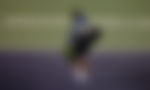 ADVERTISEMENT
Article continues below this ad
"I'm currently in Los Angeles but I will take a flight today or tomorrow," he added. "Honestly, I don't know what can happen under these circumstances. And I don't know if we can play Miami or any other event until the coronavirus pandemic ends."
Will the Miami Open 2020 organisers cancel the tournament? It's difficult to give a verdict as the tournament put up a promotional tweet a few hours ago. However, Djokovic seems to be quite confident that the tournament will not be held this time. The organisers of the Miami Open should certainly make a public announcement and give information about their future plans.