My Team not Favourites for WC Qualifiers: Jason Holder
Published 02/23/2018, 5:35 AM EST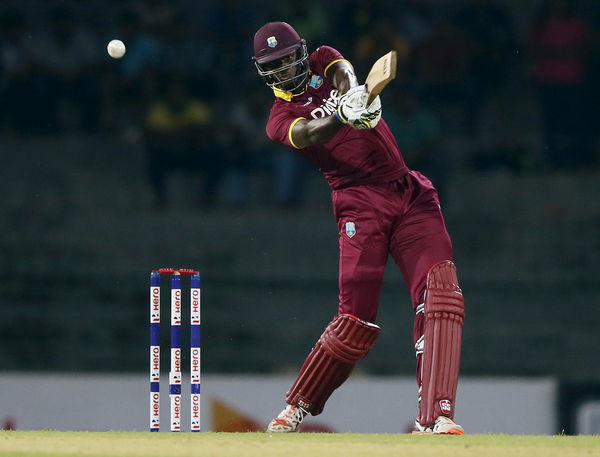 Two-time world champions West Indies will be the most high-profile side in the ICC Cricket World Cup Qualifier. What works to their advantage is the presence of star players Chris Gayle and Marlon Samuels. Meanwhile, their opponents, Ireland are another leading side that goes into the tournament with some strong recent performances. The teams will face-off on March 10 and both say that their side is well-balanced. However, West Indies captain Jason Holder is not to taking any team lightly. He said that their domestic 50-over competition ensured that the players are in touch and that the team can carry on from there.
ADVERTISEMENT
Article continues below this ad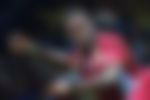 The West Indies skipper said "Leading up to the first match against the United Arab Emirates, we should be more than ready when that challenge comes. We have two warm-up matches before the first tournament match, so we have been preparing well. We should not be short of cricket when that first match comes around. We have a very good balance, we have guys who can bowl the new ball very well and others who can take wickets in the middle overs and finish off well. In our batting we have power at the top of the order and power at the end. We also have players in the middle, who can consolidate and take over when necessary."
ADVERTISEMENT
Article continues below this ad
However, Jason Holder does not consider his team to be favourites in the qualifiers. Although the team boasts of players like Shai Hope and Kemar Roach among others, there is a need for consistency. Holder continued, "In a tournament like this we know the opponents will be fearless, they have nothing to lose and everything to gain. I believe every side in this tournament is dangerous and we must not take any team lightly. We will take every game as a final."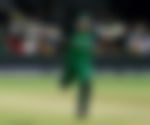 Meanwhile, on the Irish front, Porterfield said that his side needs consistency in order to clinch one of the two available spots for the ICC Cricket World Cup 2019. A 2-1 series win over Afghanistan in December and the presence of Paul Stirling, Kevin O'Brien, Ed Joyce, Tim Murtagh and George Dockrell gave him confidence.
Porterfield said, "As a group of players we're very confident going into the Qualifier, and that confidence comes from a lot of hard work, and performances over the past 10 or 12 ODIs. The work we've put in has built us up nicely to the start of the tournament," said Porterfield, who added that he was not worried about the groupings, which place his team in Group A along with the Windies, the Netherlands, Papua New Guinea and the United Arab Emirates.
"I think whichever group we went into would be a tough group. I think we're going to be confident going into the group regardless of who we're playing against. The Dutch – who we're up against first – are a strong team, they can be a very dangerous side, with a few match-winners in the team, and like any game in the group we're going to be at the top of our game to beat them.