Team USA Wants a Gold Medal Suni Lee Reveals What She Told Teammates After Simone Biles Stepped Out of Tokyo Olympics 2020
Published 01/03/2022, 2:48 PM EST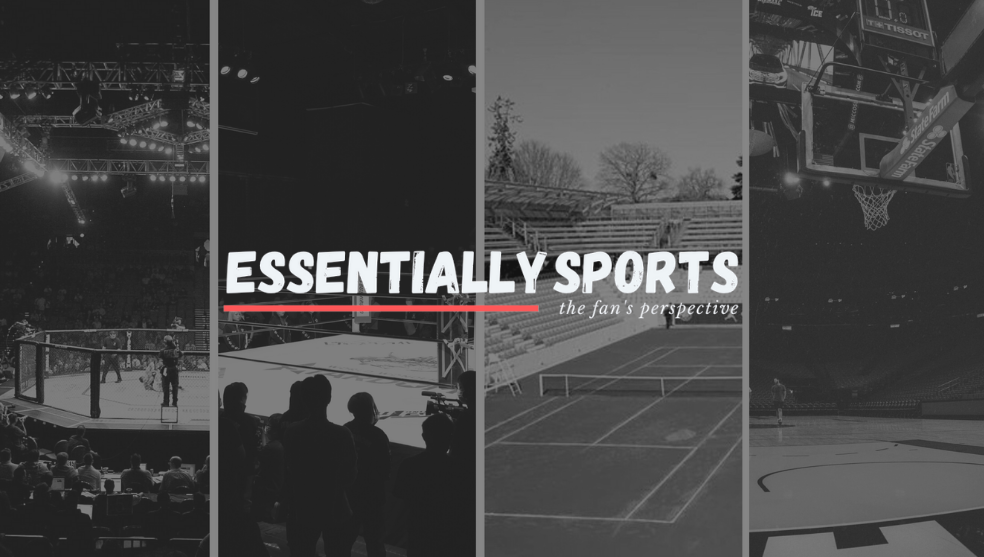 ---
---
18-year-old Suni Lee has emerged as one of the top gymnasts in the sport in recent times. Lee became the all-around champion at the 2020 Tokyo Olympics, displaying supreme skills and flawlessness.
ADVERTISEMENT
Article continues below this ad
When star gymnast Simone Biles stepped down from the competition, it was Lee who stood up and took the lead, motivating and encouraging her teammates. She knew everyone needed to perform to their best if they stood a chance to win gold.
ADVERTISEMENT
Article continues below this ad
Lee has recently revealed what she felt at that moment in Tokyo and what went into getting Team USA that Gold Medal.
"We just gotta do it for ourselves": Suni Lee
The dream US Gymnastic team for Tokyo 2020 comprised Simone Biles, Jordan Chiles, Suni Lee, Grace Mccallum, Jade Carey, and MyKayla Skinner. This team was the most looked upon, given its sheer competitiveness.
However, when Biles stepped down citing mental health concerns, their dreams for a medal were put on hold. Biles was their star performer, and without her, their future hanged in doubt. However, taking the lead, 18-year-old Suni Lee stepped up.
She encouraged everyone, reminding them of the goal they had set out to achieve. Being a team was the most important thing at that moment.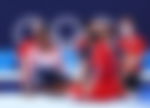 "We all definitely really needed to be a team in that moment. Because that was the one time that we really needed to step up," said Lee. "So when she pulled out, we're all like, freaking out. 'what do we do now?' And I was just like, 'we just got to do it for ourselves, this is the most important moment."
Lee stepping up at a crucial movement proved that, although she might be the youngest, she was definitely capable of leading the team to victory.
Getting that Gold
Team USA had already been instructed to get a gold medal. Biles herself was expected to win more than 5 medals single-handedly. However, there was only so much the athletes could do.
Suni Lee and her team did the best they could in Tokyo 2020 and came back with 6 medals. This might not be the biggest number, but under the circumstances, they couldn't be appreciated enough.
ADVERTISEMENT
Article continues below this ad
"Guys, who cares if we don't win? We didn't come here and win a gold medal for anybody, we are competing for ourselves," said Lee to her teammates to get them back into the zone, after Biles' disheartening departure.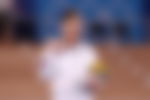 "And obviously, we're competing for Team USA and Team USA wants a gold medal, but we can only do so much," added Lee.
ADVERTISEMENT
Article continues below this ad
Suni Lee grabbed the gold medal in the Women's All-Around finals, while Jade Carey grabbed the gold medal in Floor Exercises, making Team USA proud.