Teams Will Not Lose DRS Review for Umpire's Call Verdict
Published 06/25/2017, 2:39 AM EDT
By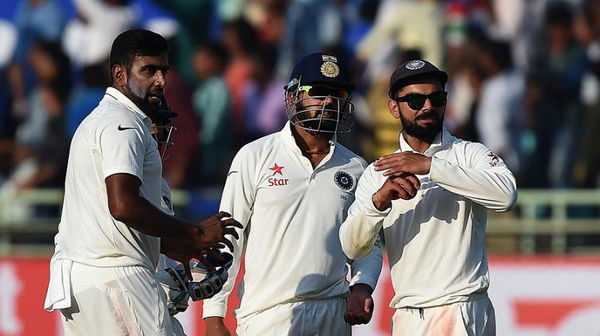 On Friday (June 23), the International Cricket Council's Chief Executives' Committee approved a number of recommendations made by the Cricket Committee during their meeting in May which will result in a few changes in the regulations of the current Decision Review System (DRS) in place from October 1.
ADVERTISEMENT
Article continues below this ad
Teams would be able to retain their review if it goes against them on the basis of the umpire's call in lbw decisions. The idea is to minimise the penalty of losing a review on very close calls. To compensate for the possibility of teams not losing their reviews at all, the number of reviews would not be topped up after every 80 overs. Minimum standards for the use of DRS which includes mandatory use of ball tracking and edge detection technologies have also been approved. DRS will also be introduced for international T20 matches.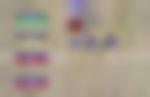 Some of the other recommendations that have been approved include regulating bat thickness and edge thickness and player sending off being implemented in cricket. The bat limits have been set at 108mm in width, 67mm in depth and 40mm with regard to the edge.
Players can be sent off the field by umpires in cases of physical violence, that include threatening an umpire, physical assault of umpire, player or spectator or any other case of physical violence. This will mean the player that has been sent off would not be able to participate in the ongoing game at all, including test matches. This change has been implemented to impart a sense of discipline at the lower grades of cricket.
A slight change to run out rule will also be implemented which will see batsmen being adjudged not out if their bat pops up in the air after being grounded inside the crease in the case of the bails being removed while the bat is in the air.