Tekken Producer Surprised Bandai Namco Approved Its 'Most Costly Project' To Date
Published 01/01/2021, 9:32 AM EST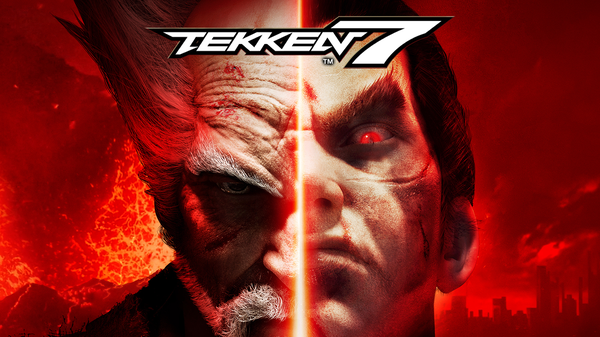 ---
---
With the success of Tekken, Bandai Namco has solidified its place as one of the best game developers and publishers in Japan. However, reports suggest that the company has even bigger plans for the future.
ADVERTISEMENT
Article continues below this ad
Katsuhiro Harada, the producer behind Tekken, was recently a part of the Piro Live! New Year's Eve Special 2021 live stream. During the event, Harada revealed some exciting news regarding his ongoing projects and future plans.
He is working with Bandai Namco yet again, and it's not related to Tekken. In addition to that, he claimed that this project might be Bandai Namco's most expensive developmental project ever. Despite all the catchy claims, he did not disclose any further details regarding the project.
ADVERTISEMENT
Article continues below this ad
"Well, honestly I think this might be the most costly development project in Bandai Namco history," said Harada.
The fact that the higher authorities at Bandai Namco approved of such a colossal venture is shocking to Katsuhiro Harada.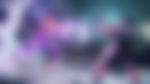 Katsuhiro Harada now has plans other than Tekken
The popular fighting video and arcade game series Tekken had most recently released its ninth installment, Tekken 7, in March 2015. Owing to the franchise's massive popularity, fans around the world love to get an update regarding Tekken 8 or any other related projects.
Up til now, Bandai Namco has made no statements on Tekken 8,and Harada has followed a similar approach.
"I'm developing things other than fighting games. I don't think I'll ever do any other fighting game other than Tekken. But I won't say what this project is at this point." clarified the Tekken producer.
ADVERTISEMENT
Article continues below this ad
It is no surprise that Bandai Namco's current developmental endeavor was also hindered by the Coronavirus pandemic. Harada claims that there are no approvals pending, and they will start working on it soon.
"I think its incredible that the higher-ups approved of this. Well, the approval has passed, its just that due to the coronavirus, we haven't really been able to properly start the project."
ADVERTISEMENT
Article continues below this ad
Considering the huge capital, it is unlikely that Bandai Namco is working on a singular video game. As for now, fans can just sit back and wait for any official updates on the matter.