'Going To Be Uphill Battle': Tennis Hall of Famer on Roger Federer and His Chances at Wimbledon Championships 2021
Published 06/24/2021, 9:43 AM EDT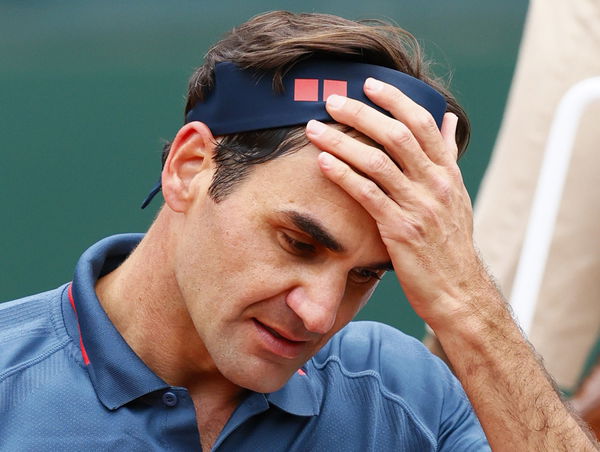 ---
---
Roger Federer will be playing his 22nd Wimbledon Championships as the tournament begins from Monday. He is aiming for his 21st Grand Slam title and a record ninth Wimbledon title. However, Federer may have a monumental task ahead of him if he wishes to reach the Wimbledon Championships finals.
ADVERTISEMENT
Article continues below this ad
Chrissie Evert is a former World No.1 tennis player, hailing from the US. She has won 18 Grand Slam titles in the singles category and three in the doubles category. In a recent interview with ESPN, Chrissie said that Federer's effort in reaching the Wimbledon Championships final will be a difficult job in many aspects.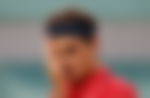 What Chrissie Evert thinks of Roger Federer and his chances
ADVERTISEMENT
Article continues below this ad
The Swiss national has been suffering injuries since the past two years. A major knee injury in 2019 kept him out of action, and the frequency of operations has not helped him either. Further, surgeries, the absence from courts, and age have not been on Federer's side. He will be needing some other form of motivation in order to reach the great heights.
Chrissie Evert has termed multiple reasons, as a result of Federer's difficult quest to the finals. He has not been playing the way he used to, as the 2019 Wimbledon finalist, recently lost in the Halle Open. He lost to Felix Auger Aliassime after he lost his concentration in the third set. "I think it's going to be an uphill battle for Roger only because, like, when you watch that last match that he lost, he voices his sentiments that he was so disappointed that he had to take a couple hours to think about it, disappointed in himself," said the Hall of Famer in her interview.
Watch This Link: When Novak Djokovic Called Roger Federer and Rafael Nadal the Goat
ADVERTISEMENT
Article continues below this ad
Federer's poor run this year
The former World No1 has not been at his best. The knee surgeries in 2020 forced him to take rest for a long time. He has only played two grass court matches this year, and lost out cheaply to easy opponents. He will be playing his second slam event this year.
Federer is expected to make a comeback this year, and go for his record 21st slam title. However, the Swiss has not had the luck in his favor. He has played only eight matches this year, and he had to pull out of the French Open as well. It will be a difficult task for the 39-year old to go six games unbeaten in the tournament.
ADVERTISEMENT
Article continues below this ad