"It Only Takes One Person" – Roger Federer Mentions Martina Navratilova to Portray the Power of New Ideas
Published 08/27/2021, 3:30 PM EDT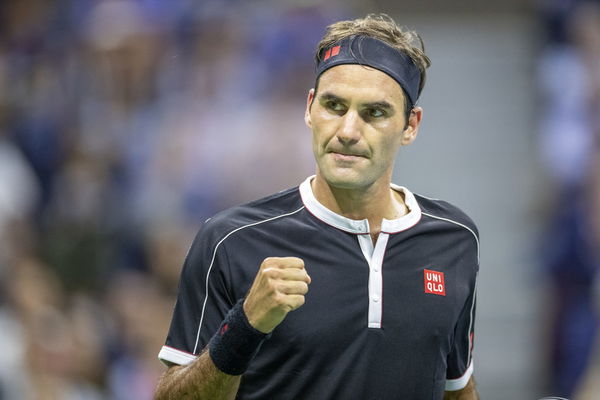 ---
---
Since turning pro in 1998, Roger Federer faced opponents from different eras of tennis. Ranging from Andre Agassi to Rafael Nadal, the Swiss star engaged in many rivalries to establish himself as one of the greatest players of all time.
ADVERTISEMENT
Article continues below this ad
Hence, it's no surprise the Swiss possesses immense knowledge on the evolution of the game. During a recent appearance, Federer highlighted how an idea from a single player can change the game if it works.
Roger Federer references Martina Navratilova while mentioning the early days of tennis
ADVERTISEMENT
Article continues below this ad
Before Federer, tennis saw legends like Bjorn Borg, Guillermo Vilas and Chris Evert compete in their respective categories. While they dominated the game in their own ways, the sport evolved as new players tried a different way of getting ahead.
Earlier this week, Federer appeared in a virtual event along with wheelchair players Shingo Kunieda and Gordon Reid. During the event, the 40-year-old detailed how Navratilova's idea of playing at the net changed the way players played the game.
He said, "Back in the day also, if you look at the women's game, or the men's game. If you look how Vilas and Borg had rallies, it was very much like back-and-forth, back-and-forth. Or Chrissie Evert also, very much back-and-forth. And then, somebody like Navratilova comes in, and others, who always net rush, and then other players realise, 'Oh, this also works.'"
The Swiss star mentioned this example to portray how others follow the idea, which ultimately changes the game. "It only takes one person to give that idea to others, and then more and more do it," said Federer. "And then you have the herd coming in and everyone trying it. This is when the game is truly changing. And then we'll see that probably also, moving forward."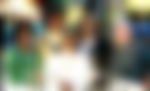 ADVERTISEMENT
Article continues below this ad
Will Federer clinch a 21st Grand Slam?
While a knee surgery currently sidelines him from the rest of this season, Federer hinted he could return early next year.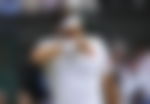 However, he could fall behind his long-term adversary, Novak Djokovic as he competes in the upcoming US Open. Who will reach that elusive Grand Slam #21 first? Only time will tell.
ADVERTISEMENT
Article continues below this ad
WATCH STORY: When Roger Federer and Pete Sampras Left TIger Woods in Awe