"Nothing Says He Can't Heal His Knee" – Former Swiss Star Backs Roger Federer After Recent Setback
Published 08/17/2021, 4:30 PM EDT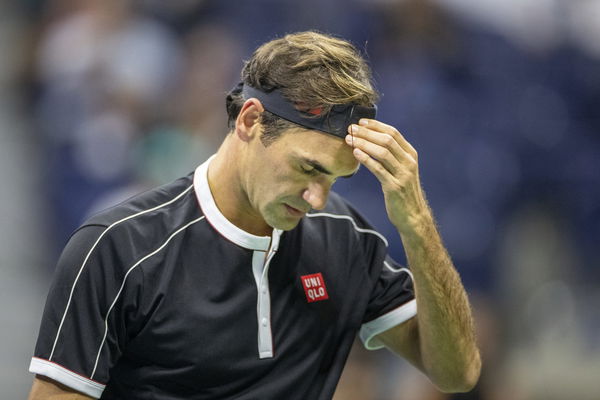 ---
---
Roger Federer shocked the world earlier this week when he announced that he will undergo knee surgery. While many thought he would make the US Open, this announcement confirmed not only his absence from the hard court Grand Slam, but an indefinite period away from tennis.
ADVERTISEMENT
Article continues below this ad
Amidst speculation about his future, former Swiss tennis player Marc Rosset shared his opinion on Federer's announcement and his 2021 season.
Marc Rosset lauds Roger Federer for giving himself a chance to return to tennis
ADVERTISEMENT
Article continues below this ad
A gold medal in the 1992 Barcelona Olympics was Rosset's claim to fame. In a professional career spanning 17 years, he faced Federer four times. While Rosset won the first two encounters, Federer won the last two.
The 20-time Grand Slam champion's announcement casts doubts over his future in tennis. This will be his third knee surgery in two years after he underwent two last year. At 40 years of age, another surgery might not allow him to be the best version of himself anymore.
Rosset admitted his knee injury derailed his season. He said, "Obviously, this season has been compromised because there is something wrong with his knee. We could then see that he never really played at 100% of his means." (Quotes translated from Google)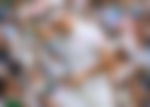 Despite that, he believes Federer is giving himself a chance to return to tennis with this surgery. "I find it rather good that Roger is giving himself the means, or rather the possibility, of considering a return to the field while being in full possession of his means," said Rosset. "Or at least that he can play without pain, being released."
"The fact that he chose the option of having reoperation suggests that he does not want to go through the events."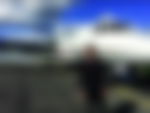 ADVERTISEMENT
Article continues below this ad
Rosset: Everything depends on the success of his operation
Rosset ultimately mentioned that Federer's return is solely dependent on the knee surgery. In addition, he believes the 40-year-old still has the energy to compete and win matches on Tour.
He said, "Nothing says he can't heal his knee problems. Everything will depend on the success of this new operation. For Roger, we can even add that in his head, he still has the will and the energy to want to continue on the circuit. With, I think, the condition of being able to still have fun and win matches."
ADVERTISEMENT
Article continues below this ad
While a 21st Grand Slam title will elude Federer for some time, can he overcome a fourth knee surgery to return to tennis? Only time will tell.
WATCH STORY: Roger Federer, Novak Djokovic, Serena Williams and Other Top Richest Players