ATP Revises Tennis' Ranking System Following the Disrupted Calendar
Published 01/16/2021, 4:13 PM EST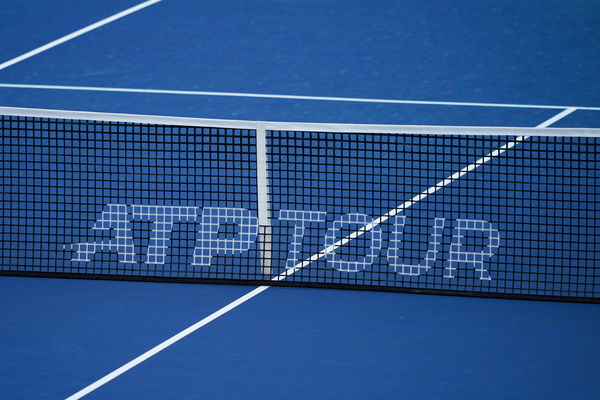 ---
---
The governing body of men's tennis has decided to extend the 'Best Of' ranking that it introduced last year by another couple of weeks. 
ADVERTISEMENT
Article continues below this ad
The 12-month ranking system was replaced with a 22-month version last year, with the ATP saying that the objective was to preserve the principles of merit, fairness, mobility and ensure that players don't lose out on crucial points and, by extension, entry to key tournaments such as the Grand Slams because of the pandemic.
ATP in pursuit of merit, fairness, and mobility
ADVERTISEMENT
Article continues below this ad
The rankings were frozen from March 16, 2020, just days after the men's Tour was called off, till August 24, 2020.
Due to fresh concerns around the pandemic last October, the men's tennis body said that it would move to a 'Best of 24-month' ranking, carrying forward the revised system till the week of March 1, 2021.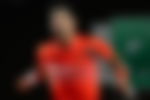 After putting out a revised Tour itinerary in January, the ATP Board cleared the proposal to extend the 'best of' ranking system by two more weeks, till the week of March 15, 2021.
With Covid extending its footprint across the globe last year, the governing body of men's tennis decided that the ranking points accrued till March 16 will remain frozen and the rankings will stay throughout the extended period.
Extension a cushion for tennis players not willing to travel due to pandemic concerns
The move came as a relief for players who weren't willing to travel to tournaments or compete for titles owing to concerns around the pandemic.
As per the new system, if a player features in the same Tour event twice within the 24-month period, only his points from the event where he fares better would be counted. 
The points from the most recent event would be counted only if they are more than the ones accrued in the previous tournament. Tour level events comprise both the ATP tournaments and the Grand Slams.
ADVERTISEMENT
Article continues below this ad
Any points accrued in ATP Challenger Tour or ITF World Tennis Tour events once the Tour resumes will be seen as a player's 'Best of Other Countable' results.
The new system will provide a cushion to players ranked outside the Top-100 when it comes to making it to Grand Slam tournaments.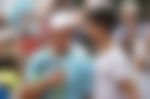 ADVERTISEMENT
Article continues below this ad
Novak Djokovic is currently the top-ranked player in the men's circuit, while Rafael Nadal and Dominic Thiem trail at numbers 2 and 3.