Tennis Australia Responds To Nick Kyrgios- Announces Support Measures For Bushfire Victims
Published 01/02/2020, 3:38 AM EST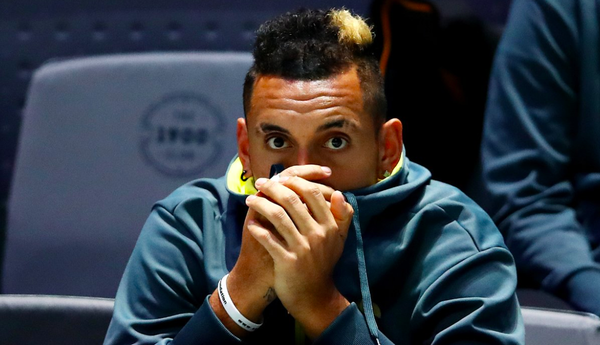 ---
---
Nick Kyrgios had urged Tennis Australia  to support the Bush Fire Victims before the Australian Open. As a result, his tweet received support from fans and celebrities alike.
ADVERTISEMENT
Article continues below this ad
In a positive development, Tennis Australia has replied to Nick Kyrgios via their official twitter account. The board said that they were ready with an announcement and were thankful for Nick's support.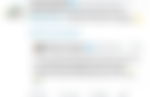 ADVERTISEMENT
Article continues below this ad
Post that, Tennis Australia CEO Craig Tiley has released a statement underlining the roadmap that Tennis Australia will work on.
Kyrgios responded positively to the initiative shown by Tennis Australia. This is what the Australian star had to say- "I'm kicking off the support for those affected by the fires. I'll be donating $200 per ace that I hit across all the events I play this summer. #MoreToCome #StayTuned.
His efforts have also received the support of fellow Australian players. Rising star Alex De Minaur has confirmed that he'll be donating $250 for every ace he hits. Meanwhile, John Milman pledged $100 for every ace.
Sam Stosur and John Peers also confirmed their participation.
What Did Craig Tiley Say?
The CEO of Tennis Australia announced support initiatives that will be undertaken by the body to help the embattled victims.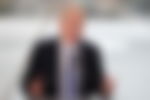 "For weeks we've been watching the devastation caused by bushfires across Australia and the people affected are constantly in our thoughts," said Tiley. 
Tiley went on to announce the measures that they'll be taking. "We want to help these communities in a meaningful way and will announce a number of fund raising and support initiatives that will be rolled out across the ATP Cup, Australian Open and our other events over the coming weeks. Stay tuned for further announcements," Tiley said. 
What Had Nick Kyrgios Said?
Nick Kyrgios had urged Tennis Australia to unite the tennis community and offer support for the victims devastated by the deadly bush fires.
ADVERTISEMENT
Article continues below this ad
Australia is undergoing one of the worst fires in its history and is facing a pollution, wildlife and humanitarian crisis. As a result, heat waves and smoke have made life miserable for residents.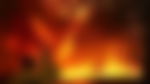 Kyrgios wanted the Tennis body to turn attention towards this crisis before the season kicks off. For all the criticism that he gets, Kyrgios should be appreciated for this splendid action. In fact, it was his tweet that garnered support from many sections which in turn attracted attention from Tennis Australia.
ADVERTISEMENT
Article continues below this ad
Sports fans are a closely knit and strong community who can always help through their sheer numbers. Therefore, if fund raising exercises happen during the course of the first grand slam of the year, it'll be of great help to the ravaged country.
Hopefully, it will serve as an example for solving many more problems that the climate is currently struggling against.