Tennis Canada Unveils Ambitious Policy To Support Tennis Players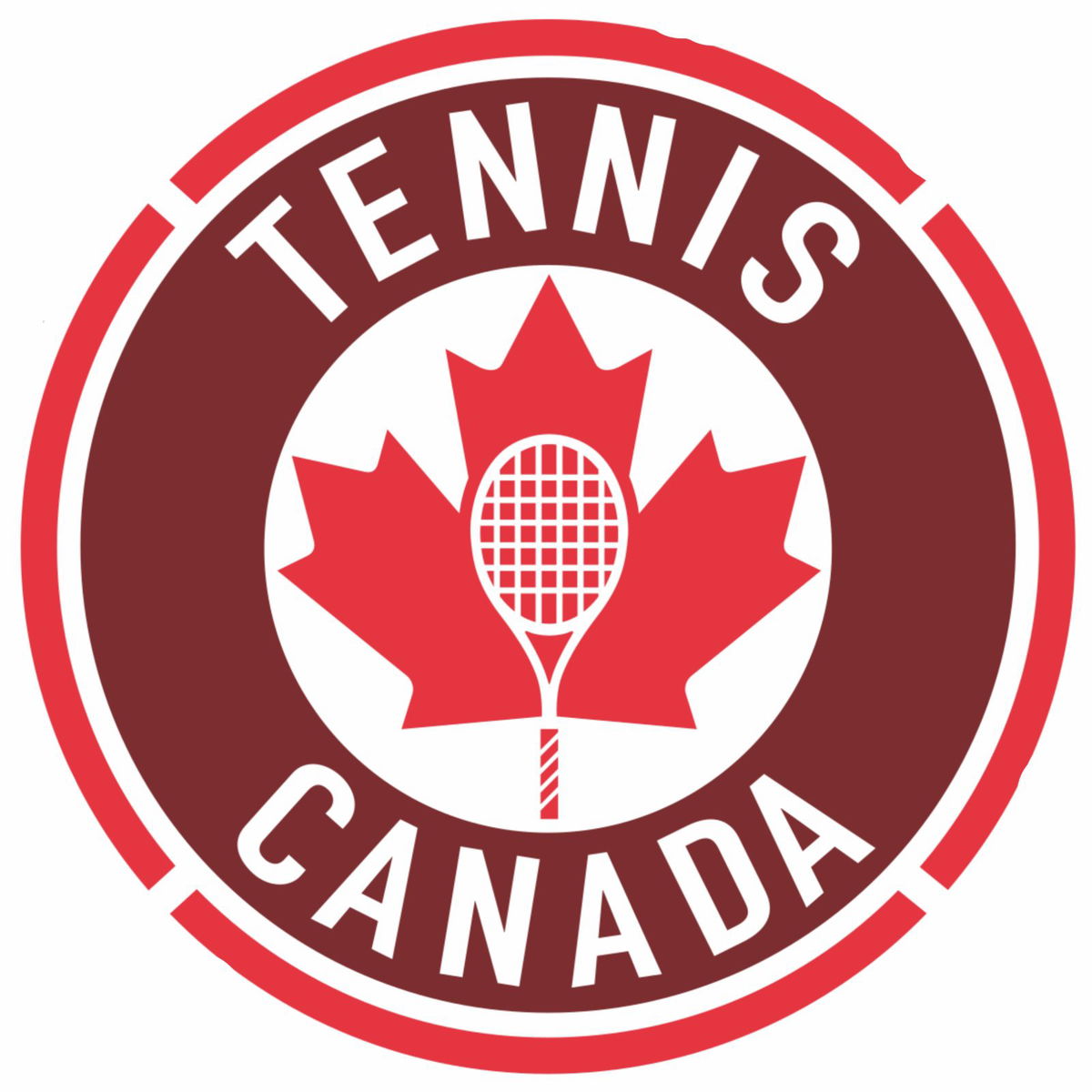 While a lot of associations have talked about helping lower-ranked tennis players to tide this crisis, Canada's National Bank has gone beyond the rhetoric to actually announce a concrete plan. They will help all 23 players from the country in ensuring a stable livelihood.
Notably, the Coronavirus crisis has led to the suspension of all tennis events. It is still easy for top players to get by since they're quite wealthy. For the lower-ranked players, however, it's a matter of putting food on the table.
That's why there was also talk of a Player Relief Fund being created. This had seen largely positive reactions from all the players. Let's find out more about this move which is being floated by Canada's National Bank?
How Canada's National Bank is helping tennis players?
The Bank seeks to put out an ambitious financial security plan for all the lower-ranked players. This is in line with the country's general policy to help its citizens.
Know More – Tennis Bodies To Financially Settle Lower-Ranked Players Amidst Coronavirus Pandemic
Tennis Canada announced the grants of $10,000 to $20,000 in Canadian dollars, or about $7,000 to $14,000 in U.S. dollars, from National Bank on Monday. The amount will depend on each player's ranking.
The money will help players ranked between 100 and 750 in the singles rankings. In addition, this decision will also help doubles players ranked between 25 to 100. Furthermore, the policy will also benefit players in the Top-100 of the ATP Juniors rankings and the Top-50 ITF wheelchair tennis players.
It's amazing to see tennis players benefitting from the implementation of a national government-led policy. These are professionals who are in dire need of support from their respective countries right now. This burden should not fall only on tennis associations. That's where actually helpful policies can be created. What do you think of this decision?