Tennis Coach Criticises Roger Federer for Influencing New Rankings System
Published 12/02/2020, 11:06 AM EST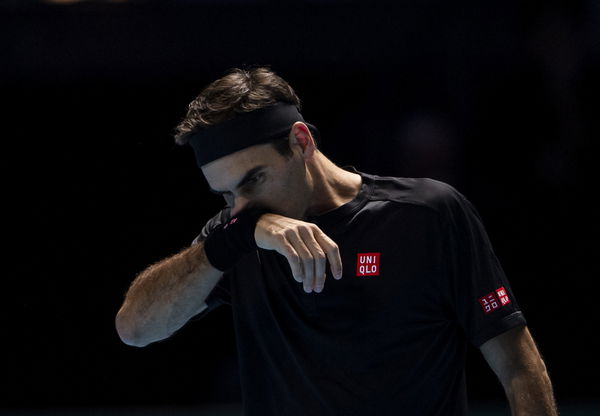 ---
---
Despite being out of action since February, Roger Federer has only dropped two places in the ATP rankings. Currently ranked No.5 in the world, Federer has benefitted the most from the revised ranking system introduced by the ATP.
ADVERTISEMENT
Article continues below this ad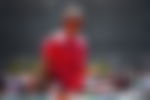 Due to the unprecedented disruption caused by the coronavirus pandemic, the ATP announced a new rankings system to provide flexibility and fairness to players who didn't wish to compete amid growing safety concerns. As per the new dispensation, players can retain the points earned during a tournament in 2019, even if they didn't take part or fared poorly in the same competition in 2020.
ADVERTISEMENT
Article continues below this ad
Accusations leveled against Roger Federer
Recently, the Vice President of the German Tennis Federation, Dirk Hordorff, accused Federer of asserting his influence in establishing the new rankings system. Hordorff believes the 20-time Grand Slam champion took advantage of his position on the ATP Players Council to benefit himself.
During a podcast broadcast by the German site, Hordorff contended that Federer would have dropped below the top-50 rankings without the promulgation of the revised rankings system.
ADVERTISEMENT
Article continues below this ad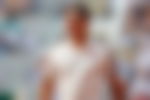 "It is irresponsible and quite simply incorrect. In my opinion, he takes advantage of his position on the players' council. No one knows, but two years ago, it was Roger Federer who made the point that Masters matches should count in the ATP rankings. It must nevertheless be said that without the frost, Roger Federer would not today be beyond a 50th place in the world," said Hordorff.
The Swiss Maestro pulled off from the entire season because had to undergo arthroscopic surgery in his right knee. Having reached the 2019 Wimbledon finals and the Roland Garros semifinals, Federer retained a majority of the points from the 2019 season.
ADVERTISEMENT
Article continues below this ad
Presently rehabilitating, Federer will compete at the 2021 Australian Open, which is scheduled to start on February 8.