Tennis Comebacks: The Best Recoveries in History
Published 11/02/2017, 3:19 AM EDT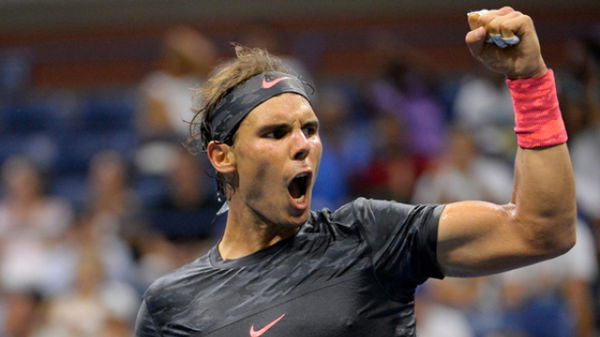 ---
---
We roll back the times and take a look at some of the finest tennis comebacks in the history of tennis, who have returned despite the hard times that they have been through, and have carved their name on the illustrious trophies.
ADVERTISEMENT
Article continues below this ad
Top 8 Tennis Comebacks
After Serena Williams rose to world no. 1 in 2002, she faced depression and lost her desire to fight and win titles after the murder of her elder sister Yetunde Williams. She was shot down in a gang crossfire in LA while driving in an SUV with her boyfriend, who was supposedly the target. Serena Williams dropped to 140 in the rankings but returned at the Australian Open in 2007 to demolish Maria Sharapova, who was set to become world no.1, in the finals. And since then she has never looked back creating an name for herself in the books of tennis history.
ADVERTISEMENT
Article continues below this ad
Serena is all set to make another comeback once again in 2018 after the birth of her daughter. Whether she will still be as competitive as before, remains to be seen.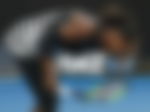 Andre Agassi marked one of the biggest tennis comebacks ever. This was after sinking to as low as 140 in the rankings, due to personal issues and depression. He came back to win the French Open in 1999 making history after winning all the four slams on different surfaces.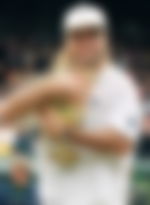 After retiring at an early age of 22 due to injuries, the then young prodigy Martina Hingis, who had won all the majors at the age of 16, returned in 2006 and rose to as high as world no.6 in the WTA rankings. She was later banned for two years due to abuse of the drug policy, as she was tested for positive for cocaine, although she denied the allegations. She would later forge a hugely successful career in doubles tennis.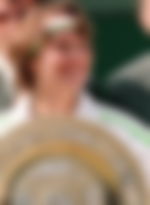 One of the most worshiped heroes in Argentina after Diego Maradona himself, Del Potro made one of the finest tennis comebacks in the history of the sport. Despite a wrist surgery, he won a silver medal in the Rio Olympics. He went down in four sets to Andy Murray. In 2016, a wrist injury sidelined him again.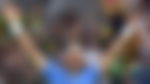 Known more popularly as the scud, after the missile that US used in the gulf war, Mark Philippoussis, the giant server, who had several knee injuries and operations. But he made a comeback in 2003 after multiple surgeries. Sadly, Roger Federer thwarted his efforts to a Wimbledon title. The Swiss ace was in his first grand slam final at the time. He later went on to help Australia win in the Davis cup finals in the same year. It completed a wonderful year for him returning from a potentially career ending knee injury.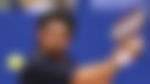 After speculations of retirement, Rafael Nadal made a comeback in 2013 to return in the race for world no.1. He defeated Novak Djokovic in the finals of the US Open to claim his 13th grand slam title. Rafa completed a wonderful but unlikely comeback year. This was despite the fact that a career threatening knee injury nearly sidelined him. He ranks number three on our list. In 2017, Nadal has retained the number 1 spot yet again as he and Roger Federer staged brilliant tennis comebacks.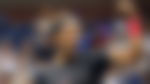 ADVERTISEMENT
Article continues below this ad
Till today the stabbing of Monica Seles, remains to be one of the most chilling incidents on court. After a Steffi Graf fan stabbed her, Monica Seles made a comeback in 1996 to win the Australian Open in style. She completed one of the most remembered tennis comebacks to ever grace the sport. The sheer weight of the incident, that caused the injury, made the comeback even sweeter.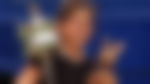 At no.1 spot we have the maestro and the greatest of all time Roger Federer, who made a phenomenal comeback after a knee injury and lower back problems forced him out of the latter half of 2016. He has so far in 2017, lost only 4 tournaments and has won 7 titles, including his 18th major title in Australia. Federer won his 19th title at Wimbledon as well. He has defeated Rafael Nadal four times this year. Some pundits claim that Roger has never looked better in his entire career, despite his age. They even went so far as to suggest that he still has more trophies to win within him, possibly a couple of grand slams too.
ADVERTISEMENT
Article continues below this ad