Tennis Fraternity Grapples With Vaccine Hesitancy While Naomi Osaka Expresses Willingness To Take the Coronavirus Jab
Published 03/30/2021, 5:16 AM EDT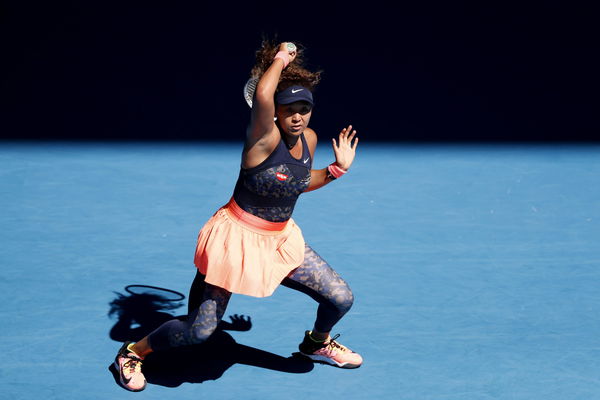 ---
---
As countries around the world have already started administering coronavirus vaccines, millions have received both vaccine doses. Once the eligibility criteria get relaxed, even the tennis players can get inoculated and then no longer worry about contracting the virus.
ADVERTISEMENT
Article continues below this ad
However, the statements of many top tennis players show that they have expressed their reservations regarding getting a vaccine and raised 'vaccine hesitancy' sentiments.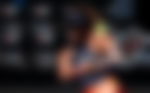 Anti-vaccine sentiments among tennis players
ADVERTISEMENT
Article continues below this ad
To begin with, Diego Schwartzman contended that getting vaccinated is not a priority for him and revealed that his family has a tradition of not getting any vaccine. Schwartzman also mentioned how his country Argentina is grappling with multiple issues and procuring a vaccine is anyway tough.
When World No. 5 Elina Svitolina was asked about whether she would get the coronavirus jab in the future, the tennis star revealed that her friends have talked her out of wanting to get a vaccine and raised concerns over some cases with side effects.
Elina Svitolina said her friends talked her out of wanting to get a vaccine in the near future. She's also unconvinced by what the benefits might be. pic.twitter.com/cegnlmittB

— Ben Rothenberg (@BenRothenberg) March 29, 2021
Meanwhile, the winner of eight ATP titles, Andrey Rublev has talked about not wanting to get the vaccine because he never got a vaccine as a kid and feels he is fine without it.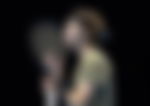 Notably, Rublev along with Svitolina echoed that they will still have to stay in a bio-secure bubble even if they get vaccinated, which doesn't give them any privileges.
"You still have to be in the bubble. You still I think have to — I don't know how is it with the travels, but you still have to be in the bubble. So it doesn't give you any privilege," said Rublev.
Amidst all the cacophony, Aryna Sabalenka has gone a step further by saying she doesn't trust the vaccine and doesn't want any of her family members to get the shot.
The pro-vaccine brigade
At the other end of the spectrum, the 2021 Australian Open champion Naomi Osaka has expressed willingness to get the coronavirus jab and said, "I'm planning on getting one. Whenever I'm eligible, I guess."
ADVERTISEMENT
Article continues below this ad
Great news! Today Simona Halep got her COVID vaccination shot. "I wanted to get vaccinated. I came with an open mind and I'm fine. I was vaccinated with Pfizer. I'm fine, I haven't had any side effects now. It's for everyone's sake and that's why I decided to get vaccinated." pic.twitter.com/QQkddaiEDQ

— 🇷🇴WTA Romania🇷🇴 (@WTARomania) February 24, 2021
In fact, Simona Halep has set an example by getting inoculated publicly and allaying the fears regarding vaccine hesitancy. The Romanian feels it's for the larger good of the society and doing it publicly might encourage others to do so.
ADVERTISEMENT
Article continues below this ad
In conclusion, the tennis fraternity seems divided over getting vaccinated. Whichever side of the vaccination fence you sit on, it's going to take several months before things return to normalcy.