Tiger Woods vs Roger Federer 2021 Net Worth Comparison: Who Is the Richer Athlete?
Published 08/21/2021, 5:45 PM EDT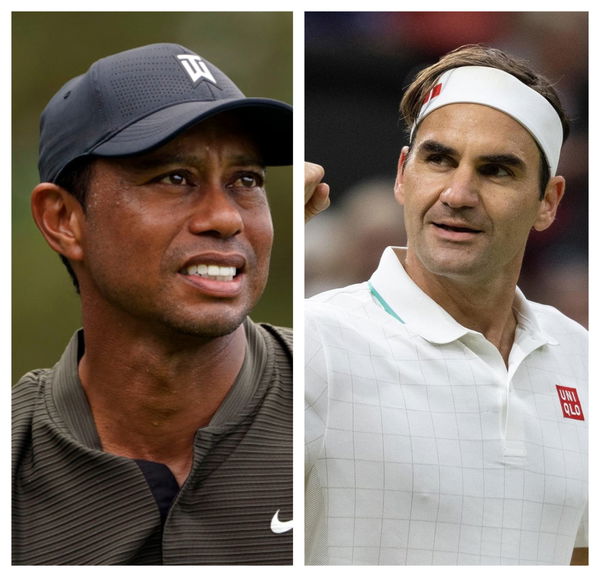 ---
---
Tiger Woods and Roger Federer are GOATs in their respective sport. Federer in Tennis and Woods in golf. Both these players were indomitable during their peak years. Federer has won the Grand Slams in his tennis along with Novak Djokovic and Rafael Nadal. Meanwhile, Tiger Woods has 15 major championship wins along with 82 PGA Tour wins.
ADVERTISEMENT
Article continues below this ad
Tennis and golf are completely different sports with absolutely no connection to each other. But both these players more or less started their careers at the same time. Tiger turned pro in 1996, while Roger made his debut in 1998. And since then, these two have been unstoppable forces. So let us have a look at their earnings and compare their net worth. 
Tiger Woods or Roger Federer, who is richer?
ADVERTISEMENT
Article continues below this ad
So, according to Celebrity Net Worth, Roger Federer has a net worth of about $450 million. Tiger, on the other hand, is reportedly worth $800 million. However, Federer's total ATP career earnings are $129 million, while Tiger has $120 million as career earnings. The bulk of Tiger's earning comes from endorsements.  
Common Sponsors Woods and Federer share
Tiger and Roger had one common endorser between them, and it was Gillette. At one time, Tiger earned $20 million per year to endorse the product, along with his fellow superstar athlete, Roger Federer. 
Roger Federer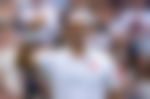 Roger Federer, with a net worth of around $450 million, is still one of the highest-paid athletes in the world, both on and off the court. In 2016 and 2017, Roger earned an estimated $71.5 million, of which $65 million came from endorsements. Moreover, in 2018, he signed a 10-year $300 million contract with the Japanese apparel brand Uniqlo. 
But the peak in his career earning came between 2018 and 2019. He earned $94 million, of which roughly $86 million came from endorsements. Federer has sponsorships from some reputed and huge companies like Credit Suisse, Rolex, and Mercedes Benz. 
Moreover, Federer also established a Roger Federer Foundation in 2003. This foundation helps disadvantaged children in increasing their access to both education and sport. 
Tiger Woods The American professional golfer has a net worth of $800 million. He is the highest-earning golfer of all time and was also the highest-earning celebrity in the world for many years. He signed his first deal with Nike in 1997, which was worth $40 million. Additionally, in 2000, Tiger Woods signed his second Nike endorsement. And this deal alone was worth $100 million over 5-years. 
ADVERTISEMENT
Article continues below this ad
In short, this means between 1997 and 2005, Woods earned $140 million from Nike alone. Moreover, it is reported that Woods most likely got a touch over $200 million from all deals during those seven years. Moreover, Gatorade developed a custom branded drink for Tiger called "Gatorade Tiger". The deal alone was worth $100 million over 5-years. 
Moreover, just like Federer, even Tiger has a foundation called TGR Foundation. This foundation was started in 1996 to create and support community-based programs. And also improve the health, education, and welfare of all children in America.
ADVERTISEMENT
Article continues below this ad
So, Tiger is ahead of Federer with a whopping net worth of $800 million. However, when it comes to career earnings in the field, Roger is slightly ahead of Tiger, with total earnings of $129 million.