Tennis Legend Advices Roger Federer to Change His Style to Beat Rafael Nadal and Novak Djokovic
Published 01/26/2021, 9:58 AM EST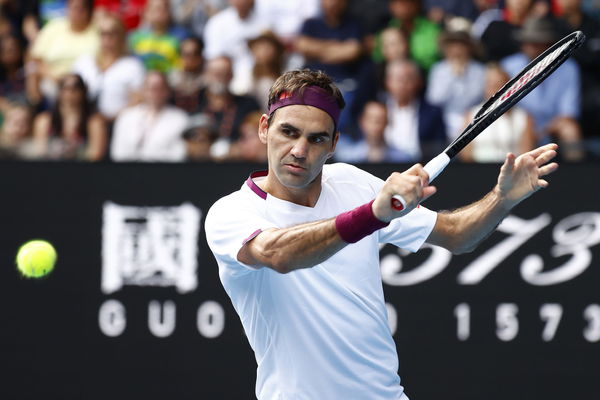 ---
---
Roger Federer's return from injury in 2021 is highly awaited. He was supposed to return at the Australian Open 2021, but he wasn't ready in time. But still, many are expecting a 2017-like return from Federer. And former British No.1 Annabel Croft is a firm believer that Roger Federer can do something different and challenge his rivals, Novak Djokovic and Rafael Nadal.
ADVERTISEMENT
Article continues below this ad
In a recent interview, Croft suggested that Federer will try something different when he returns from his long rehab from surgery.
"Returning after surgery and after such a long break will be a huge challenge, which makes me wonder whether we might see something different from him."
ADVERTISEMENT
Article continues below this ad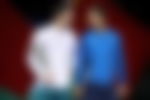 How could the long lay-off have helped Roger Federer?
Croft analyzed and expects Federer to make smart decisions. She said that the Swiss Master will be more attacking and look for shorter points. Federer's strategy will determine whether he can challenge for the important titles.
"He has had time to consider his strategy for 2021 and has always been very smart with his training and scheduling, so it would not surprise me if he has been focusing his practice on playing really short, sharp, attacking points. "If he is to challenge for the biggest prizes, he surely needs to avoid being drawn into lengthy wars of attrition."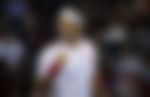 What can Federer do to defeat Rafael Nadal and Novak Djokovic?
Federer will have to be more creative. He will turn 40 this year and thus physically he can't compete with the younger players, but strategically he might be able to get the better of his rivals, Nadal and Djokovic.
ADVERTISEMENT
Article continues below this ad
"By nature Federer is an aggressive player who looks to win matches quickly, but he might have decided that at this stage of his career it is time to shorten points even more by attacking at every conceivable opportunity, playing chip-and-charge on his returns and getting into the net whenever he can."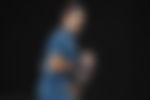 Federer's 2017 return included three Grand Slam titles of the five Grand Slam events, but expecting the same this time around will be unrealistic. It is widely expected that Federer will be a force mostly on the grass-court, but he might have done some thinking by now and formed a plan for his 2021 return.
ADVERTISEMENT
Article continues below this ad