All You Need to Know About the Relationship Between Sebastian Korda and Andre Agassi
Published 07/05/2021, 12:30 AM EDT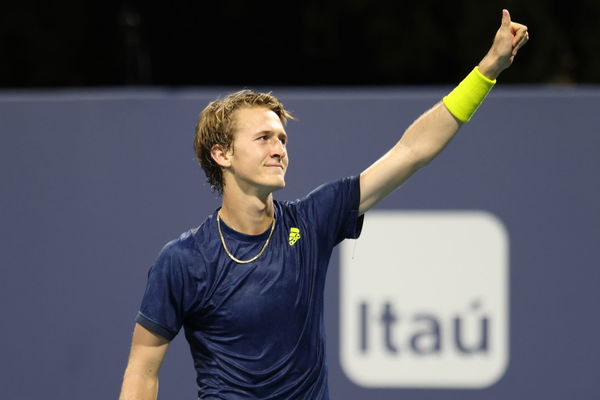 ---
---
One of America's new uprising Tennis Stars, Sebastian Korda, is writing history at the 2021 Wimbledon Championship. The tournament debutant enters the fourth round of the competition after some fine display of Tennis. Despite beating Britain's homeboy, Daniel Evans, the 21-year-old continues to be a fan-favorite, especially after his emphatic win at the Centre Court in the last round.
ADVERTISEMENT
Article continues below this ad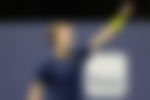 Currently World No. 50, Sebastian often credits his success to his father, Petr Korda, who is a former World No. 2 himself. However, post his final win, the American opens about his new mentor and friend, a former Wimbledon winner, Andre Agassi.
ADVERTISEMENT
Article continues below this ad
Crediting his mentorship, Sebastian describes his relationship with Agassi, that as family and hails him as nothing less than "Awesome".
"Just enjoy it"- Andre Agassi
Sebastian and Andre met last year in Las Vegas and have been in conversation ever since. Separated by decades between them, the two bonded over Tennis, talent, and their love for the game.
After spending weeks together, the two tennis enthusiasts grew closer, with one mentoring the other, taking in all the advice he could from the 1992 Wimbledon Champion.
Refreshing his memory of the first time the duo met, Sebastian said, "I've been talking with Andre for about a year now. We started at that time last year. My father kind of set up this meeting. He's been great. We spent fourteen days together in Las Vegas. He welcomed me into his family".
Going into his first Wimbledon, Andre turned to Agassi, hoping to use the veteran's experience to his best. Given the brilliant relationship they share, Agassi has majorly influenced his prodigy's performance in recent times.
Speaking of his fellow American's mentorship, Sebastian said, "We talk every day, every game, about how I feel, what I need to do. But the most important thing he told me yesterday was just to enjoy it. He said this is your first time on Wimbledon Centre Court, enjoy it, kiss the moment, have fun".
Watch this story: Wimbledon Championship 2021- Funny Interviews- Novak Djokovic, Nick Kyrgios, Andy Murray and Venus Williams
Sebastian Korda progresses into the next round
ADVERTISEMENT
Article continues below this ad
If running a riot on Centre Court and cruising into the next round of the Wimbledon Championship means having fun, then Sebastian Korda is having all of it.
A fine display of form and class, the youngster looked lethal in attack while brilliantly defending his lead. Now, with the next round upon him, a chance to equal his father's record is lurking around the corner. As tempting as that might be, the 21-year-old will be sure to not lose focus and continue his incredible run in the tournament.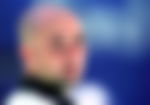 ADVERTISEMENT
Article continues below this ad
However, surrounded by the greats of the game, pressure will be high and expectations will be exceeding. It will be interesting to see if the American youngster can keep up with these hopes or against all this experience and mentorship behind him, see a dip in his form.