"Always Looks at Bigger Picture": WTA Chief Back's Roger Federer's Proposal of a Merger With ATP
Published 12/05/2020, 9:30 AM EST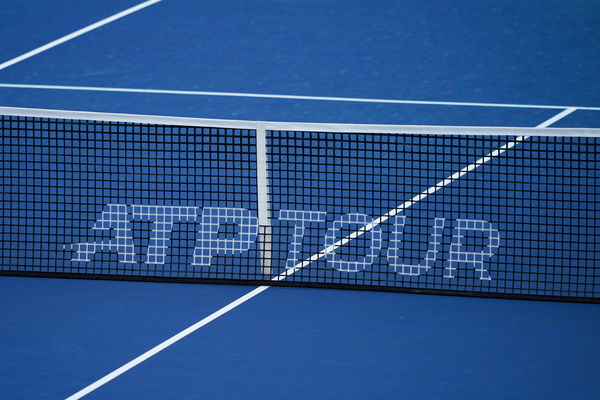 ---
---
WTA chief Steve Simon has backed Roger Federer's idea of a merger between the governing bodies of men's and women's tennis.
ADVERTISEMENT
Article continues below this ad
Federer's idea could be taken forward, says WTA chief
In an interview with tennismajors.com, Simon said it's an idea that could be taken forward.
ADVERTISEMENT
Article continues below this ad
The twenty-time Grand Slam champion recently mooted the idea of a merger between ATP and WTA, saying it would help the two governing bodies recover from the crisis and the financial toll wrought by the novel coronavirus pandemic.
Federer's proposal drew a mixed response from the tennis world.
However, Simon said he does find merit in the idea, adding that the 'Swiss Master' had the best interests of the game at heart when he put forward his proposal.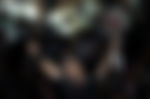 "We've athletes who feel the same way": WTA chief on Federer's merger proposal
"Well, knowing Roger, it's not a surprise to me because I think he always looks at the bigger picture of things," the WTA chief said.
He claimed top women players and the ATP Player Council have also been thinking along similar lines.
1/2

2020… what to say?

It has been one of the most challenging years of our lives. When tennis was taken away, I took a step back and realised how grateful I was to be able to play the sport I love for a living. I was proud to come back and win 2 titles, to build a 17-match pic.twitter.com/VBFgnlf6HL

— Simona Halep (@Simona_Halep) December 4, 2020
"I can share that we have athletes that would feel the same way. If you talked to Serena (Williams) or Venus (Williams) or any of them, you would hear some similar comments and our Player Council would love to see us working together, too."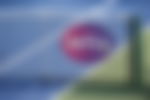 "So I think it's something that I certainly believe in, us working strongly together," Simon said.
Challenges could be overcome if two bodies come together: WTA chief
He did concede to certain challenges in running the women's game, especially in the light of the pandemic, but said these could be overcome if the two bodies were to come together.
 

View this post on Instagram

 
"There's obviously challenges and a lot of business issues that make it challenging at times to get it across. But I think the more that we do it and the more we keep pushing that direction, it clearly is the right thing to do," Simon said.
Respect Roger's thinking says WTA chief
ADVERTISEMENT
Article continues below this ad
He said the idea of a merger has also been in his mind. "It is something we've talked about many, many times. And again, I think it was very interesting at the time.
"I think no one was ready for it or expecting it at the time. But it shows that Roger does think independently and on his own, which I think we all respect. And, you know, it created conversation. I think that's the best way you can describe it and where it went," Simon said.
ADVERTISEMENT
Article continues below this ad
Both the WTA and ATP seasons were hit hard by the pandemic, with bulk event cancellations and player pullouts citing concerns around the pandemic.