"A Long Process" – Roger Federer Gives an Update on Knee Surgery
Published 10/31/2020, 11:25 AM EDT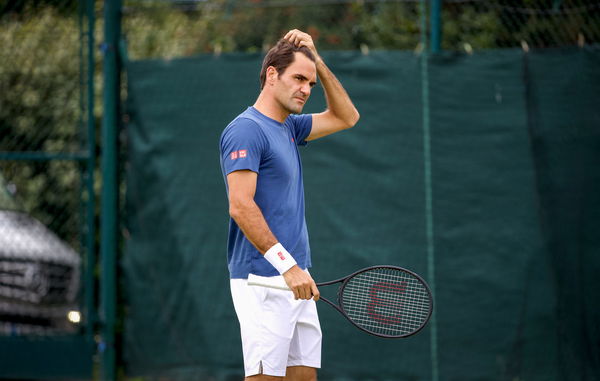 Many were looking forward to seeing Roger Federer compete in 2020, but sadly it did not happen for too long. This is because the Swiss Maestro underwent two knee surgeries, which ended his season prematurely. He is currently on the road to recovery has just given an update regarding this.
"I am doing well, my family is good. It's a long process, it's not day by day but more week by week progress. I practiced a bit last week. Next year the beginning of January will be back on the court. Enjoy family time in Switzerland," he said.
Federer is definitely looking to get back to playing tennis. However, he is not in any hurry as he is enjoying his time at home.
ADVERTISEMENT
Article continues below this ad
"Last time I stayed home over 6 weeks is at age 16. Being at home is more relaxing, not just for me but for my children… could sleep in sometimes because I go to bed late. No match stress. Enjoy going for a hike, kids are doing home school anyway."
ADVERTISEMENT
Article continues below this ad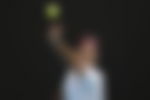 Roger Federer Looking To Regain His Lead
Roger may be relaxing right now, but that is not going to be the case in a few months. In January, he will be back on the ATP Tour and he will compete at the first Grand Slam of 2021 – the Australian Open.
ADVERTISEMENT
Article continues below this ad
This is an important event for the Swiss Maestro since his Grand Slam tally was just equaled by Rafael Nadal at the French Open. He will look to take the lead again and all of his fans are hoping that he will do that by winning his seventh Australian Open title.