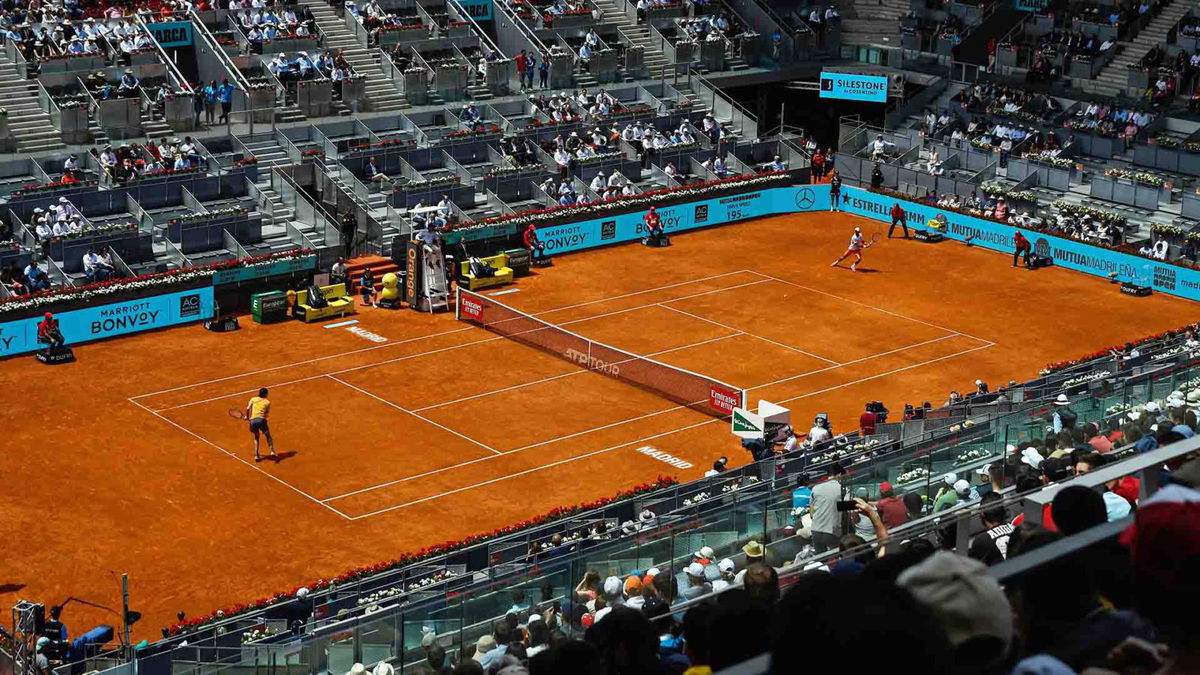 Mutua Madrid Open 2020 became the recent casualty on the tennis tour after Spanish health ministers asked the tournament organizers to reconsider their decision to host the event amidst the pandemic. After pondering upon the same, the Spanish Masters event scheduled in mid-September was called off.
"We have given our all to stage the tournament," Tournament Director Feliciano Lopez said. "After the first cancellation in May, we got to work on the September date with the hope of being able to enjoy first-class tennis in the Caja Mágica during this year, which has been so hard for everyone."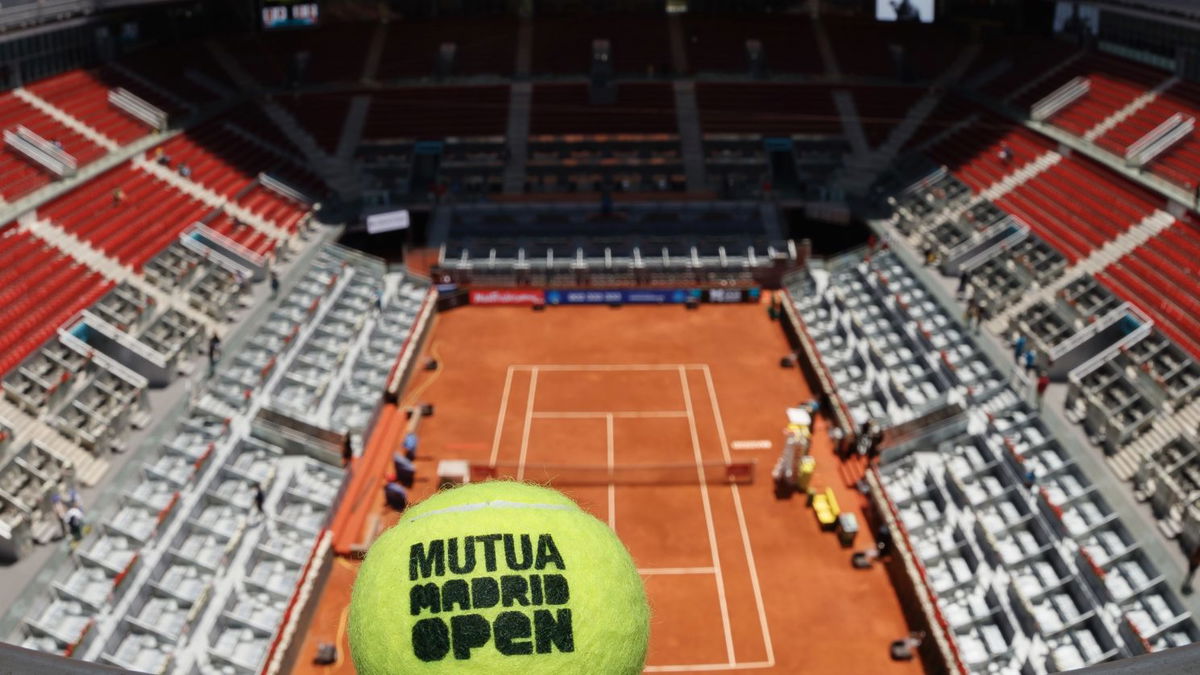 "However, the continued instability is still too great to hold a tournament like this in complete safety. Once again, we would like to thank the Madrid City Council and all of our sponsors and suppliers for being by our side during every step we have taken."
Generali Open in Kitzbuhel likely to take the slot of Mutua Madrid Open 2020
By doing so, a free slot of seven days is now available between the US Open and Italian Open 2020. To fill up the gap in-between ATP Tour is considering rescheduled Generali Open in Kitzbuhel, Austria. The ATP 250 event is presently scheduled from September 8-13. It is technically coinciding with his second week of US Open 2020.
To avoid that overlap, ATP is considering incorporating the Kitzbuhel event in the vacant slot of Madrid Open. Initially, the tournament organizers in Austria were apprehensive about missing out on the elite players of ATP, as they would swinging their racquets in New York.
And now with some possibilities of rescheduling the event, it can host the top-ten players as well.  (The information has been conveyed by Spanish publication MARCA)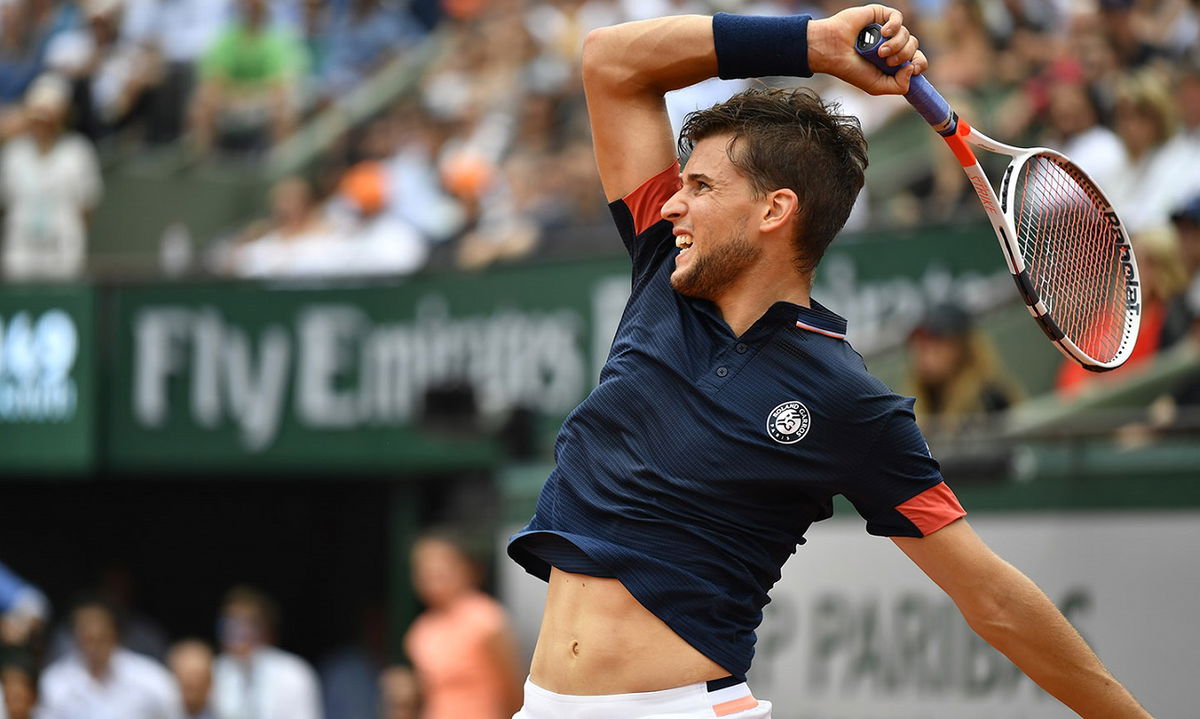 In 2019, World Number three Dominic Thiem won the title on his home-turf of Austria i.e., Generali Open. This year, Thiem played exhibition matches in Kitzbuhel and lost Russia's Andrey Rublev in the finals.
Also Read – US Open to Host More Europeans Players as Mutua Madrid Open 2020 Wipes Out