"Back To Work": Roger Federer Getting Started For Australian Open 2021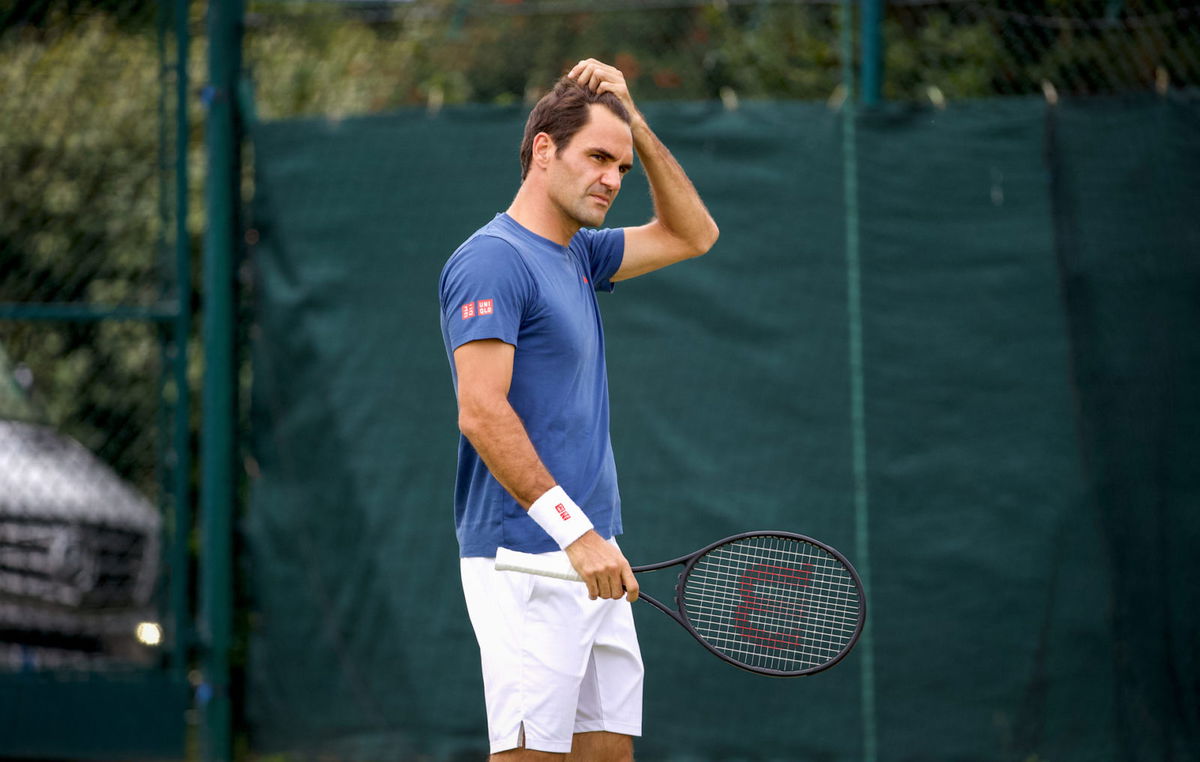 Something which every sport's fan awaits; the return of their greats. For tennis fans, it is time to channel the high-spirited energy back again. The Swiss maestro and tennis champion Roger Federer has shared a picture of him training outdoor in his homeland – Switzerland.
The 39 years old Swiss professional called the 2020 season off due to knee surgery. Federer appeared last in a semi-final of the Australian Open, where he lost to Novak Djokovic 6-7 (1-7), 4-6, 3-6. However, he will mark his comeback where he last left the tennis court.
Roger Federer set to play in the Australian Open 2021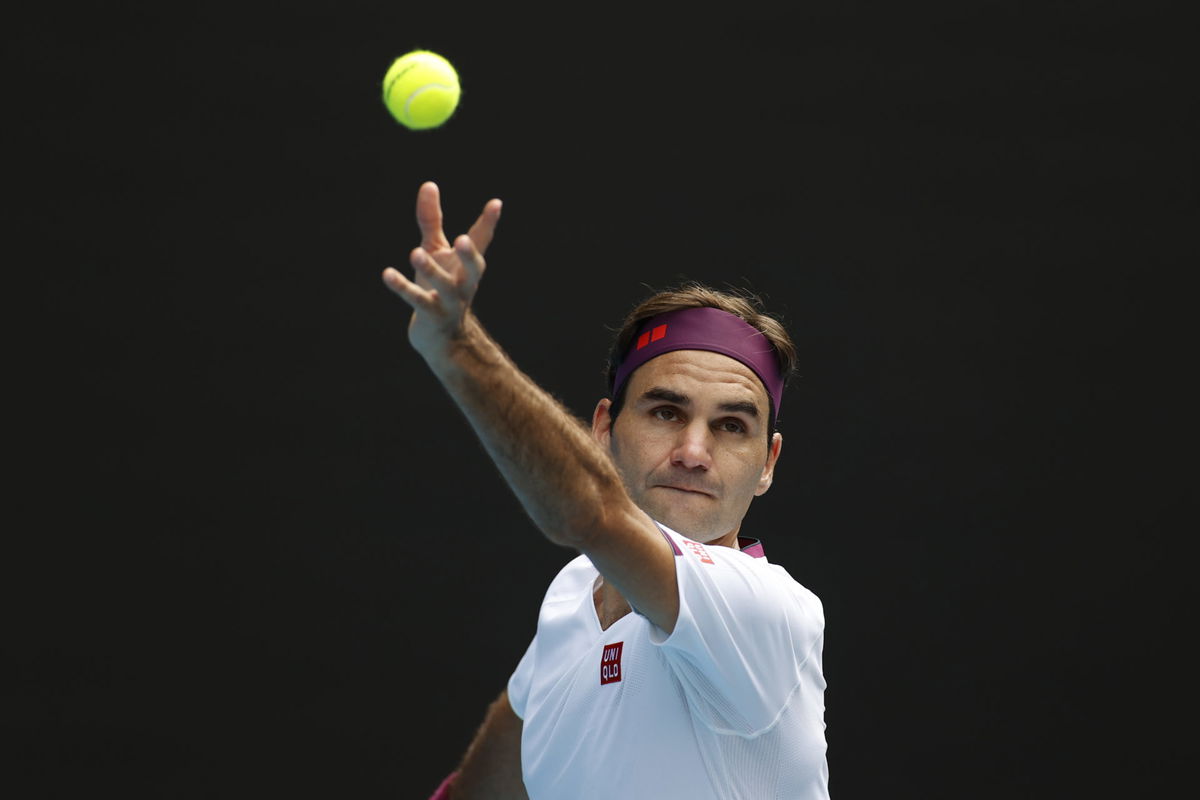 Watching him train, the tickets for the Australian Summer Events will blow away in a whiff. As the sale opens on this 26th of November, the fans are now more eager than ever. Although, it remains unconfirmed whether the Australian Government will permit the fans.
With a plan to allow 25% of full capacity, the Government may sanction it without hesitation. Moreover, the plan also includes a 'controlled bubble' for players to move from court to hotel. This is a big assistance to players, considering the strict two-week quarantine that continued throughout 2020. But, looking at Federer about to deliver a good service, everything looks positive ahead.
Back to work😃🏋️‍♂️👨🏼‍🏫📚🍂🍁🎾 pic.twitter.com/zwljm17Rkv

— Roger Federer (@rogerfederer) November 6, 2020
It seems like the start of getting back to the usual ways, along with Roger Federer's return. The 20 times Grand Slam winner looks fresh and warmed up already for the coming new season.
Federer has won the Australian Open six times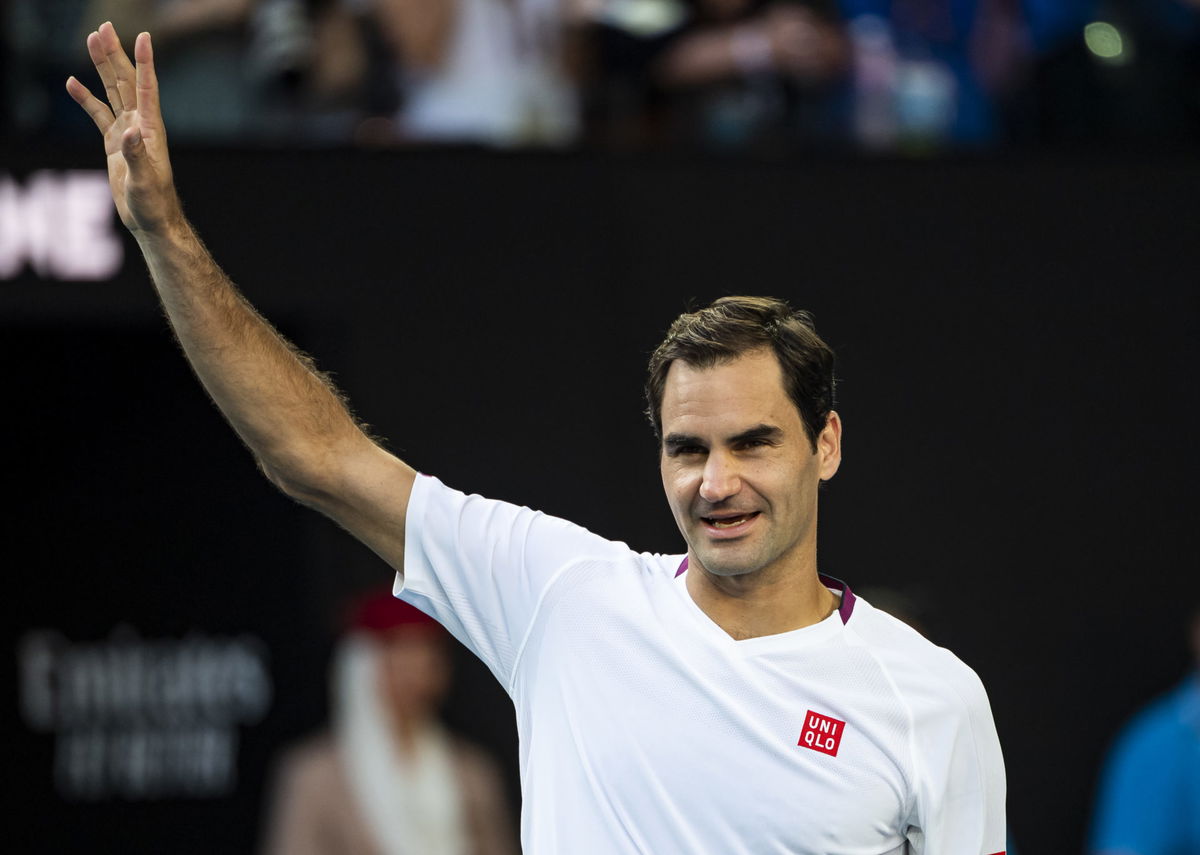 Examined as one of the clever moves, the Swiss maestro planned his surgery and recovery time amidst the quarantine. As it allowed him sufficient time to exculpate his worries about the injury, he will come back stronger. Even then, will he be strong enough to make his comeback felt in the Australian Open 2021? World No. 2 and his arch-rival Rafael Nadal thinks so.
Read More: Rafael Nadal Confident of Roger Federer Making a Convincing Comeback at Australian Open 2021
Interestingly, Roger Federer has faced a similar situation in the past. His 2017 comeback at the Australian Open is one of the greatest sporting comebacks ever. Despite the many questions about what will happen, the fans are already scheduling their summer in Australia.
Also Read: "Important to Go Step by Step": Coach Shares About Roger Federer's Recovery Phase