"Conscious Breathing": Novak Djokovic Reveals the Secret Behind His Greatest Clutch Performances
Published 03/13/2021, 1:02 AM EST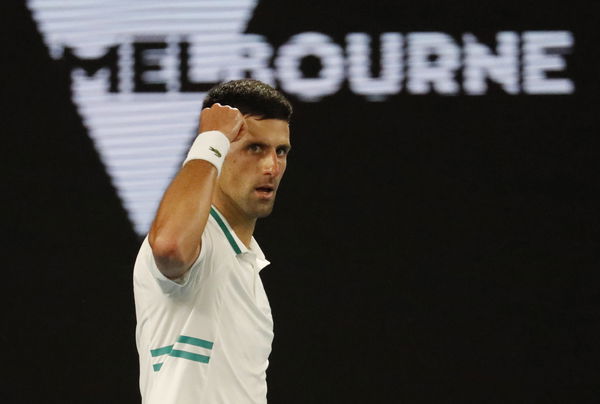 Serbian star Novak Djokovic has established himself as one of the best players under pressure. No matter the situation, the World No. 1 has always found a way to come back into the match. How does he do it? He has just revealed it in a recent interview. He said,
"We have that fight or flight kind of mentality where we are like, 'Okay, I am going to try to use all the previous experiences that I had into this moment and finding a way to get out of the situation or get on top of my opponent,'" 
After this, The Serb went on to talk about how he uses breathing to calm himself during a match. He said,
ADVERTISEMENT
Article continues below this ad
"That is how I try to get myself back into an optimum state of mind and body. Through breathwork, conscious breathing, whether it's just one or two or five or ten breaths depending on how time I have…Just conscious breathing, It's as simple as that."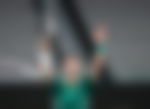 Novak Djokovic 2021
ADVERTISEMENT
Article continues below this ad
Novak's mental strength is second to none and it was on display very recently at the 2021 Australian Open. There, the Serb suffered an injury in the third round and many thought he wouldn't continue. However, he found the motivation to play and he ended up winning his 9th title in Melbourne.
This was one of Novak's best wins and it allowed him to retain the No.1 ranking. It was important to do so as very recently, he completed his 311th week at the top to go past Roger Federer's all-time record. Now, the Serb is seeking to break many more records.
One of Djokovic's biggest goals is the Grand Slam record and he is only 2 Majors away from equaling it. It will be very tough as his rivals Rafael Nadal and Roger Federer are also looking to hold it. However, considering his form over the last few years, it is looking very likely that Novak will be the one to do so.
ADVERTISEMENT
Article continues below this ad