Dominic Thiem Regrets Australian Open Finals Loss More Than French Open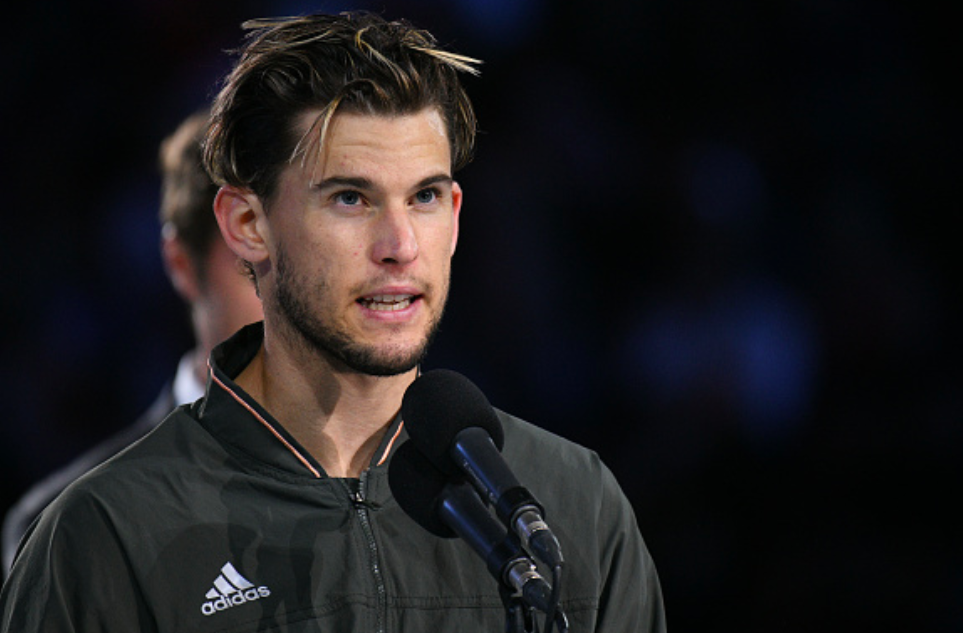 World Number three Dominic Thiem is one of the promising tennis players on the tour, and recently the Austrian made a statement that he won't ever emulate the achievements of Big Three.
Despite having the capabilities and devotion for the sport, the Austrian is skeptical to win as many titles like the three Goliaths. Also, he's the only NextGen player to reach Slam finals thrice, and each time he lost to one of the liege lords of the sport.
Read More – "I Am Pretty Sure I Won't Catch Them" – Dominic Thiem on the 'Big 3'
His preferred surface is clay, also the surface adds extra resonance to his brutal hitting. Even after losing Roland Garros final twice, Thiem wasn't hurt as much as he was after losing Aussie finals to Novak Djokovic this year.
"Getting to the Australian Open final is the biggest achievement of my career. I had to overcome some difficulties on and off the court. I beat three top-10 in a row and then lost to the best player in the history of that tournament in five balanced sets," Dominic Thiem told ATP Radio.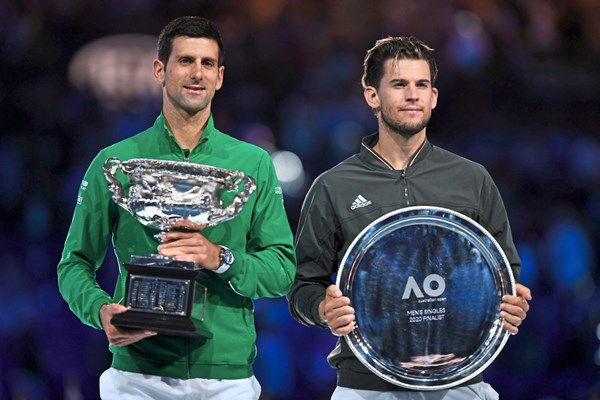 "
I was two sets to one up in Australia" – Dominic Thiem 
En route to the finals at Australian Open 2020, he beat top-ten players like Rafael Nadal and Alexander Zverev. He was just a few games away from making his Grand Slam breakthrough in the championship match. But yet again, the player who never lost a final match in Melbourne Djokovic had to defend his favorite crown.
"It was painful to lose the Australian Open final. I suffered a lot after that. I was very far from winning in the Roland Garros, but I was two sets to one up in Australia, with a breakpoint in the fourth set," Thiem continued.
"It was tough, but on the other hand, I lost only to Nadal and Djokovic in Grand Slam finals. After remembering that, it was easier to digest."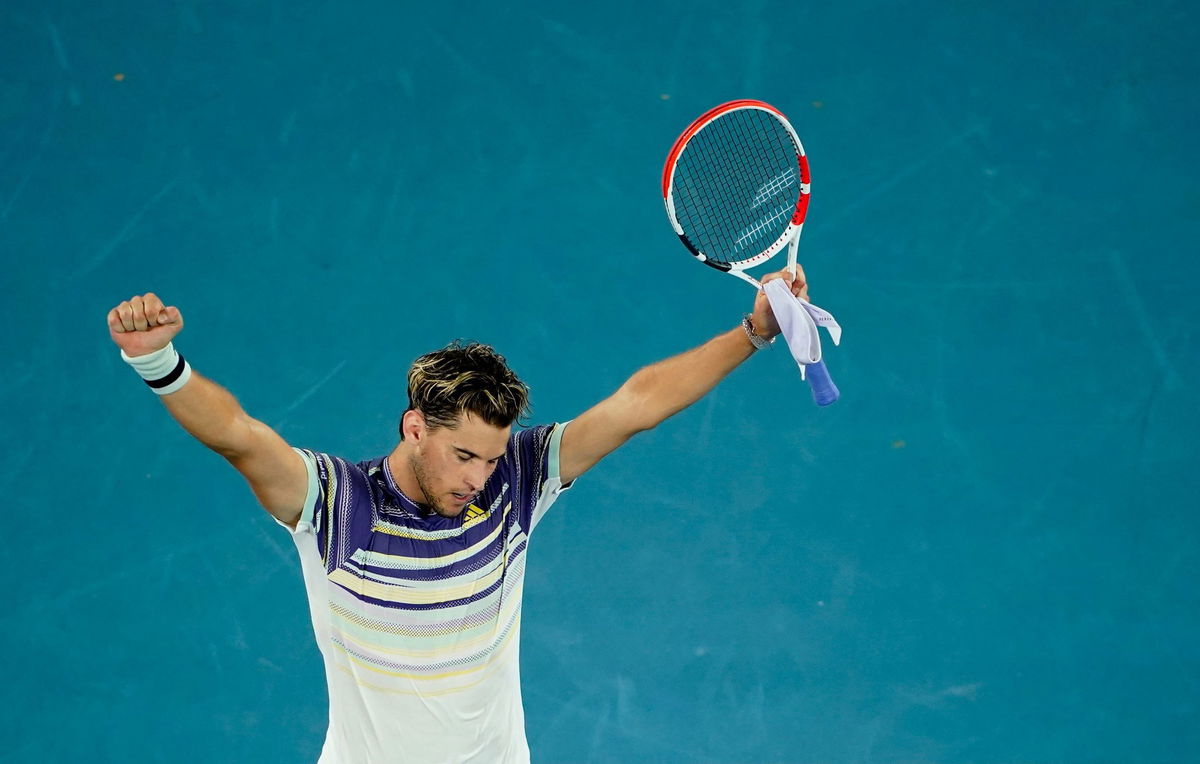 Dominic Thiem became the last player to sign up for Ultimate Tennis Showdown in France. He's the top-ranked player in the event organized by Patrick Mouratglou during these tennis-less days amid the coronavirus pandemic.