"Don't See Any Hope": Feliciano Lopez on Significant Drop in Prize Money Earnings
Published 11/03/2020, 2:10 AM EST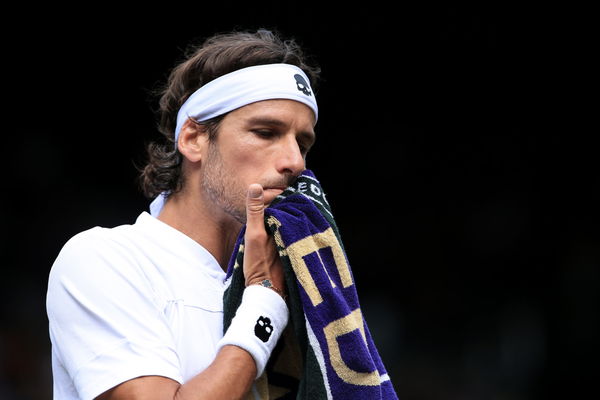 ---
---
The pandemic is still ongoing, and it is still affecting major businesses. The revenues are at an all-time low, and people continue to lose their jobs, as there is no cure yet. The same has affected the game of tennis, with less to no spectators and an enormous amount of effort being spent on precautionary measures. The Spanish professional and director of the Madrid Open, Feliciano Lopez, recently provided insights on this situation.
ADVERTISEMENT
Article continues below this ad
Lopez is a 39-year-old tennis player from Toledo who has reached a top ranking of number 12. He has a record-breaking 74 consecutive main draw appearances in Grand Slam events, as of the French Open 2020. He surpassed World No. 4 Roger Federer to top the list. However, he also carries with him the highest number of losses of any player in the ATP Tour, with 454 losses to his name.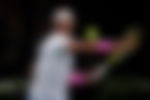 "It's going to stay there until they find a vaccine"–Feliciano Lopez
ADVERTISEMENT
Article continues below this ad
According to the ATP Tour, the Spanish player Feliciano Lopez played at the Madrid Open every single time, from 2002 to 2018. Presently, he is the director of the Madrid Masters 1000 tournament. In his second year there, he has witnessed the pandemic outbreak and the cancellation of the event.
Now, as the tennis world stands at the brink of the 2020 season, there only two major tennis events left–the ongoing Rolex Paris Masters and the year-end ATP Finals in London. Even though the preparations of next year's ATP circuit are in place, Lopez said, "The prize money had a significant reduction, of course, but it will be the same I think for beginning of 2021, because I don't see the virus going away. It's gonna stay there for a while, I think, until they find a vaccine."
Prize money, which plays a huge role in tennis, will now be significantly reduced. However, it is not the money but the rigorous restrictions that are taking a toll on the players.
ADVERTISEMENT
Article continues below this ad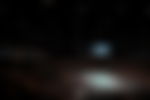 Given the situation, there is no alternative course for players. Feliciano Lopez explained the situation in-depth and said:
"So for now I don't see any hope for the prize money. I think it will stay the same for a while. I think the players will have to accept that this is the situation that we have to live with and to appreciate also the huge effort that the tournaments are doing in order to deliver the events, because I know how difficult it is right now to find sponsors and to have this help from government, private companies and stuff."
ADVERTISEMENT
Article continues below this ad
Currently, the 2020 Rolex Paris Masters is coming about amidst the lockdown in France without any spectators. As such, the wait for the tennis aficionados to see the game live has only extended.