World Number one Novak Djokovic was infected by coronavirus during his exhibition event of the Adria Tour in Croatia. Before that, other players in the tournament Grigor Dimitrov and Borna Coric were also tested positive. And lately, Novak's coach Goran Ivanisevic has become the latest casualty from the Adria Tour event.
Recently Roger Federer's ex-coach Paul Annacone reflected on the ordeal in tennis in Croatia. The Serbian legend had pure intentions, and he wanted to contribute his bit to society, but sadly, the event had an unhappy ending.
"I think there's a lot of his peer group who are scratching their heads. His passion to do something good clouded all the information, all the science. It was a good cause, driven by the right reason, but the end result was pretty disastrous," Paul Annacone told Sports Illustrated executive editor and Tennis Channel contributor Jon Wertheim.
Novak Djokovic in the ATP Player's Council
Novak's recent blunder has started raising questions on his presidential post in the player's council. Tennis fans allege he must step down from his president's position.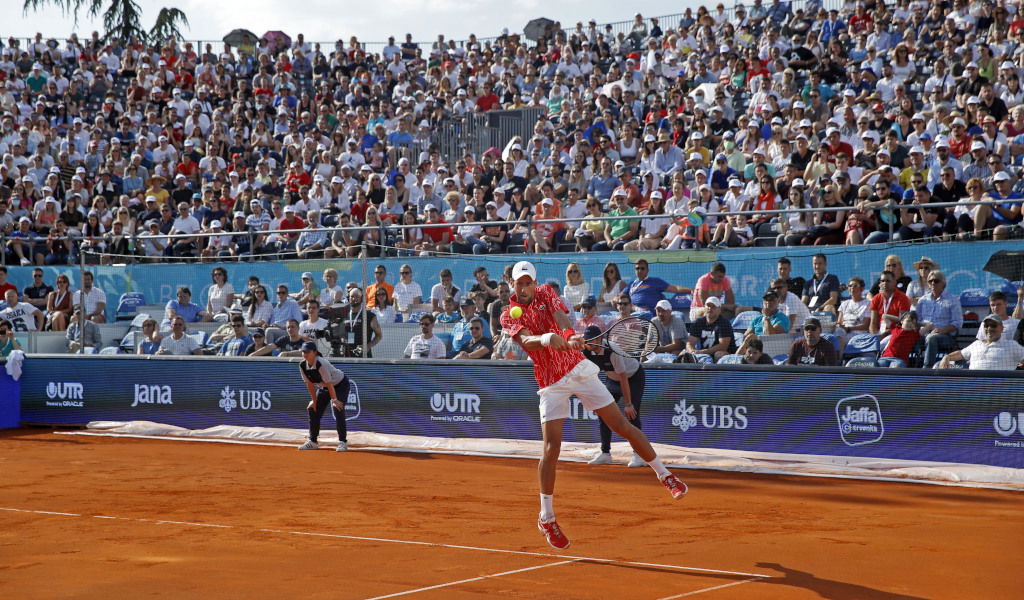 Also, he did not attend the latest virtual Player Council's meeting organized by the ATP Tour, since he was preoccupied with the exhibition's tasks.
Annacone feels the council must decide regarding the state of Novak's position. "There are 10 people on the council, they should figure how they feel about it. You have 500 players around the world on razor's edge, hoping they can play in eight weeks at the US Open. Every action has a consequence," he added.
Also Read – "It Is Wrong to Point the Finger" – Coach Throws Weight Behind Novak Djokovic
Due to the latest mishap, 17-time Grand Slam Djokovic has earned enough criticism from the tennis world. With the season starting in mid-August Novak will be having a hard time replying to all the questions raised by the journalists.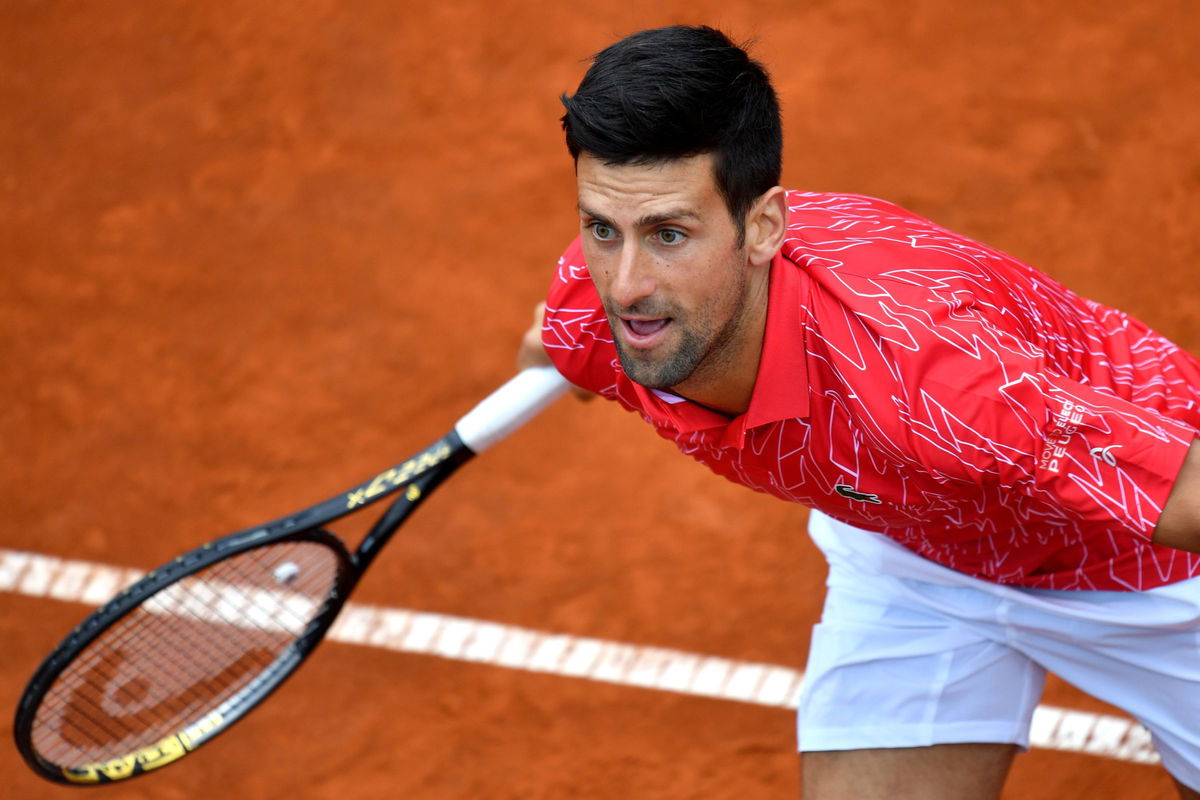 Presently, Djokovic has been self-isolated in his residence in Belgrade, Serbia. Also, his wife Jelena has been infected by the virus, but thankfully her children are safe.