World Number nine Gael Monfils is presently experiencing the best tennis season of his career. For the first-ever, the Frenchman claimed two consecutive ATP titles in his career. And presently Monfils is on a 10-match winning streak on the ATP Tour.
Recently he was in conversation with a French publication L'Equipe. He was questioned about his chances of winning the home Slam tournament Roland-Garros. But 'La Monf' didn't really have any optimistic answer to that.
"When I say that I want to win French Open, it's hard because I have practically as many chances of winning a lottery," he said.
Gael Monfils' justification to why he can't win French Open ever in his career
Considering one of the best clay-courters in tennis, Dominic Thiem, Monfils has never won a match against the young man on the ATP track. And defeating Thiem at Roland-Garros will be challenging for him.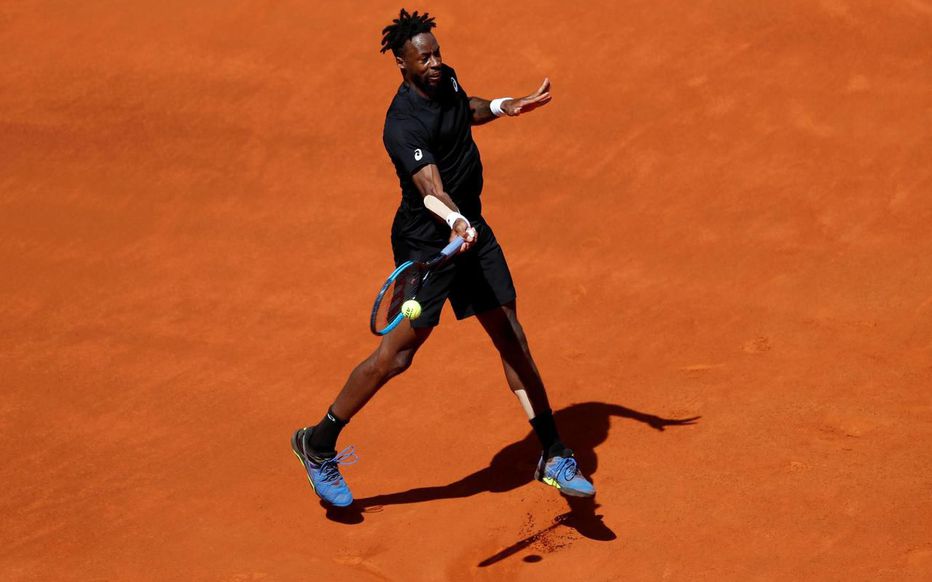 "You have to beat Thiem, whom I have never beaten, and is second or third in the world on clay," he added.
The former French major champion Novak Djokovic has played Gael 16 times in his career, and the Frenchman is yet to open a victory account against the Serbian ace. So defeating him at a Grand Slam seems unfeasible to Monfils.
"Then you have to beat Novak whom I have never beaten in sixteen games," Monfils reflected.
Moving on to the ultimate champion on clay or more precisely called the 'King of Clay' Rafael Nadal. He has just lost two matches in the tournament since his debut in the year 2005, and claimed Roland-Garros a dozen times in his career. And Monfils is not even visualizing to defeat Rafa on the Parisien terre-battue.
"You have to beat Rafa who has never really lost at Roland Garros and whom I have never beaten on clay," he mentioned. To summarize, Gael's thoughts it's impractical for him to even think about winning the French major.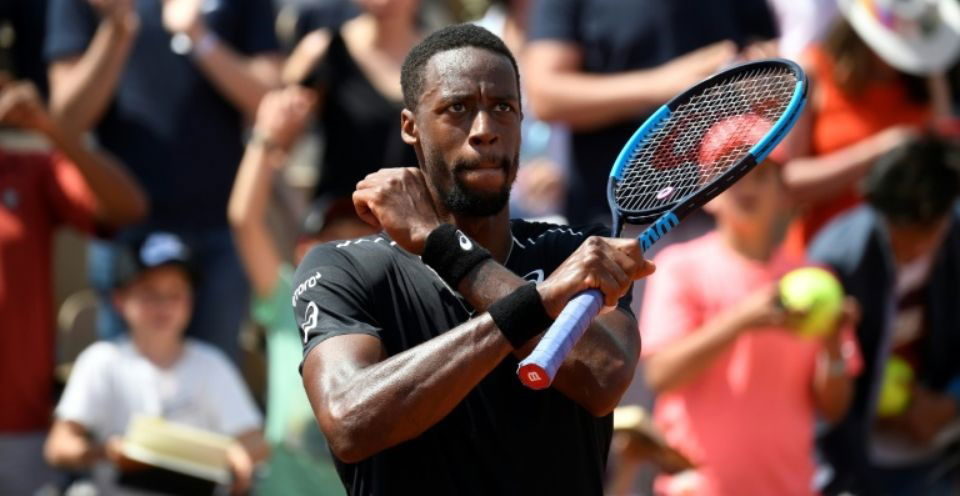 He further talked about him lacking the talent required for tennis. "People just see my physical potential. But I play tennis, I'm not there to sprint. Where is the talent in my backhand? It's not talent, it's work. My whole life has been, 'He's got talent!' Yes, that's it, I got up one morning and, lo and behold, I run fast and I jump!" said Gael Monfils.
Presently Monfils is competing at Dubai Tennis Championship 2020. On Wednesday the third seed Monfils will play the Japanese qualifier, Yasutaka Uchiyama, in the pre-quarterfinals.