"Gives Me Strength and Inspiration": Novak Djokovic Sends Heartfelt Message To Tennis Champions
Published 10/19/2020, 5:25 PM EDT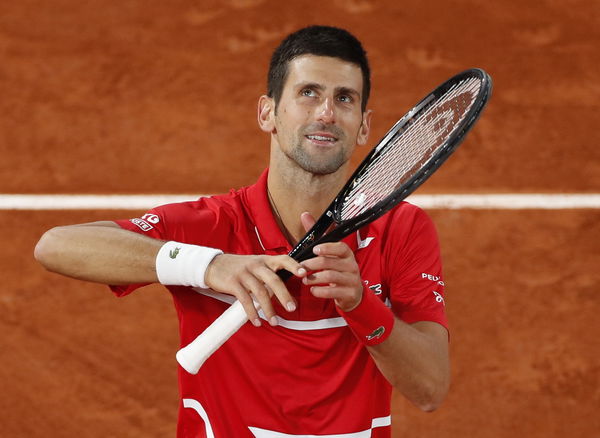 ---
---
The second Wheelchair Tennis tournament recently took place in Gallarate, Italy from 15th October to 18th October 2020. It was valid for the 'Lab 3.11 circuit'. It is actually a stage of the Italian Wheelchair tour. More than 30 athletes from all over Italy participated in the tournament. Ultimately, it was Alessandro Cianfoni who won the men's singles final by defeating Giovanni Zeni. Guess who was really happy watching them. It was none other than the World No.1 Novak Djokovic.
ADVERTISEMENT
Article continues below this ad
"You give me mental strength and inspiration," said Djokovic in a video.
ADVERTISEMENT
Article continues below this ad
Clearly, the Serbian legend wanted to motivate the players. He emphasized that their presence on the court itself was an inspiration for many other players including him. He is in Paris at the moment where he shot the video. It is surely a proud moment for all the organizers and athletes that the No.1 player of the world is acknowledging their efforts.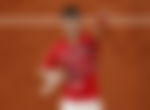 Novak Djokovic congratulated all the competing athletes for their wonderful performance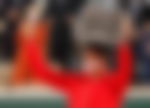 In a thanksgiving video, Djokovic was overwhelmed. He wanted to be as close to the players as possible. Therefore, he was humble, gentle, and kind in the video.
"35 athletes from all over Italy, 65 games, 70 wheelchairs, 120 bananas, 500 bottles of water. These are the numbers of the Wheelchair tournament that has just ended at the Gallarate Tennis Club," acknowledged Luisa Parasacchi, Vice President of the tournament.
ADVERTISEMENT
Article continues below this ad
Djokovic thanked all the organizers and the players for participating in the tournament. He understood all the attempts made by the management and praised them for putting forward an amazing tournament.
The World No.1 now heads towards the Vienna Open 2020. It is going to be his first tournament after the French Open 2020 in which he suffered a defeat in the finals by Rafael Nadal. But, Djoker will surely try to forget it and complete 2020 on a higher note.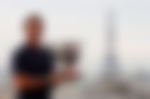 ADVERTISEMENT
Article continues below this ad