"Good Years Ahead of Me": Gael Monfils Has No Plans to Hang His Boots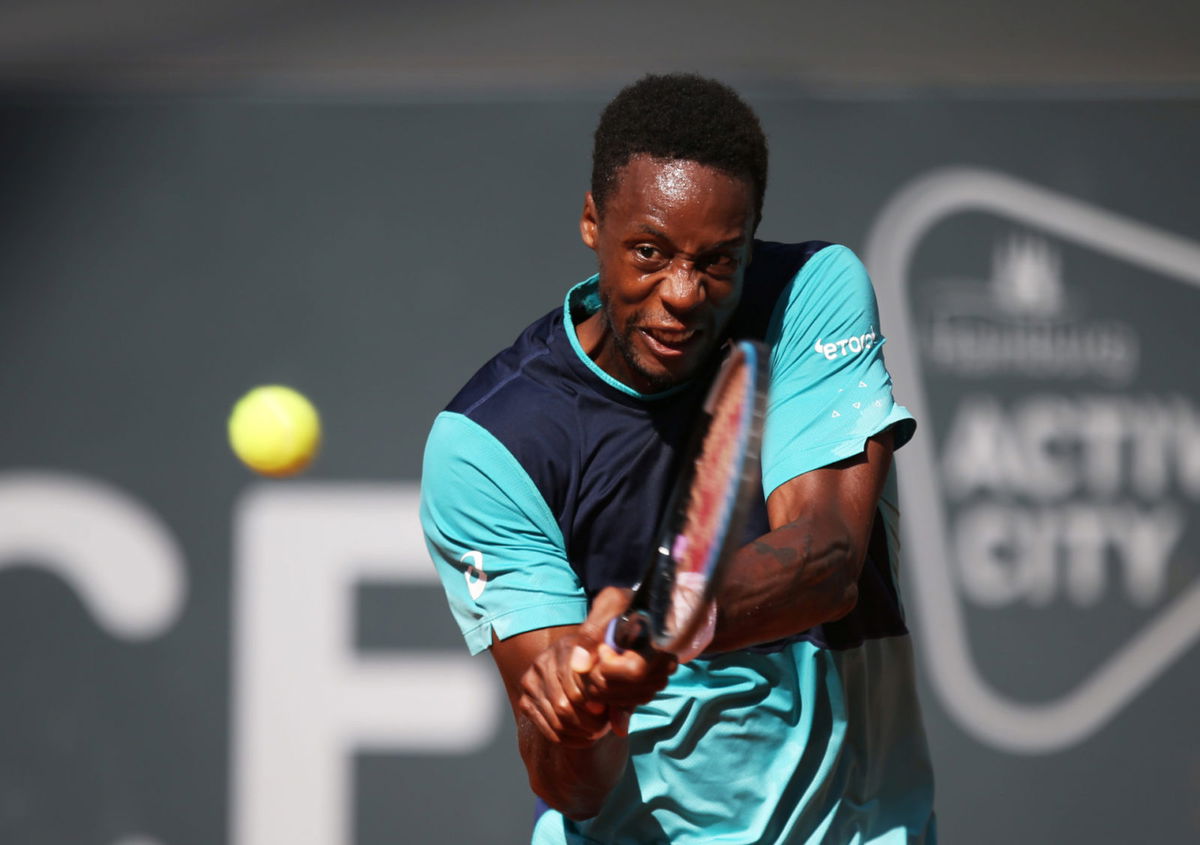 Gael Monfils recently announced that he won't be taking playing in any other tournament in 2020. The World no. 11 suffered a neck injury in the match against Pablo Carreno Busta at the Vienna Open 2020. There were even rumors that the 34-year-old Frenchman would soon announce his retirement. However, putting all the rumors aside, Monfils recently said that he would on to play till 40.
"Good years ahead of me. I can see myself playing well until I'm 40. At least 38 and the Olympics in Paris," claimed a confident Monfils.
Monfils made his intentions quite clear and expressed his desire to play the Paris Olympics in 2024. He tried to emphasize the fact that he was completely fit and could stick around for another three to four years, at least till the age of 38. Though the World No. 11 did not win a single match after tennis resumed, he still has two ATP titles in 2020 which proves that he has got some tennis left in him.
The Frenchman felt disappointed that he could not continue the 2020 season. Although it was his neck that caused him the issue, Monfils believes that there were some psychological reasons that forced him to take that call.
Gael Monfils on when he would begin his Australian Open 2021 preparations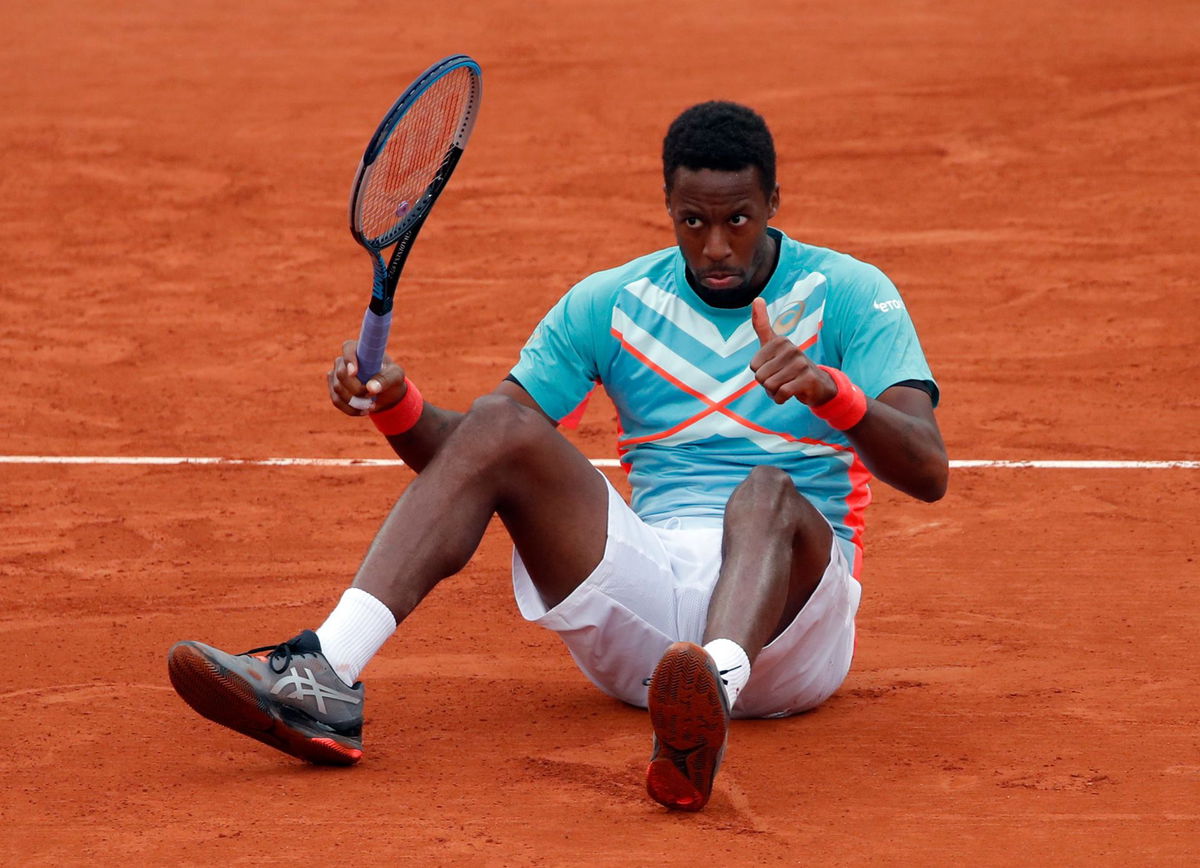 After ending his 2020 season before the desired time, Monfils will be eyeing the Australian Open 2021 to make a comeback. He even spoke about his preparations for the same. "The start will therefore probably in early December," said an enthusiastic Monfils.
Last time too, he played really at the Grand Slam, but ultimately one of the finalists, Dominic Thiem, eliminated him in the fourth round.
Monfils clearly looked excited to make a comeback. Fans will hope to see Monfils take on anyone without any fear. As far as his retirement is concerned, his followers will want for that to come as late as possible.
Also Read: Gael Monfils calls for re-naming of clay surface after Rafael Nadal