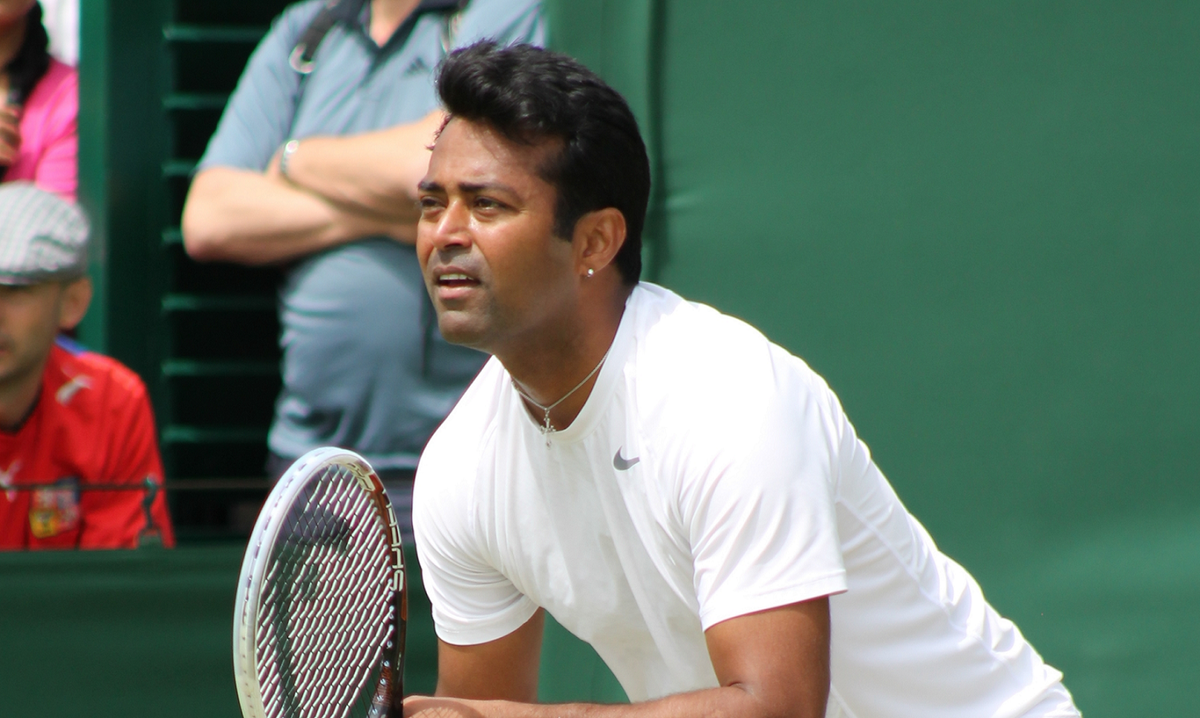 On the day of Christmas in 2019, 18-time Grand Slam doubles champion Leander Paes announced the year 2020 would his final season on the ATP Tour. Also, he labeled it as the "One Last Roar." The legend received an ideal send-off at Australian Open, then in Pune, Bangalore, and Dubai, but unfortunately, he couldn't move forward with his farewell season as tennis got suspended amid the coronavirus pandemic.
As US Open 2020 has decided to go ahead as per schedule, Paes was asked if he's considering playing tennis this year or not. Career Slam champion Paes had a straightforward answer to it. He has no interest in showing up on the professional courts this season solely because it is not safe. 
"I am done as far as the 2020 season is concerned. I am not playing any tournament till the world is safer. When the coronavirus scare started, I was considering going off to the US to train, just in case the Tour would go on. But Dada (father, Dr Vece Paes) told me not to. And I took his advice. This is a rogue virus. You just don't know what you are up against," Leander Paes told The Telegraph.

For the moment, he is not sure about extending his farewell season into the year 2021. "At the moment I am not making any decision. I will keep my options open. I think we are still a long way for global tennis to restart. The decision on whether I will extend "One Last Roar" to 2021 or not will be taken closer towards the end of the year," he added.
Bronze medalist at 1996 Olympics Leander Paes has yet not decided upon his participation at the 2021 Tokyo Games.
"T
he norms have to be followed very strictly

" – Leander Paes

Although social distancing is practiced to its fullest in tennis, it is strenuous to carry a safety bubble while playing the sport during the unprecedented times of pandemic. Since players from all parts of the world are involved.

It is a taxing task to abstain oneself from the fatal virus. Paes also referred to the recent fiasco of Novak Djokovic's event in Croatia and underlined the difficulties of holding a tennis event during these weird times. 

"Tennis naturally has social distancing, like golf, cycling, badminton among others. But the norms have to be followed very strictly. You have seen what happened at Novak's tournament. Though the ATP has issued dates of some tournaments, players are very concerned," Paes said.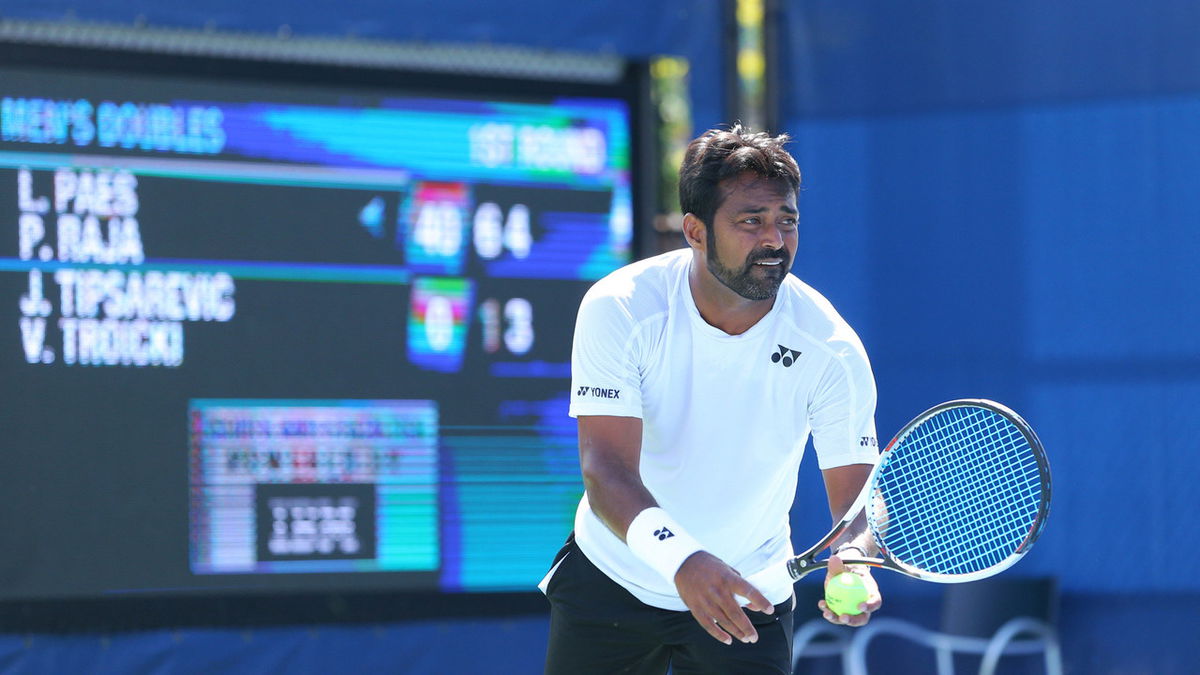 Indian tennis player Leander last played in Dubai and reached the quarterfinals alongside his Australian partner Matthew Ebden.