"I Can Enter The Games in Better Shape" – Kei Nishikori on Tokyo Olympics Postponement
A few days ago, the International Olympic Committee (IOC) confirmed the postponement of the Tokyo Olympics 2020 due to the adverse impact of COVID-19 globally. The Games will take place in the summer of 2021. The Japanese flag-bearer of men's tennis Kei Nishikori was delighted with the postponement of the Games.
He was comforted by the idea that Tokyo Games were not canceled. And the athletes have one more year to prepare for the big event. "It's a bit of a relief that it wasn't a cancellation. And I think postponing turned out to be a good solution for all players. I'm really happy the Olympics will still happen in Tokyo in 2021," he said.
World Number 31 Nishikori hasn't stepped on the ATP courts since his third-round defeat at US Open 2019. Following his early-exit, the Japanese ace underwent elbow surgery and until now he is recuperating from that.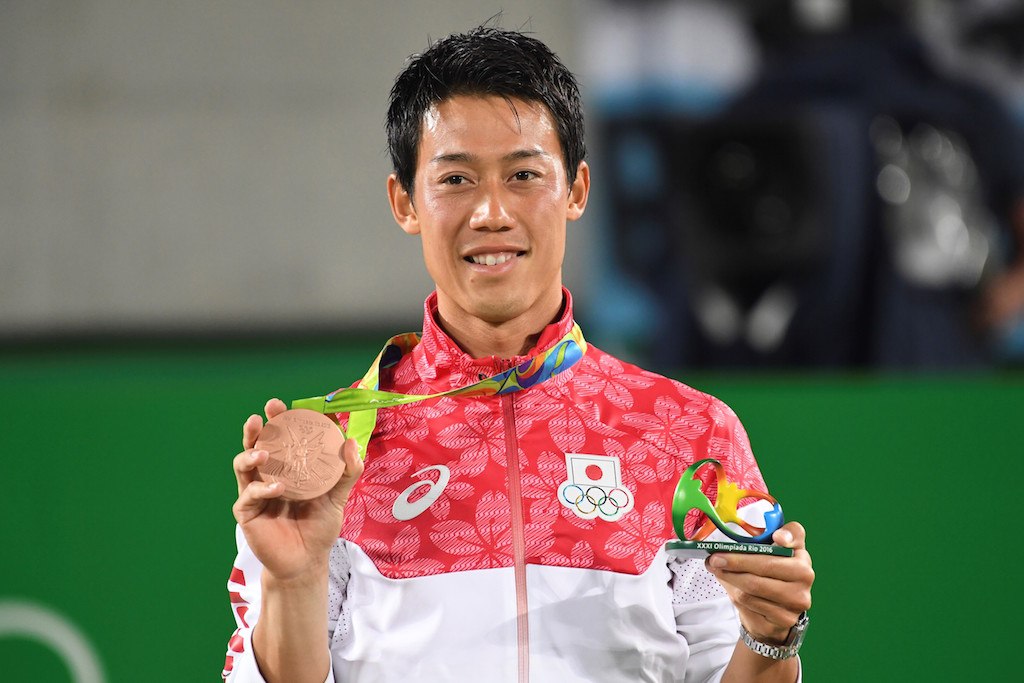 The postponement has been beneficial for Kei Nishikori
This year, he missed ATP Cup and Australian Open 2020, which has certainly caused a setback for the bronze-medalist at the 2016 Rio de Janeiro Olympics. With the delay in the 2020 Games, Nishikori will have enough time to get back to his former fitness.
"So hopefully, I'll get myself ready as best as I can so that I can enter the games in better shape," said Nishikori in regard to the postponement of the Games.
The best tennis players of Japan Naomi Osaka and Nishikori were considering to represent their nation in the mixed doubles domain of tennis at the Olympics on their home soil. Now, the Japanese pair have extra-time to decide and train for the Olympics 2021. Hopefully, by then, the coronavirus havoc will vanish from the planet.
Also, the two-time Grand Slam champion Petra Kvitova supported the rescheduling of the Games. "Instead of being disappointed, let's look forward to making 2021 the best Olympics the world has ever seen!" She posted on Twitter.
Read More – "It's Definitely the Right Decision" – Petra Kvitova on Tokyo Olympics Postponement