"I Didn't Like That Dominic Thiem's Statement" – Denis Istomin
Published 05/27/2020, 4:55 PM EDT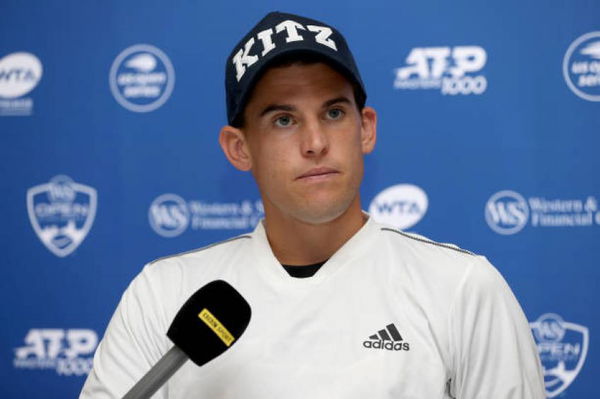 ---
---
ATP Players Council came up with a scheme to help the lowered-ranked player amid the coronavirus pandemic. The top-100 players could voluntarily donate to the fund. The ATP Player Council, led by Novak Djokovic, raised $6 million along with their collaboration with other tennis bodies. However, some players were against donations, while others did not like three-time Major finalist Dominic Thiem's opposition to the scheme. 
ADVERTISEMENT
Article continues below this ad
The Austrian stated he did not like the idea of supporting certain players on the tour. He went on to suggest it was better to donate money to the health care associations rather than to the tennis fund. Recently, Russian tennis player Denis Istomin said Thiem could have discussed the matter with ATP rather than publicizing the matter. 
"I cannot say I fully agree or disagree with that statement. Both viewpoints make sense. The only thing I didn't like much was that Dominic's statement was public – he should have discussed the matter with the ATP or with the players beforehand," Istomin told UBI Tennis.
ADVERTISEMENT
Article continues below this ad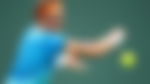 He later praised the initiative executed by World Number one Novak Djokovic and his ATP team. He agreed the amount will be of great help to the players who are struggling to make ends meet.
"I think it is a great idea because this is a very difficult time for all tennis players, especially those with low ranking who do not have a chance to play the Slams and the ATP tournaments – certainly, many of them are considering giving up professional tennis. I hope that the money pledged through the Fund will help motivate them to keep playing," the man who defeated Novak Djokovic at Australian Open 2017 Istomin added.
Dominic Thiem's consolidation
Thiem has faced a lot of criticism for his anti-donation comments. It includes an open letter from Algerian tennis player Ines IIbou, and also Nick Kyrgios comments blasting him.
ADVERTISEMENT
Article continues below this ad
"I want to decide for myself who I help. I supported players long before Corona, but I don't give names. Donating is a private matter, a matter close to the heart," Thiem had said.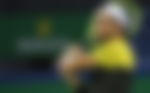 ADVERTISEMENT
Article continues below this ad
Previously,  24-year-old Matteo Berrettini stated it is not the responsibility of elite tennis players to pay their colleagues' bills during these crises.
The governing bodies of the sport must take responsibility and support the temporarily unemployed tennis professionals during the pandemic.