"I Don't Know if I Will Return to Asia" – Fabio Fognini Fears Coronavirus Infections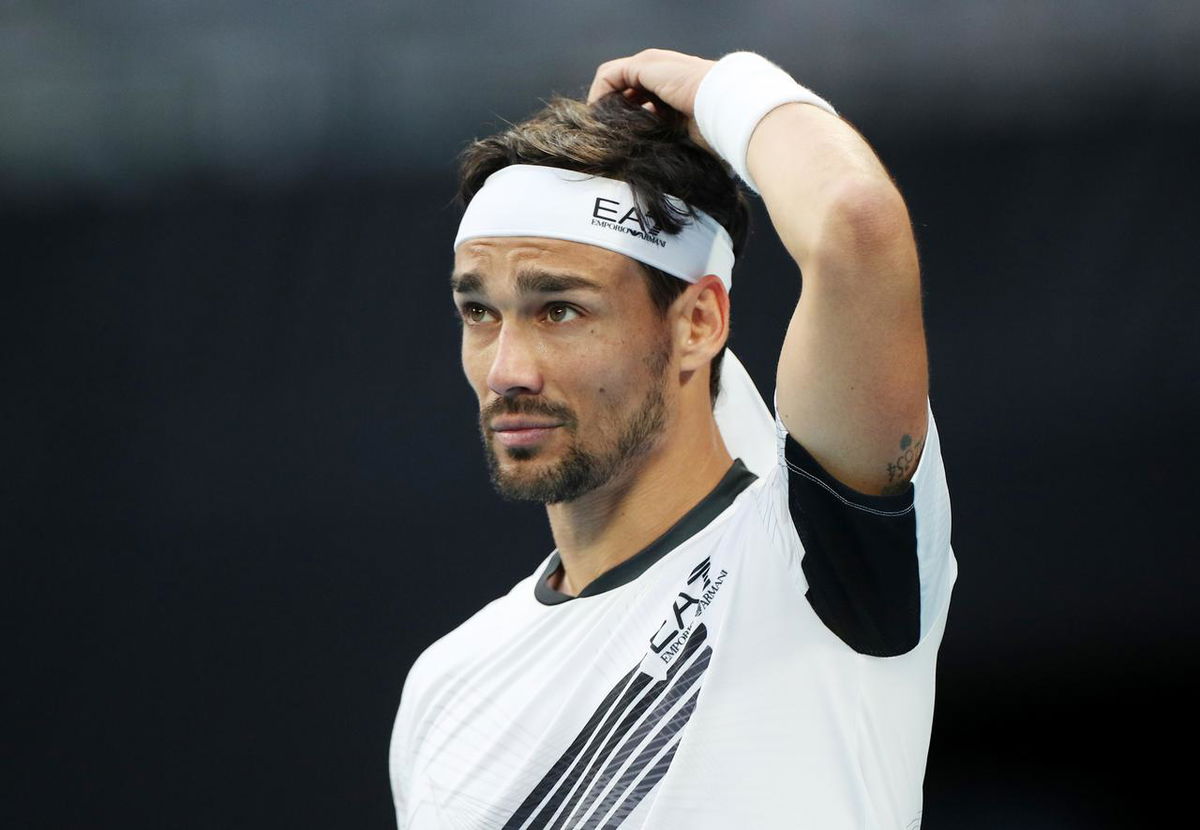 World Number 11 Fabio Fognini is home-quarantined with his family in Italy and spending time with them. As the epicenter of coronavirus lies in Asia in the city of Wuhan, the world holds China responsible for the pandemic.
Chinese health workers and government officials could have taken early measures and controlled the widespread. However, their ignorance has led to a massive global mishap. 
With everything happening around Fognini fears infecting the virus while visiting Asia for tennis tournaments or Tokyo Olympics next year. At this point in time in his life, he holds the responsibility of his wife Grand Slam champion Flavia Pennetta and two children. He is unwilling to take risks.
"Well, right now I find it hard to imagine the recovery. I'm honest: I'm sorry because they are big tournaments and give so many points, but I don't know if I will return to Asia anymore," Fognini told Corriere Della Sera.
"Already at the Tokyo Olympics this year I would not have gone. My biggest fear is not taking the virus, but passing it on. I am no longer alone. I am a dad and husband."
"
I see myself as the owner of a scouting club" – Fabio Fognini on future plans 
It's the first time ever the Italian tennis player has got enough time to spend with his wife and children. "So, in the family, never. The first few days were tough: Flavia and I were tense, worried. Then I entered the mechanism: she breastfeeds the baby, I play with Federico," he added.
2019 Monte Carlo champion also revealed his post-retirement plans. The forced suspension on the tennis tour has compelled him to reflect upon the later phase of his life and he shared about other ventures in store.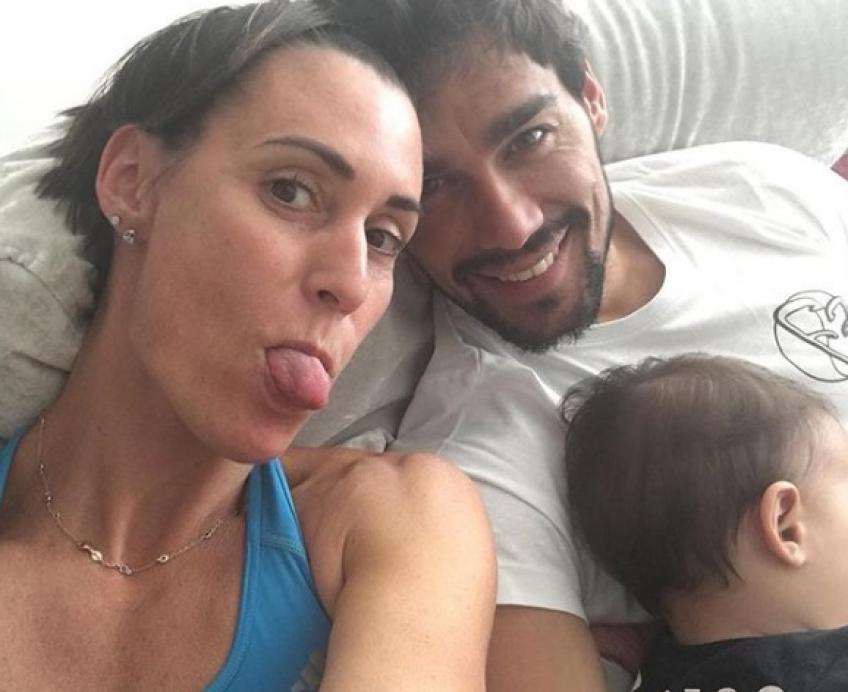 "It was being discussed in these days with Flavia: this period forces you to reflect. I don't think about training and I don't care about school. I see myself as the owner of a scouting club, like Francesco Totti in football. I have an eye for tennis talent. It's an idea that intrigues me," he said.