"I Don't Know if it's That Possible" – Stan Wawrinka Not Sure of Roger Federer's Idea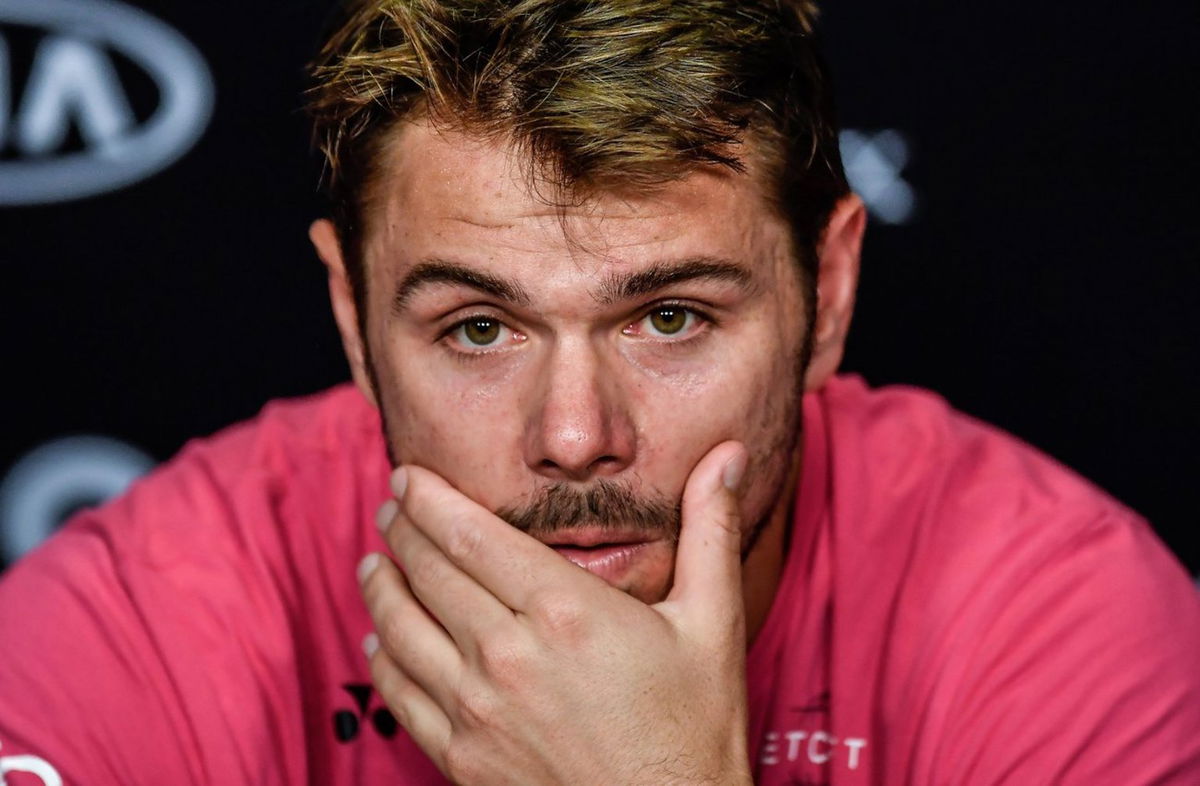 On Wednesday, World Number four Roger Federer came up with an idea to merge men and women's tours. Following his statement, the entire tennis world gave a thumbs up to his opinion including his arch-rival Rafael Nadal. On the same day, his compatriot Stan Wawrinka also addressed his thoughts on that matter.
While speaking to Chris Evert on Instagram LIVE, the American legend interrogated Wawrinka on Federer's comment. She said: "Roger put a comment today, why don't we put both tours together?"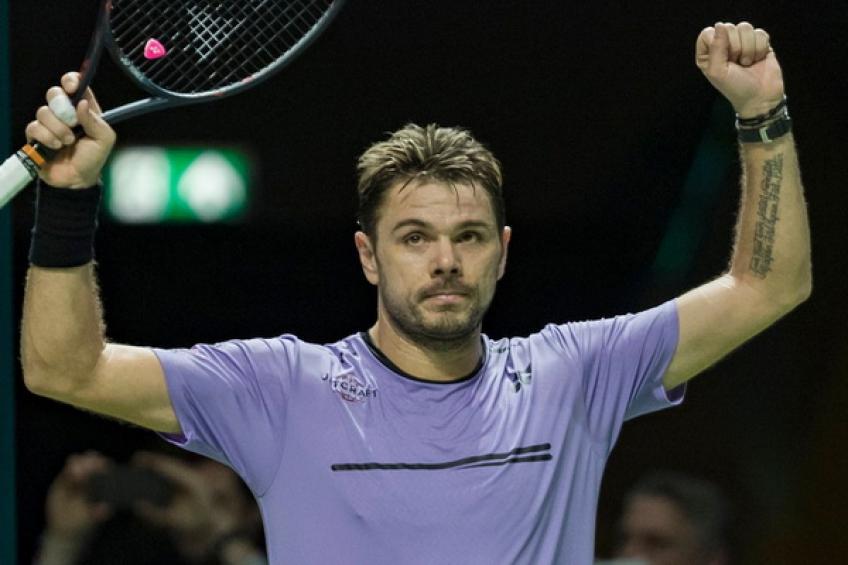 Read More – BREAKING: Roger Federer Calls Out ATP and WTA to Merge Organizations
"Not just comment" – Stan Wawrinka on Roger Federer's Tweet
Swiss star Wawrinka supports the notion of a unified tennis tour, however, he feels it's not possible to implement in the near future. Also, there have been discussions regarding the ATP and WTA unification, but nothing has been made official until now.
"Not just comment, there's more talking behind, ATP and Gaudenzi have already been talking about it," Stan Wawrinka told Evert. "Trying to find something to put WTA and ATP together."
"Trying to find a way how we can help each other. I think for fans, tennis players, for women, for men, for both the tours it will be great. They just need to find the right way. I believe as a player it will great for tennis and tennis fans, but I don't know if it's that possible or not."
You may also like – "That Was Confidential" – Serena Williams Responds to Roger Federer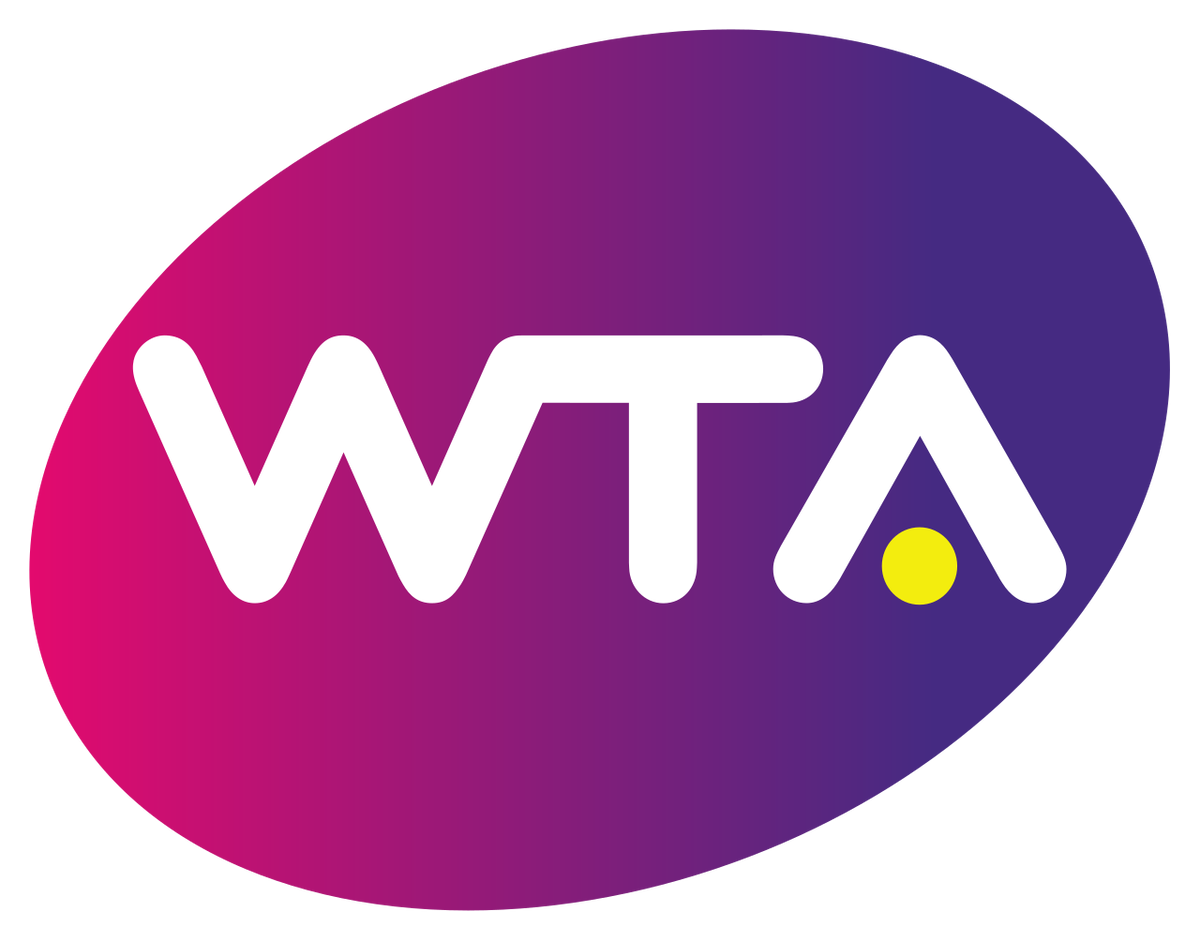 WTA Tour was founded in 1973 by Billie Jean King, and back in the 1970s King also wanted a combined tour for both men and women. Her proposal back then was turned down, and the men's tour did not pay heed to the thought of merging the tour. But now, in the 21st century, there have been constructive gestures from the men's side and they are trying to join the two tracks.