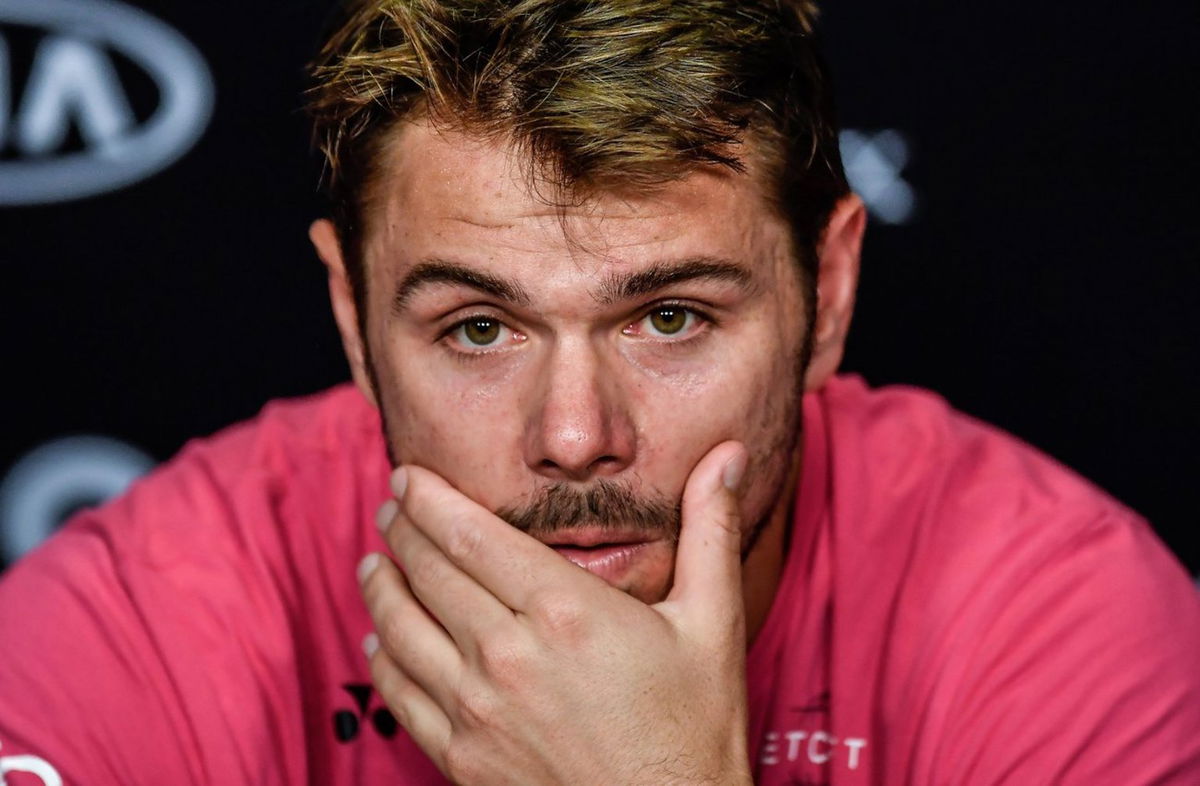 Elite tennis players on the tour have pulled out from the US Open 2020 and former champion Stan Wawrinka became the recent professional to show his disinterest towards playing the American major. He feels the conditions in the western part of the world are simply unplayable and the cancelation of the Citi Open in Washington has raised numerous doubts in tennis players' minds.
Presently, Swiss star Wawrinka is practicing to his fullest on the clay courts of Nyon, Switzerland. He seems more inclined towards the European clay-court tour and is endeavoring to perform well during the months of September and October. For the moment, his flight to New York doesn't seem to fit his agenda.
Stan Wawrinka on the US Open 2020
"I don't want to go to the United States under these conditions. There is a health situation that is particular in New York. And the sequence of tournaments which follows after the US Open will be tough," Wawrinka told RTS Sport.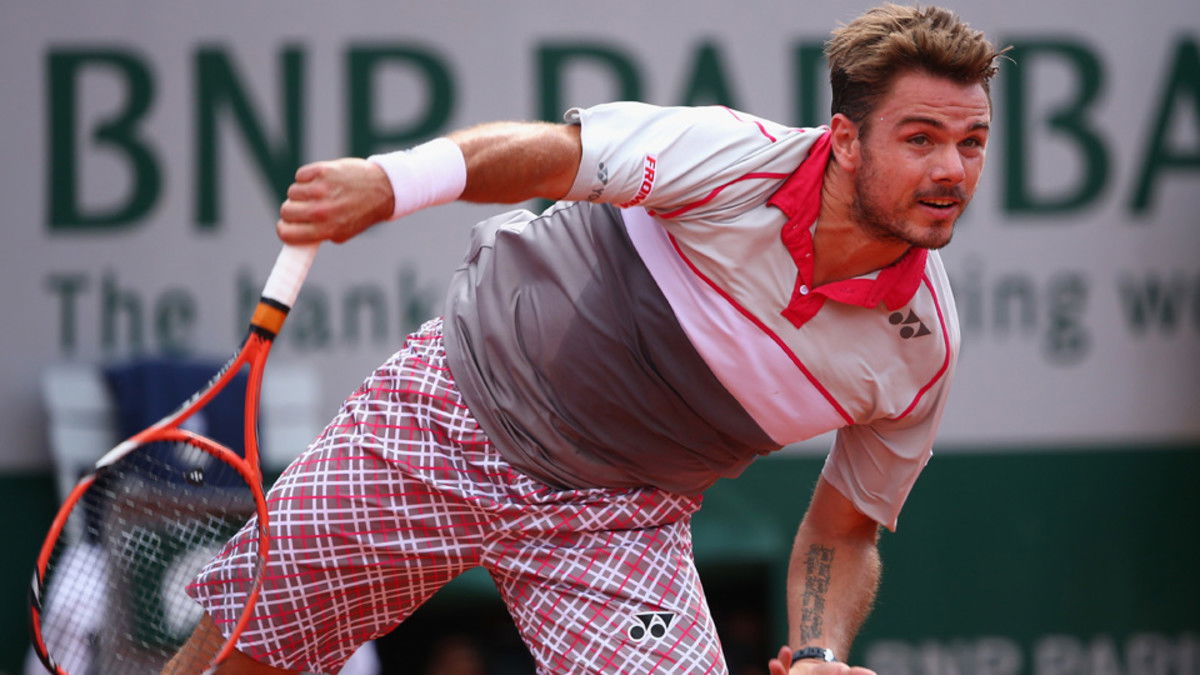 He added, "If the Washington tournament had been maintained, we would have been entitled to a real tour. It could have played on my choice. And finally, there are all the uncertainties related to the quarantine issue. There are still many questions and doubts about the holding of the US Open." (Quotes have been translated)
Three-time Grand Slam champion Wawrinka's disinterest towards the US Open doesn't surprise the tennis audience. By not traveling to the Flushing Meadows, he's certainly making a wise move. He isn't risking his health or the health of his teammates.
Also, a few days ago defending champion Rafael Nadal pulled out from the US Major citing that the situation was complicated to go ahead with tennis.
Read more – "The Situation is Very Complicated Worldwide" – Rafael Nadal Announces US Open 2020 Decision
On Friday, the top ten tennis players on the WTA track Elina Svitolina and Kiki Bertens also announced their withdrawal from the US major. And a few days ago, world number one Ashleigh Barty was one of the biggest names to step down from the New York major.
Source – RTS Sport