"I Have Yet to Be Convinced By Zverev" – Toni Kroos on Alexander Zverev Succeeding Roger Federer
German footballer Toni Kroos follows tennis closely. Once on Twitter, a fan asked him, who does he think will be the successor of Roger Federer. With no other names in parallel, Kroos replied, the one-hander Stefanos Tsitsipas will be Federer's heir. And he feels, his super-talented compatriot Alexander Zverev is yet to prove himself on the big tennis stages. 
Recently, while speaking to Eurosport, Kroos was once again asked the question of a potential successor to Federer. He stuck to his answer uttered previously and mentioned the Greek lad Tsitsipas will replace the Swiss maestro. As he enjoys watching his all-courter style of play.
However, Kroos is not convinced with the achievements of his countrymen Alexander Zverev, who has won the most number of big titles from NextGen's bunch. "Today I like to watch Stefanos Tsitsipas. If he gets more consistency in his playing, that could be one," he said.
"I have yet to be convinced by Zverev. Of course, as a German, I hope for him. The last person I really liked to watch from a German point of view as a tennis fan was Tommy Haas. Boris was unfortunately too early for me. If you look at the Grand Slams with Sascha, there's still a bit missing. I can see Tsitsipas just a bit further. And if I had to choose, Tsitsipas plays nicer tennis for me."
Toni Kroos on Grigor
Dimitrov replacing Roger Federer
But, a few years ago, he believed former World Number three Grigor Dimitrov to occupy the World Number one throne, with his victory at ATP World Tour Finals. Also, when it comes to his playing, he draws parallels with Federer's game. 
"I once leaned quite far out of the window and said: In five years Dimitrov will be the clear number one. How he moves, how he plays, I already liked it very much. But it hasn't come to that. Maybe I saw more than there was," Kroos said.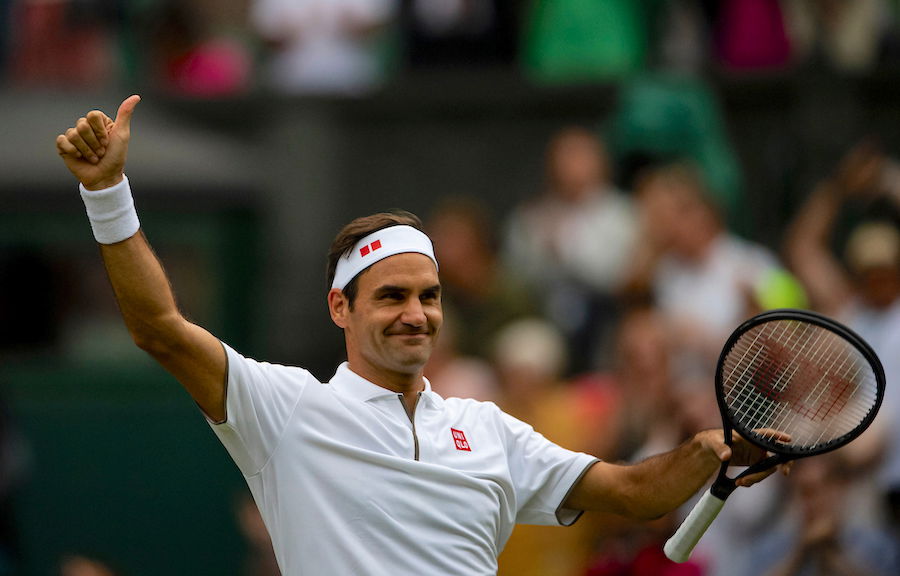 With Federer's unprecedented legacy on the ATP Tour, Toni Kroos feels, nobody in the near future can replace the Swiss legend. Be it his number of titles, all his records, or his fluidic style of tennis, it would take an era to develop a professional like Federer.
Read More – "It Could be Hard to Surpass Roger Federer" – Toni Kroos Names His GOAT