Then-20-year-old Juan Martin del Potro in 2009 became a tennis player to snap Roger Federer 's 41-match winning streak at US Open. It was the time when Swiss maestro was at his prime and was utterly dominating the ATP Tour.
That year Roger had also won the Channel Slam (winning French Open and Wimbledon together) and as the five-time defending champion in New York Federer was the clear favorite for the title in Flushing Meadows.
He was very close to claiming his sixth straight US Open crown. Also, that victory would have earned him the 'Roger Slam.' As in 2009, he won the French Open, Wimbledon, and the next year he became the champion at Australian Open 2010.
And at US Open finals, he was just one game away from filling up that void in the fourth set on Del Potro's serve. But that day, the tennis world gave rise to a new Major champion.
"Roger Federer
 started hitting the racket frame" – Juan Martin Del Potro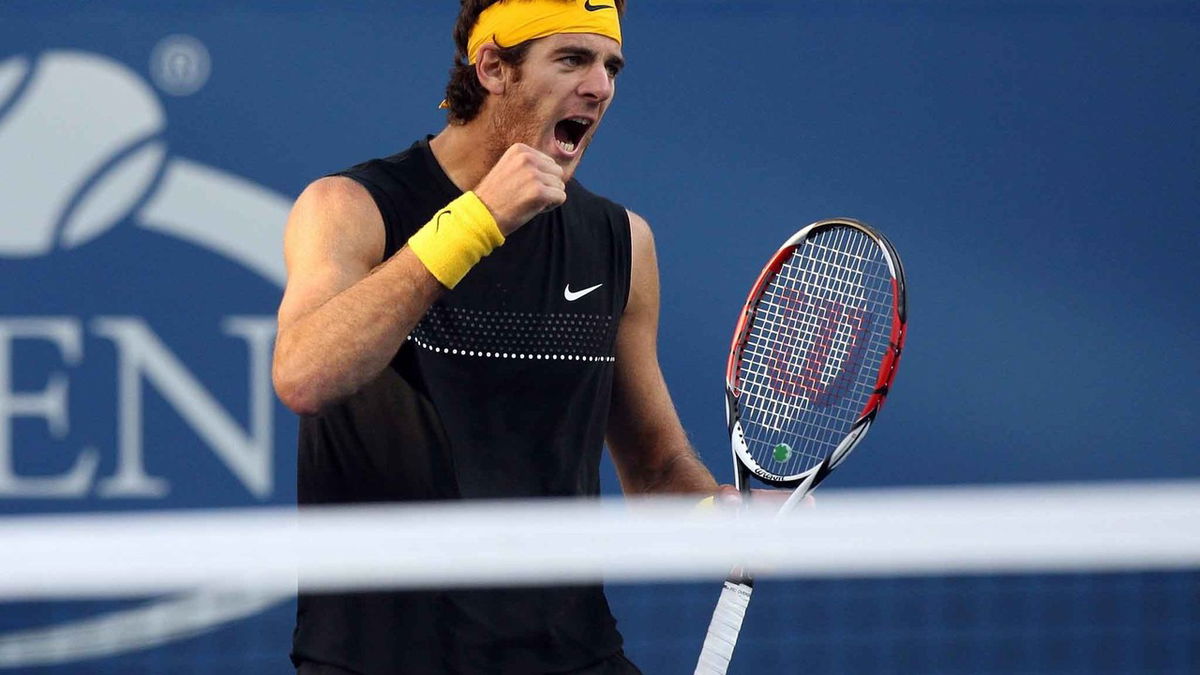 Before claiming his first Grand Slam title, Del Potro lost a painful five-set semifinal match at French Open 2009 against Federer.  "I felt inside me that it was the opportunity to win my first Grand Slam and I had let it pass. That match hit me a lot, I felt like a loser," Del Potro referred to his loss in Paris to the ultimate champion Roger Federer.
'Tower of Tandil' Del Potro felt Federer was tired during the Slam finals in the US and he lost control of his play. "He is always intact, but when I realized that he started hitting the racket frame, I knew he was tired because he stopped moving. He no longer had clean contact with the ball, and to beat the best you have to grab those details," Del Potro told ESPN FC Show.
"There was a noise, a lot of people screaming, I saw 'Championship Point Del Potro' and my legs automatically loosened. My hands trembled and I said, 'The same thing can't happen to me as it did in Roland Garros' It is a pleasure to talk to him many times. He is an example on and off the field."
WATCH: US Open 2009 finals
In 2009, Del Potro became the first tennis player to defeat Roger Federer and Rafael Nadal at the same Grand Slam. Also, he was the ATP man outside the Big Four to claim a Major title.