"I Want to Improve My Backhand And Serve" – Alexander Zverev
Published 04/29/2020, 6:38 PM EDT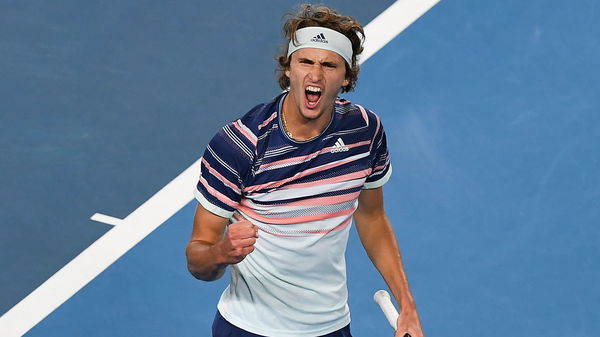 German lad Alexander Zverev is spending his lockdown period in Florida, in the US. He's staying nearby the Saddlebrook Tennis Academy and has the leverage to train thrice a day, and he also uses the gymnasium. While speaking to Sky Sports Germany Sascha spoke about his goals to improve in tennis.
ADVERTISEMENT
Article continues below this ad
Usually, World Number seven Zverev is spotted committing an uncountable number of doubles faults owing to his weak command over his second serve. Right now, during the tennis break, Sascha looks forward to working on his serve. Also, he will work on his signature shot, which is his backhand.
"Tennis wise I try to develop a more active way of play. I can play many balls in the court. But I want to come to the net more, improve my backhand and serve, too," he said.
ADVERTISEMENT
Article continues below this ad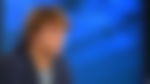 "I often practice techniques with my brother's coach. He is a tennis freak and knows so much. Jez Green shows me a lot of stats and videos"
"
When I don't serve well, I can lose to many players" – Alexander Zverev
ADVERTISEMENT
Article continues below this ad
Alexander is known for committing innumerable double faults. For instance, during Cincinnati Open 2019, Zverev came up with a mammoth 20 double faults in one of his matches.
"All of a sudden the serve was a thing last year. Before 2019 I never had problems regarding my serve. I always had my rhythm before, Since then it is a bit like – when I'm losing it, then I am losing it." Zverev said.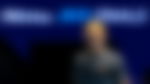 Also, German professional Zverev was dealing with issues of managing his team in 2019. Former World Number one Ivan Lendl was coaching Sascha for over a year. But all of sudden, Lendl stepped down from his team, and Zverev learned about his resignation via social media.
ADVERTISEMENT
Article continues below this ad
"All this has to do with problems from last year. But you could see at this year's Australian Open. When I'm serving well, then I am one of the best players out there. But when I don't serve well, I can lose to many players."