"I Was a Ball Kid When I Was Pregnant" – Serena Williams
Published 05/11/2020, 4:15 PM EDT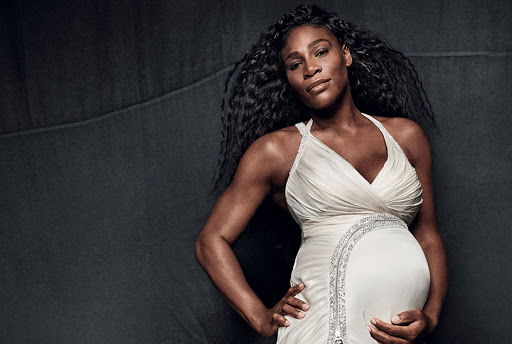 ---
---
38-year-old Serena Williams stopped playing on the tour junior while she was ranked number one in the USA in the category of under-10. Instead, she opted to concentrate on her studies and alongside that, her father Richard Williams worked incessantly to launch Serena on the senior tour.
ADVERTISEMENT
Article continues below this ad
Former World Number one Williams didn't experience junior tennis as she turned professional while she was 14-years old. By doing so, she did not have the opportunity to serve the circuit as a ball kid. But she gained experience in the ball kid's job, while she was pregnant with her daughter Alexis Olympia.
Serena Williams on her ball girl experience
ADVERTISEMENT
Article continues below this ad
Serena was asked: "Have you ever been a ball kid even if not in a big tournament or for Venus in practice or something?"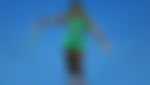 ADVERTISEMENT
Article continues below this ad
She replied, "I don't think so at a tournament. I have been a ball kid in practice a zillion times over, but I was a ball kid a lot when I was pregnant. Yeah, I don't think I was ever a ball kid."
Unlike Serena, 20-time Grand Slam champion Roger Federer had the opportunity to be a ball kid. He was a ball boy for two years at his home-town tournament Swiss Indoors Basel. Also, he has folded the towels for five-time major champion Martina Hingis from Switzerland.
"I was two years a ball boy. And even at the club level, at my local club too for Patty Schnyder and Hingis and so forth. I have been there," said Federer.
ADVERTISEMENT
Article continues below this ad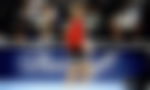 Later, in 2001, the Swiss maestro had an opportunity to share the court with Hingis at Hopman Cup. They went on to claim the title, and post their win, Federer shared his experience of partnering Hingis. "Definitely helped me to become the player I am today," he said.