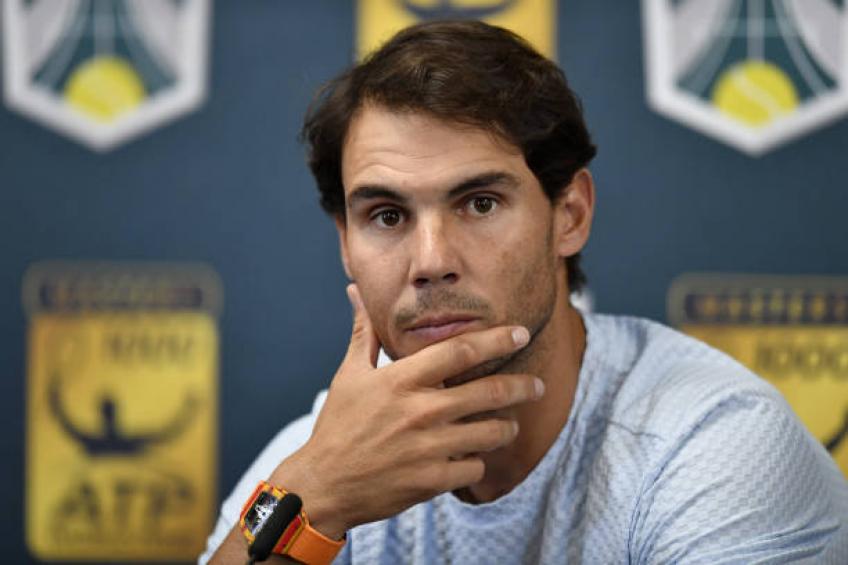 On Monday, Madrid Open Virtual Pro 2020 got underway and players enjoyed the virtual form of tennis. Just to create some fun during the unusually dull times, the Spaniard Feliciano Lopez spread false news stating Rafael Nadal has been dealing with back issues.
Also, he claimed Rafa had asked him, the tournament director, to postpone the event. Later, Lopez cleared the air and declared 'I was joking', having made Nadal fans anxious.
Guys, I was joking, of course… I said Rafa had a back injury from the pressure of playing on the PS4. We might need some sense of humour please!By the way he has shown great skills playing virtual tennis 🎾😀 pic.twitter.com/bDTSbNtj2o

— Feliciano López (@feliciano_lopez) April 27, 2020
In the opening match, Nadal beat the Canadian, Denis Shapovalov. Up next, he is set to face Spanish YouTuber DjMariio. Post his win, Lopez began floating the false news. 
"He had an issue on his back and was a bit injured so he requested to play DjMariio tomorrow," Lopez initially announced. "I got a text from Rafa before he played Shapovalov saying he injured himself. Tomorrow I will try to play against DjMariio'." World Number two Rafael Nadal is placed in the same group as three-time Grand Slam champion Andy Murray in the virtual tournament. 
"We had a very bad time" – Rafael Nadal
The Spaniard ace Nadal is not happy with how his country has handled the coronavirus pandemic. He stated the situation in Madrid was similar to a war. Overall, Spain has recorded more than 200K cases and nearly 24K of those have lost their lives.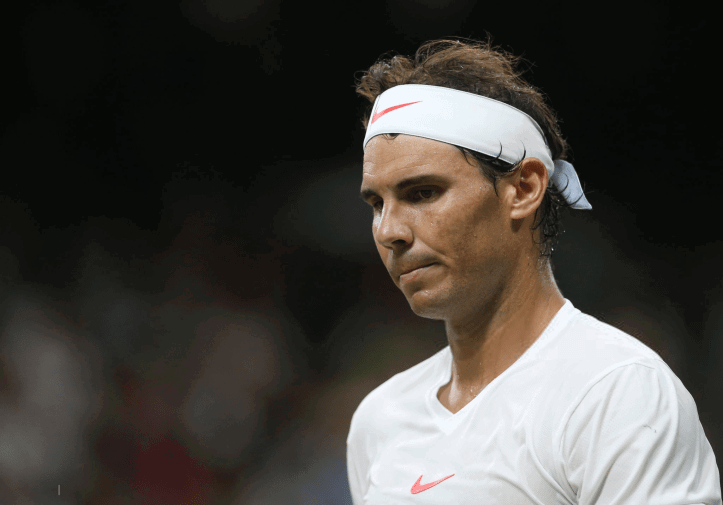 "We have had a very bad time and we have had to take extreme measures because unfortunately, we do not take adequate preventive measures and now what continues to matter is saving lives. In the big cities, especially in Madrid, it has been a war. In the Balearic Islands, we are less ill. I am living this period with concern and helping as far as I can from my position," Nadal shared.
Read More – "We Have Had a Very Bad Time" – Rafael Nadal Not Happy With How Spain Has Handled Coronavirus
Nadal has raised and donated millions of Euros to help the Red Cross in the battle against COVID-19.