World Number one Novak Djokovic had a comfortable start for the Dubai Tennis Championships 2020 after easing past  Malek Jaziri. In his post-match presser, the Serb shared about his off-season ventures which make him look effortless on the professional court.
The Serb keeps challenging himself every day to produce extraordinary results on the court. 
"Well, look, I adjust every single season, every single year to the changes that I experience as a person and as a player. I don't believe in such thing as stagnation or comfort zone. I don't think that the comfort zone exists really. You're constantly challenged on every level I think every single day," he said.
Novak is a player who believes in reinventing himself with the changes in the time. Be it his physical endurance or mental stability, the Serb constantly pushes his limits to the next level. 
"I am continuously trying with my team to come up with different ways of training. Approaching things like recovery or mental training, emotional training. I think a combination of all these different elements gives you the formula for success," he added.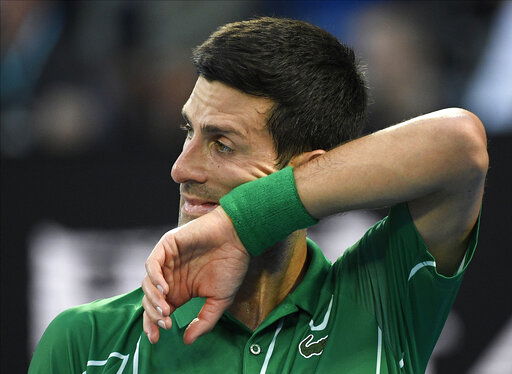 "
I've been fortunate to have success rate quite high" – Novak Djokovic
It's normal to fall flat while trying something new, and Novak accepts failures while exploring uncharted territories.
"Obviously hasn't worked always perfectly, but I understand and I accept that I'm flawed as everybody else. I think to be conscious of that, trying to work on yourself. Which the internal work is the biggest work you possibly could do."
"Of course, I still spend a lot of time on the court, in the gym. You have to. There are certain things you have to do obviously physically, but you can do a lot of things mentally, emotionally, which allow you to be in that flow state, allow you to be in your peak performance every single match," he continued.
For almost ten years now Novak Djokovic has been peaking in the sport of tennis. He continues to outplay the two glass towers, Roger Federer and Rafael Nadal on the biggest arenas of tennis. Also, he is one big obstacle for the NextGen who are tussling to make a breakthrough in tennis.
And undeniably, he is the one best tennis player in the history of tennis.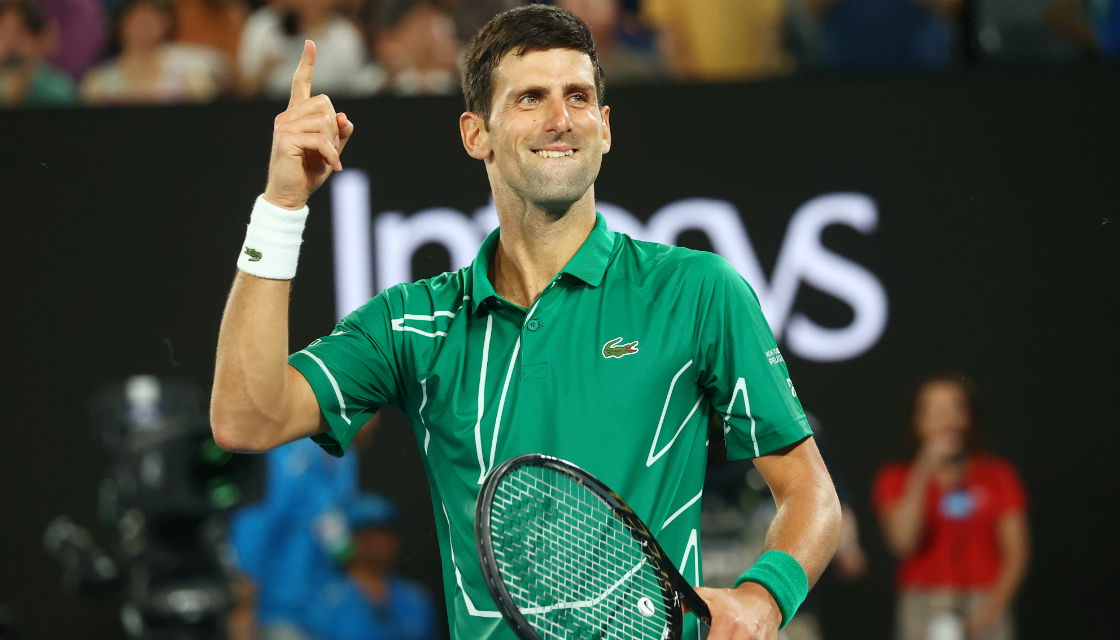 "As I said that's not a guarantee that it's going to work everywhere you go. But throughout my career I've been fortunate to have success rate quite high," he concluded.
Novak Djokovic lost his doubles match alongside Marin Cilic in Dubai to the top seeds. Up next, he will play against the German Philipp Kohlschreiber in UAE. 
Also Read – "Number One, Grand Slams and Olympic Gold" – Novak Djokovic Reveals Goals for 2020