Is Dominic Thiem a Vegan Like Novak Djokovic, Venus and Serena Williams?
Published 02/19/2021, 12:36 PM EST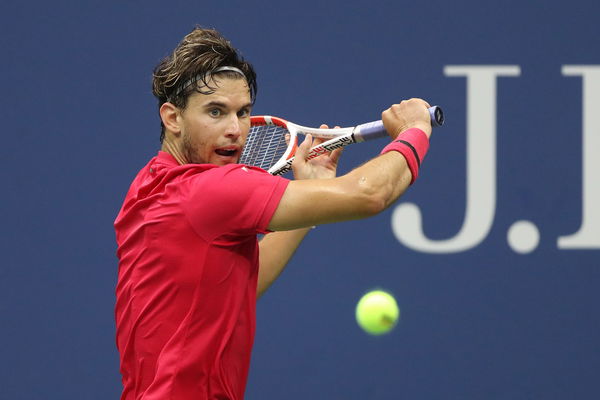 ---
---
Austrian tennis star Dominic Thiem is one of the fittest players on the ATP Tour. He is incredibly quick on the court, and in addition to that, he is one of the strongest players in tennis. How did he achieve this level of fitness?
ADVERTISEMENT
Article continues below this ad
Well, one of the biggest reasons for Thiem's fitness is his diet and it raises the question – what diet does he follow?
One of the most popular ways of eating is the vegan way. Novak Djokovic eats this way and he feels that that is the reason he is able to recover very well. In addition to them, Venus and Serena Williams also fuel their body through plant-based food.
ADVERTISEMENT
Article continues below this ad
Clearly, veganism has been very successful among some of the best players in the world, and hence, many are probably wondering – does Thiem also eat this way? Let's find out!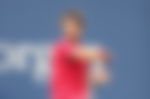 Is Dominic Thiem Vegan?
Currently, as he travels a lot, Thiem is not a vegan as he eats animal-based products. However, after the Austrian calls it quits on his career, he is planning to make significant changes to his diet.
"I just want to have a healthy diet. At home, it's easier because we use products from our own garden. During tournaments, it is more difficult. But after my career, I want to become a vegetarian," he once said.
ADVERTISEMENT
Article continues below this ad
As you can see, Thiem said that he wanted to be vegetarian and not vegan. This is probably because he feels that he can't commit to a vegan diet due to its restrictions. However, that may change as there are still many years left before the Austrian retires.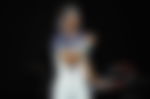 Even though Thiem doesn't follow a vegan nutrition plan, whatever he is eating seems to be working incredibly well. He has consistently been one of the top players in the ATP ranking and he has also been able to pick up many titles. It doesn't look he is going to be stopped anytime soon.
ADVERTISEMENT
Article continues below this ad
Read More – The Deep Meaning Behind Dominic Thiem Wearing a Bracelet
Trending Stories