Tennis world knows World Number one Novak Djokovic is the greatest player that tennis has ever had. From the subjective perspective, tennis experts believe he's a step ahead of his arch-rivals Roger Federer and Rafael Nadal. Also, the Serb holds a positive head-to-head against both Federer and Nadal.
Some experts have predicted Novak will soon break the unprecedented records created on the men's tennis track. And arguably he'll attain the GOAT crown one day. 
However, despite his peerless tennis and his ability to dominate the sport in the 'strong era' Djokovic has a void in his career when it comes to popularity. His fanbase isn't as huge as Federer or Nadal's.
Also when he locks horns against his adversaries, especially at Major, more than half of the stadium is cheering for Novak's opponent. 1992 Olympic Gold medalist Marc Rosset from Switzerland believes, it is difficult for Novak to earn a spot in tennis fans' hearts like the other two have done in their careers. He isn't as popular as Federer or Nadal amongst the tennis fans.
Novak Djokovic vs "Roger Federer and Rafael Nadal"
"There is a kind of disenchantment between Novak Djokovic and the public. It is difficult for him to compete with Roger Federer and Rafael Nadal from the point of view of popularity," Marc Rosset told Bluewin. "I can understand how frustrating it is for him. He is number one in the world and a great player, but he faces two legends."
Recently, Novak Djokovic has drawn enough criticism in the tennis for Adria Tour's (a charity event hosted by Novak) fall out. It led to the spread of coronavirus on the tennis tour. Also, Novak's father blamed Grigor Dimitrov for the fiasco. He mentioned the failure was all because of Dimitrov. Since he was the first player to be tested positive of coronavirus. Later, the other ATP men were infected with the virus including Djokovic.
All this has earned Djokovic a negative image in the sporting world, who put the lives of players and audiences at risk.
"But, between his father's declarations and the Adria Tour fiasco, he did not score any points with the public. Above all, it does not help the image of tennis," Rosset added. (Quotes have been translated.)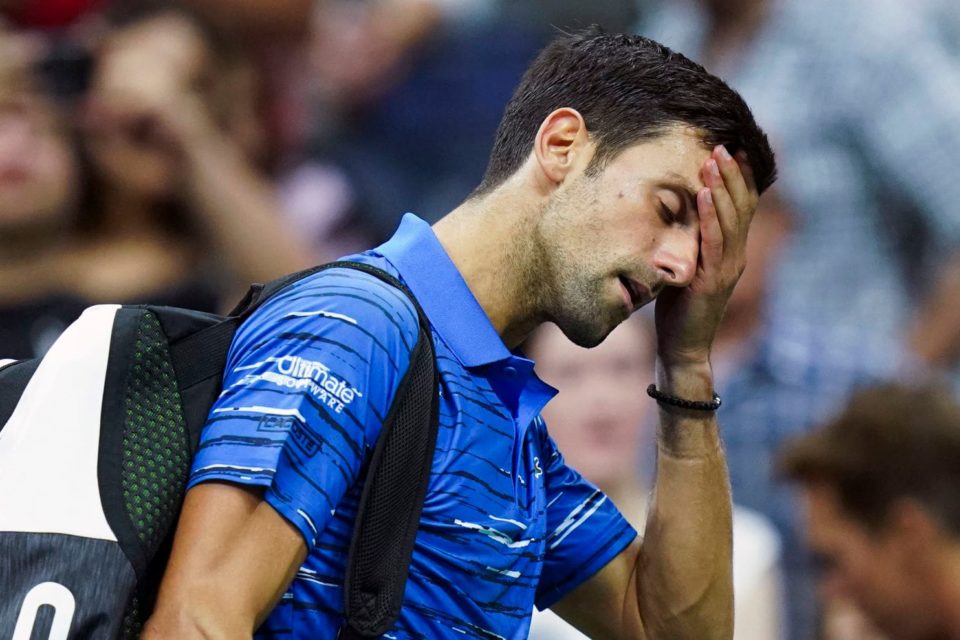 17-time Grand Slam champion Novak Djokovic has apologized for his blunder. But in the upcoming months, the Serb will be facing a difficult time responding to the questions proposed by the world outside.