"It Was Too Rude" – Marion Bartoli Slams Dominic Thiem
Published 05/28/2020, 5:45 PM EDT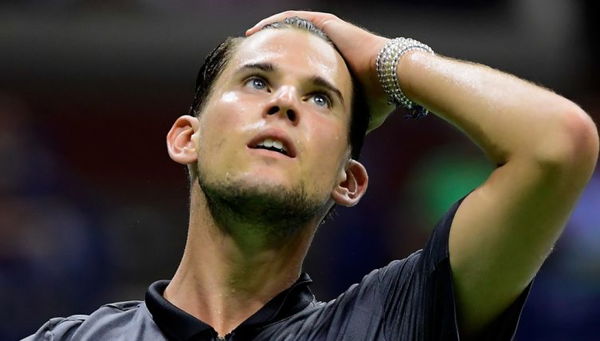 ---
---
World Number three Dominic Thiem has received enough criticism from his colleagues for raising his voice against the Players' Relief Fund initiated by ATP and the other tennis bodies. He prefers to donate the amount of money to healthcare facilities than giving it to the lower-ranked tennis players, who are struggling to support their livelihood amid the coronavirus pandemic. 
ADVERTISEMENT
Article continues below this ad
While speaking to Tennis Majors, 2013 Wimbledon champion Marion Bartoli addressed Thiem communicated his thoughts on the donation plan inappropriately. She feels, he could have justified his opposition in a subtle manner rather than publicly making bold statements.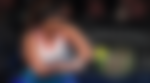 ADVERTISEMENT
Article continues below this ad
"I think to me he phrased it quite badly," Bartoli said. "I think when you have the whole world trying to help each other. It was a little bit too rude from him to say straight away 'I'm not going to help those players."
She understands Thiem's standpoint of not supporting those players. As they do not really give their best on the tennis courts. "I sort of understanding his point. I think he wanted to say that he knows some of them. Or he knows the behavior of some of them. And for him, they are not behaving the way they should," she added.
She highlighted the point that they don't train enough, they are not professional enough. Hence they do not deserve to receive the support of the elite players during these crises. 
"Fine, but I'm sure he knows two or three guys in that group that work extremely hard, are trying their hardest. And still don't make enough money," she said. 
"
Dominic Thiem is making his image quite damaged" – Marion Bartoli 
ADVERTISEMENT
Article continues below this ad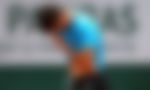 Openly declaring his disinterests in supporting his colleagues would lead the Austrian ace nowhere, and in turn, it would tarnish his image on a professional tour. "I think to scratch completely the idea and say he is not giving anything. He's making his image quite damaged, and I think that's bad communication," she said.
Also Read – "They Just Play Doubles" – Former Wimbledon Champion Criticizes Doubles Players
ADVERTISEMENT
Article continues below this ad
On Thursday, Marion Bartoli and her footballer boyfriend Yahya Boumediene announced they are expecting their first child.