World Number four Roger Federer has one of the most prolific careers on the ATP Tour, despite his peerless legacy in the sport, the maestro aims to do better and better on the tennis courts.
He's one of two tennis players in the Open Era to claim more than 100 ATP titles, and as a 38-year-old, he stills aspires to win more. He shows no signs of retiring and continues to play the elegant form of tennis. But recently, the Swiss maestro pondered upon his date of departure from the beautiful sport.
"In principle, I was only concerned with my health, but now I miss the feeling of playing in a full stadium," Federer told the German newspaper Zeit. "Retirement is getting closer and I will miss tennis so much. It would be easier for me to retire now, but I wanna give myself a chance to keep enjoying my time on the court."
It will be the most poignant moment in the tennis fraternity when Federer decides to hang his racquet. Tennis might lose most of its audience as all the 'Fedfans' might lose the motivation to follow the sport.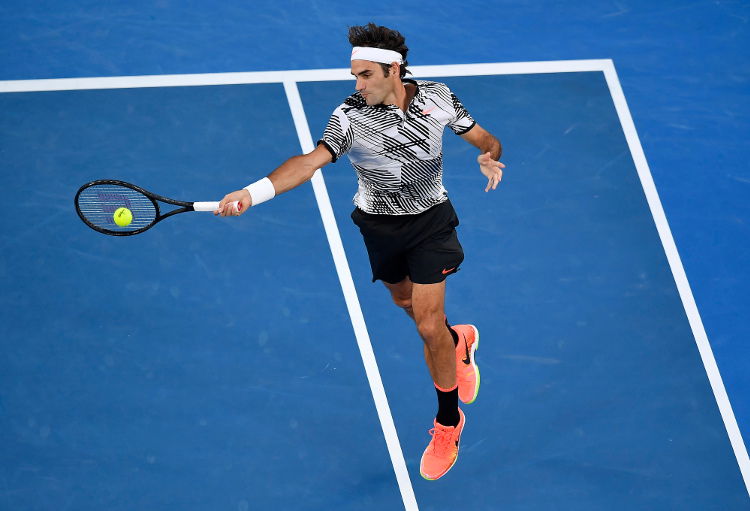 Also, tournaments might not be selling as many tickets as they as selling right now, in a nutshell, financially the sport will suffer.
Also Read – "Tennis Player at Heart is Very Close to Their Fans and So Am I" – Roger Federer
Roger Federer to start fitness training after undergoing knee surgery
Moving further, in 2020, Federer has taken a year-long hiatus from tennis as he underwent two knee surgeries. Presently, the Swiss maestro is recovering from his surgeries. Very soon he will start his fitness training with his long-time fitness coach Pierre Paganini.
"Pierre Paganini asked me once after surgery, but you know, we're then going to do fitness units of between 16 to 18 to 20 to 24 weeks, do you really wanna do that!? and I thought to myself, oh yes, this is really," Roger told SRF Sport.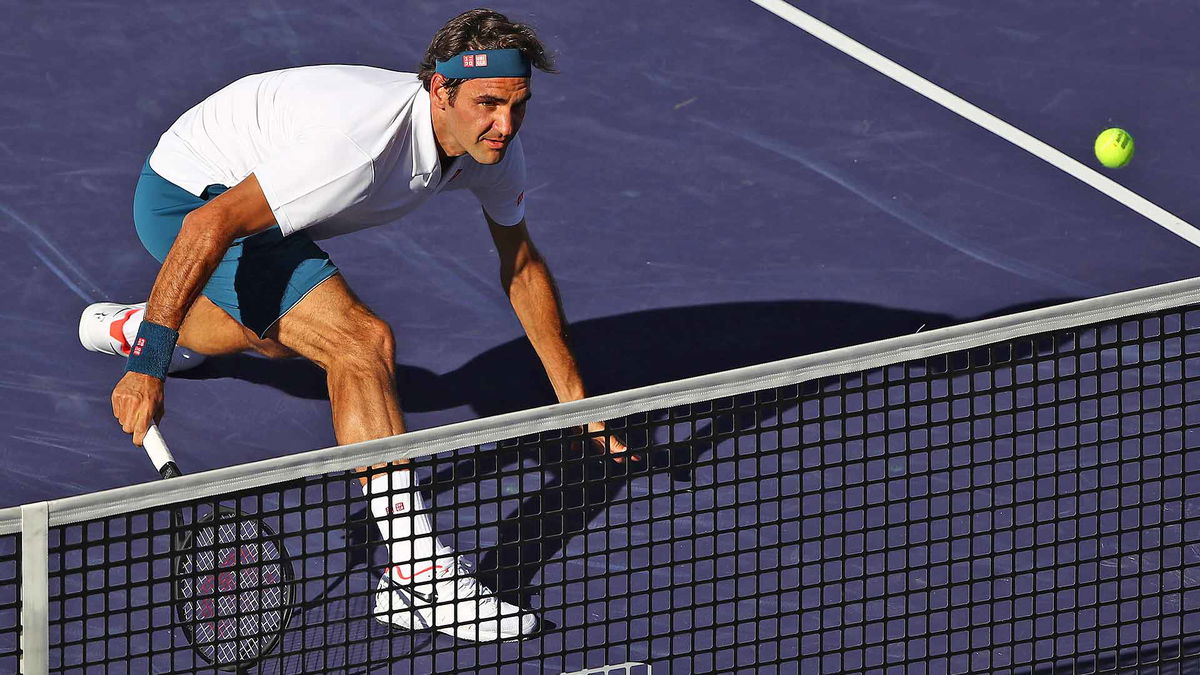 World Number four Federer will be back in the year 2021. Hopefully, if the pandemic conditions ameliorate and everything is back to normal, Federer can once again play in the jam-packed stadiums.