Former doubles World Number one Kristina Mladenovic will be defending her doubles crown at French Open this year along with her partner Times Babos. With the tennis tour resuming in mid-August, she's super-excited to play professional tennis again. This week, she's swinging her racquets at FFT Elite tournament in Nice, France.
Kiki Mladenovic is looking forward to her title defense in Paris. Amid all the uncertainties she's 'patient and positive' to thrive on the tennis courts.
"When you're a competitor, that's what you live for. They're even hoping to have crowds at Roland, which is very motivating," she told Roland Garros' Website.
"I never thought for a second that everything would be canceled in 2020. There is still a lot of uncertainty on the health front, of course, and tennis is a sport that goes from venue to venue, with players who come from all over the world."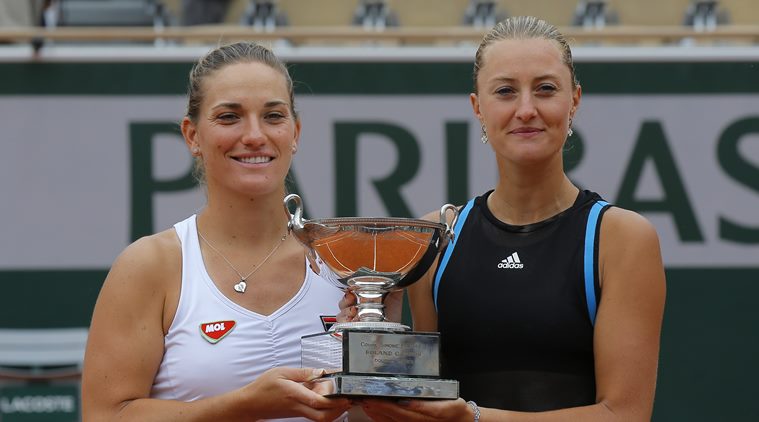 "But the feeling I get here in Nice is that it's the start of something. It's all about being patient and positive. Those are the two keywords for me right now," she added.
On the WTA Tour, Kristina Mladenovic has enrolled to play for Palermo Open in Sicily. Also, World Number Two, Simona Halep will be seen on the clay courts of Palermo.
Kristina Mladenovic facing US visa issues
Kiki might be continuing with the clay-court tour in Prague if she cannot travel to the US Open due to some legal issues. Presently, she doesn't have a visa to go to the USA. But if those issues are settled, the Frenchwoman will be opting to fly to New York in August.
Also Read – Visa Issues Force Kristina Mladenovic to Choose Other WTA Events Over US Open 2020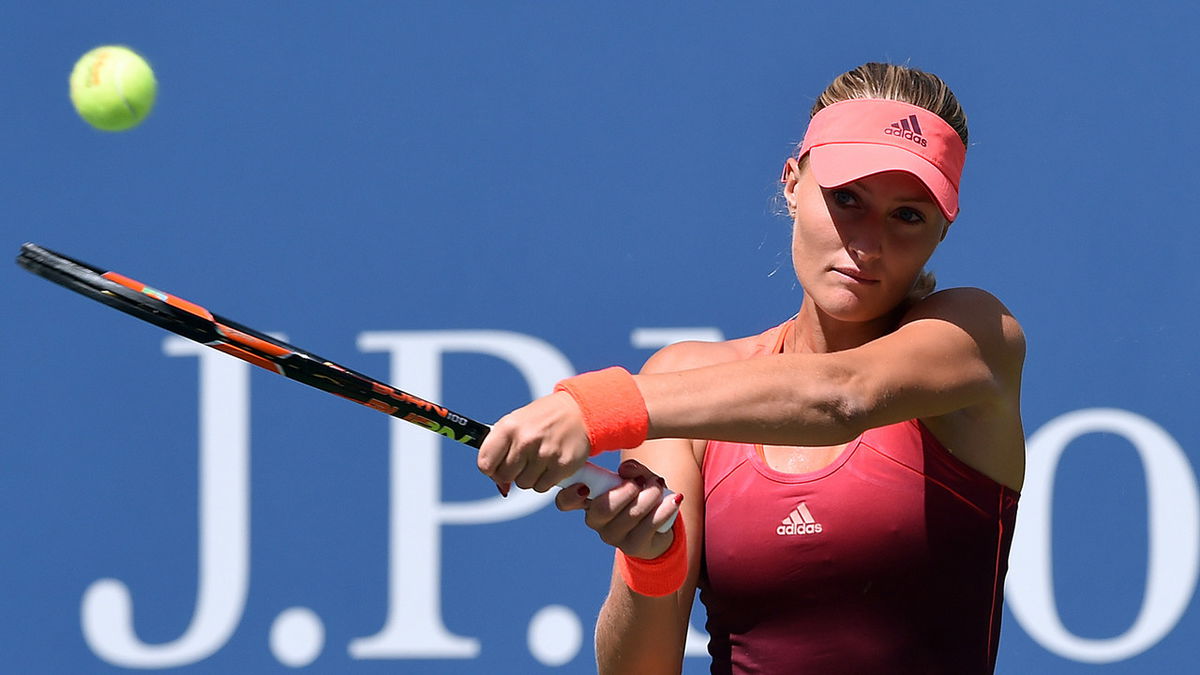 Last year at Flushing Meadows Major, in the doubles field, Mladenovic and Babos were the top-seeds and they reached the quarterfinals of the tournament. On the singles court, she eliminated the former champion, Angelique Kerber, in the first round and lost to her compatriot, Fiona Ferro, in the next one.