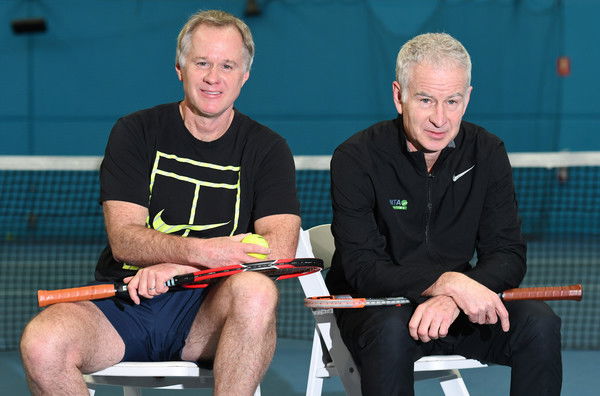 With the USA leading the count of COVID-19 cases, the American former tennis player and John McEnroe's brother Patrick McEnroe has been tested positive of the same. He hails from New York and has been living there all his life. Presently the Big Apple has become the new epicenter of coronavirus. And more than 38,000 cases have been recorded as of Tuesday. 
A few days the 53-year-old Patrick McEnroe had minor symptoms of coronavirus and on Tuesday, it was tested positive. "That's the bad news," Patrick McEnroe said. "The good news is I feel fine. My symptoms have passed. I feel really 100 percent."
The New Yorkers are facing the toughest time on the planet. Also, the USTA Billie Jean King National Tennis Center in New York will be used as a 350-bed medical facility. Since the city is falling short of beds in the hospital.
Read More – US Open to be Converted into Temporary Hospital Amid Public Crisis
John McEnroe's Brother Message
Update… pic.twitter.com/5P1diSt98D

— Patrick McEnroe (@PatrickMcEnroe) March 31, 2020
Patrick reached Grand Slam semi-finals at Australian Open 1991 and claimed the French Open doubles title in 1989. He was ranked as high as World Number 28 in singles. And in the doubles domain, his ranking raised to World Number three. Also, he is famously known as the youngest brother of the seven-time Grand Slam champion John McEnroe. 
The coronavirus pandemic has disturbed the entire planet. The daily lives of the majority of people have also been affected. Talking about tennis, the entire 2020 calendar is messed up with tournaments canceled until June 7, 2020.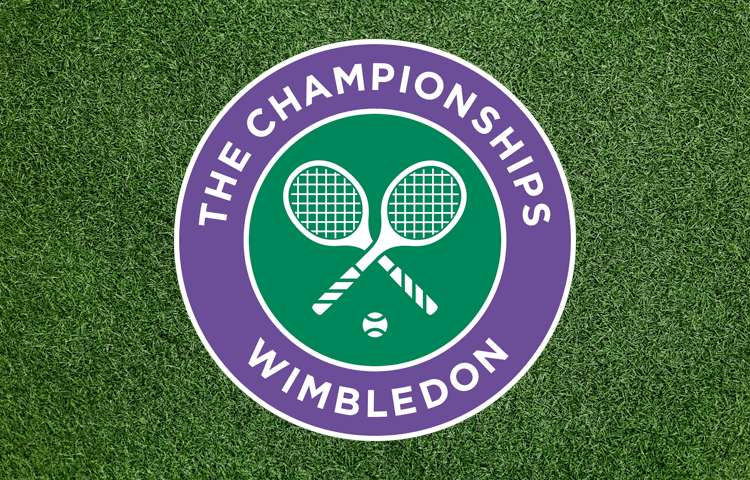 But there have been reports, the grass-court tournament won't take place and consequently leading to the cancelation Wimbledon 2020. "The grass tournaments have already decided not to play. They are awaiting the announcement of Wimbledon on Wednesday. These are not rumors: they will announce the cancelation," a tennis official stated.
Read More – REPORTS: Wimbledon 2020 To Announce Its Cancelation
Also, the Tokyo Olympics Games have been postponed to the year 2021. It's scheduled to take place between July 23 to August 8, 2021.